Online Programs & Events
Most of our online programs are held using Zoom. 
Please email brandy@brockvillelibrary.ca to register for all online programs and events listed here.

Seedy Saturday
March 6th, 2021, 10:00 am – 2:00 pm
Seed Library Requests
You can submit a request for up to 5 types of seeds for curbside pick up. We will contact you when your seeds are ready to be picked up. 
Click on these links to view our seed Inventory:  Fruits & Vegetables     Flowers
*Please note that our seed inventory changes daily and the inventory list is updated intermittently. 
Seedy Saturday continues…
Check out our collection of books about seeds, gardening and sustainability  in our library catalogue.
Starting Seeds Indoors and Rooting from Cuttings – Brockville Seedy Saturday 2021 online presentation. 
For more garden and growing information to help plan your garden, follow theses links for informational video presentations shared by Seeds of Diversity Canada. 
"The Earth is our Provider: Grocery Store, Pharmacy, and Hospital" Adrian Jacobs,  Sandy-Saulteaux Spiritual Centre
Heritage Flower Gardens c.1900-1920, Bob Wildfong, Seeds of Diversity
Reclaiming Biodiversity for Pollinator Protection, Michelle Smith
Food Systems and Climate Change, Amanda Smith
Cultivation and Processing of Medicinal Herbs, Lauren Bosch
Surprise bag activity kits for grown ups
Looking for something to keep you busy while you're safe at home? Since staying in is the new going out, we've packed up some free mini activity kits for you. The kits are packaged as surprise bags, so you don't know what you'll get inside. A new kit will be released each week. 
The activity kits are available on request, while supplies last, at the curbside pick up desk. 
Play Spring Book Bingo! Complete a line, write the book title in the bingo box, then drop your bingo card in the Library drop box by Friday May 28th at 4:00 pm. Up to five entries allowed per person. Draw will take place on Monday May 31st.
You can download and print these activities from home:  Spring Book Bingo   Self Care Bingo   How to Haiku    Brockville Trivia    Brockville Trivia Answers
A bi-weekly zoom meet up for local area residents age 20+ with physical and developmental disabilities. Join us for conversation and connections.  Each week will include show & tell, word games or craft activities, bingo and reading.
Schedule: Fridays 10:30 am
March 12, 26
April 9, 23
Email brandy@brockvillelibrary.ca for the Zoom link.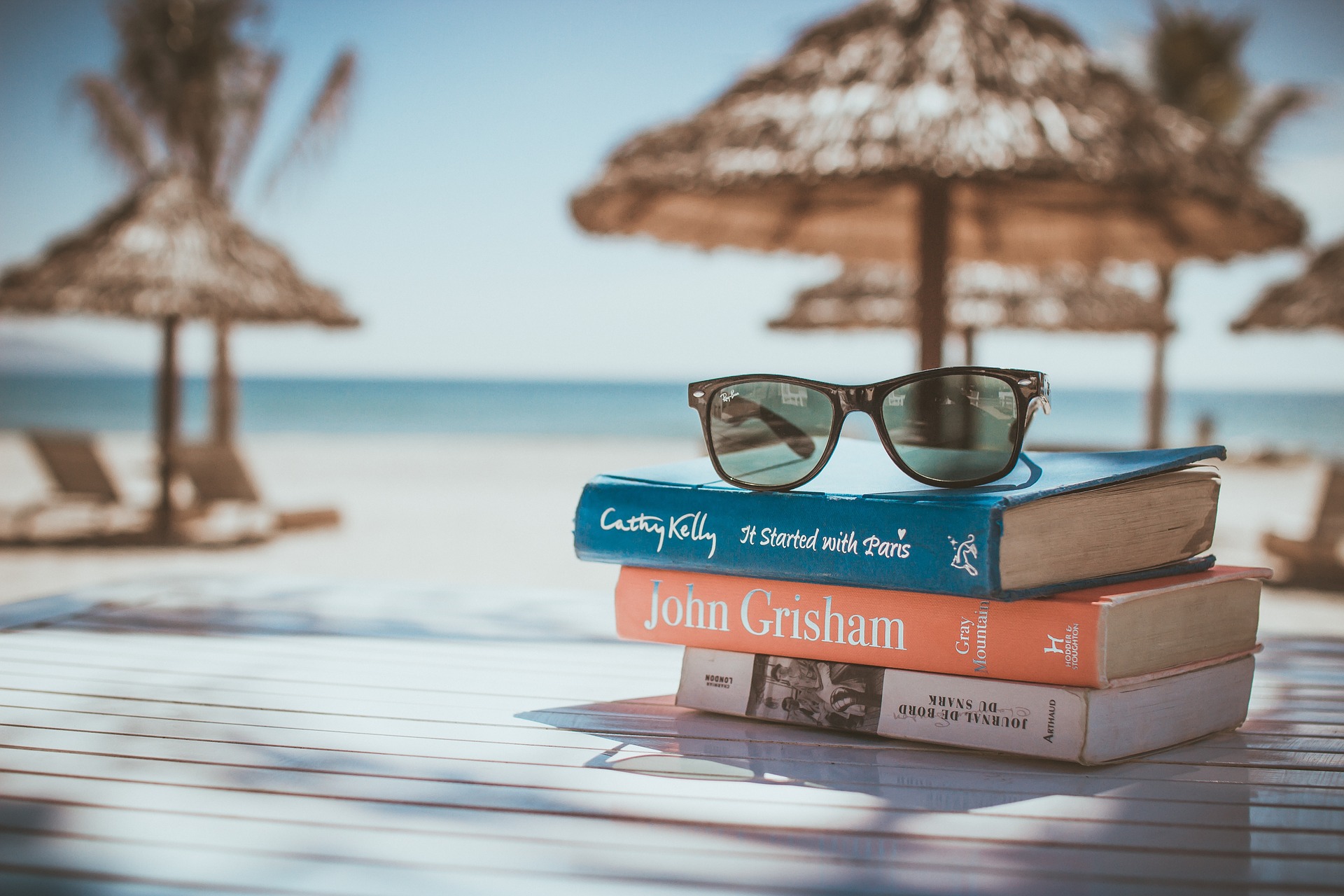 Monday Morning Book Club
This club meets on the last Monday of every month at 11 am. Registration required. Currently meeting via email and zoom. 
March book: Falling from Grace by Coralee Boileau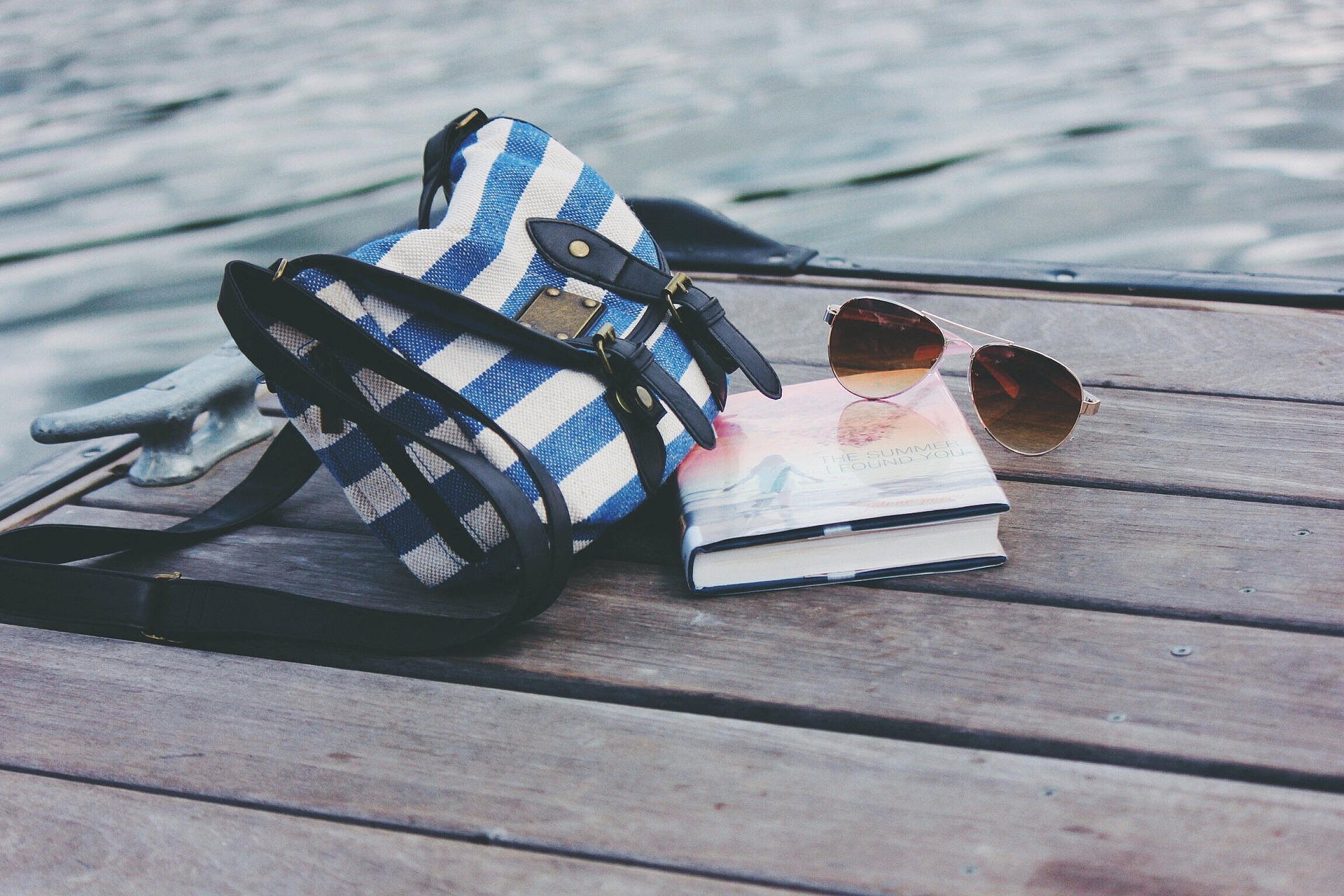 Tuesday Night Book Club
The Tuesday night book club meets on the 2nd Tuesday of the month from 6:30 pm. Registration required. Currently meeting by email and zoom. 
March Book: After the Falls by Catherine Gildiner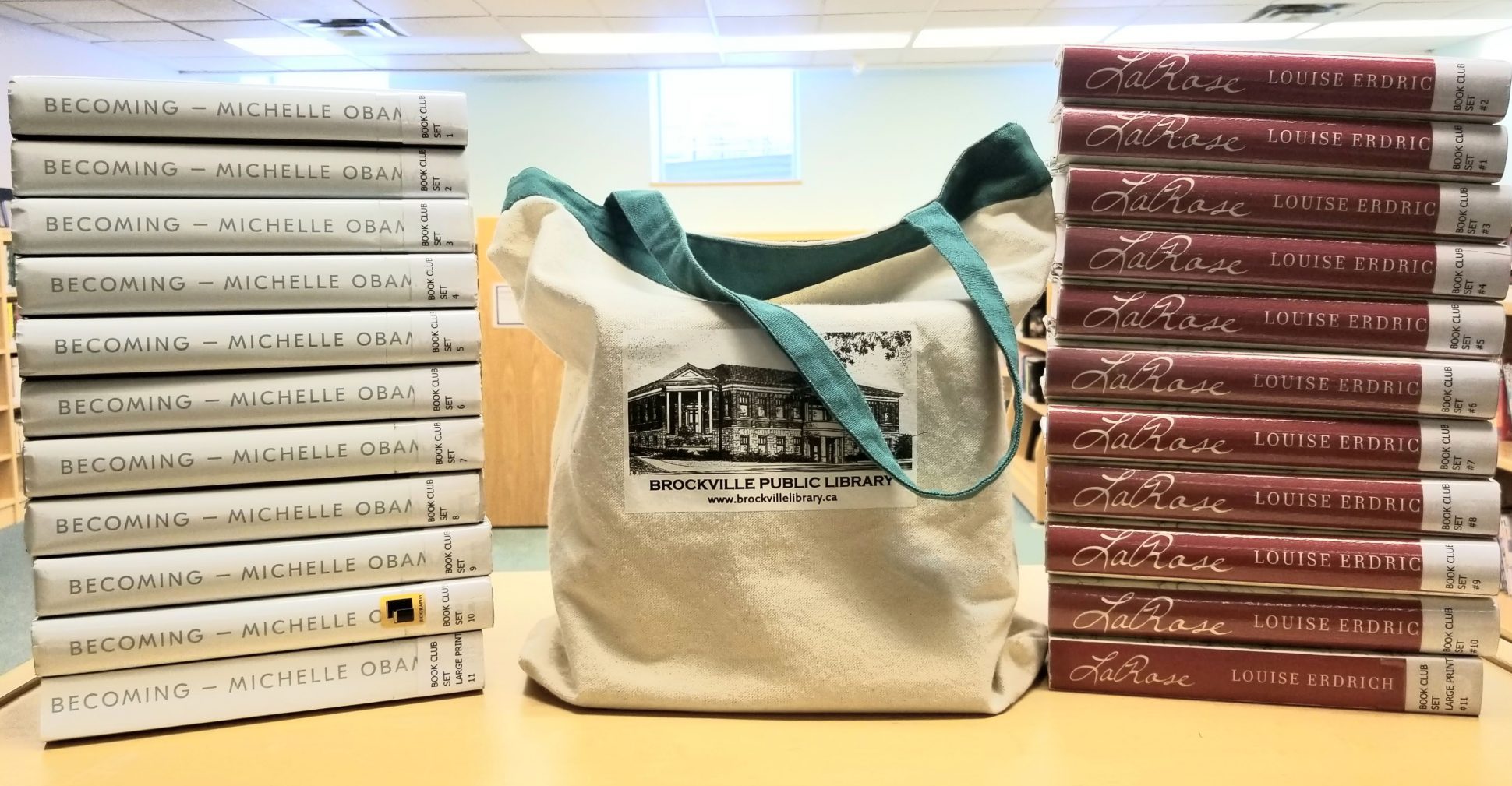 Book Club Sets
We have book club sets that your book club can borrow. Each set includes ten copies of the book, plus a large print copy and an audio book if they are available in accessible formats.
Check out our list of book club sets in our catalogue or a printable copy. Contact the Library for availability or to reserve a set.
Resources & Activities
Take a look at our resources and activities list below. If you're looking for eBooks and dynamic online learning, check out our Online Resources page.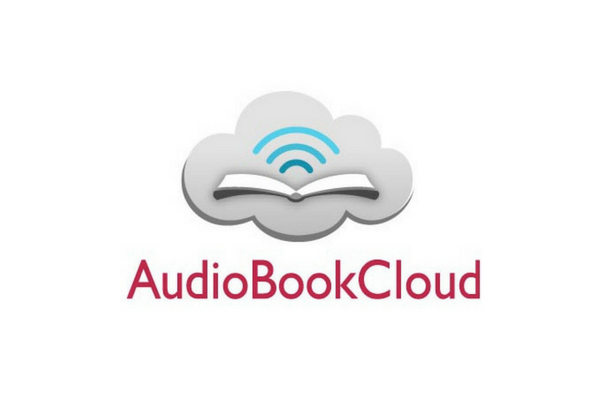 A huge collection of steamy romance novels for the older crowd! No library card required.