**The galleries are currently unavailable to the public. Please check back frequently for updates.
As a public community gallery for the 1000 Islands region located in downtown Brockville, our mission is to enhance visual literacy and provide vivid cultural experiences through engaging historical artistic traditions and innovative modern visual arts exhibits.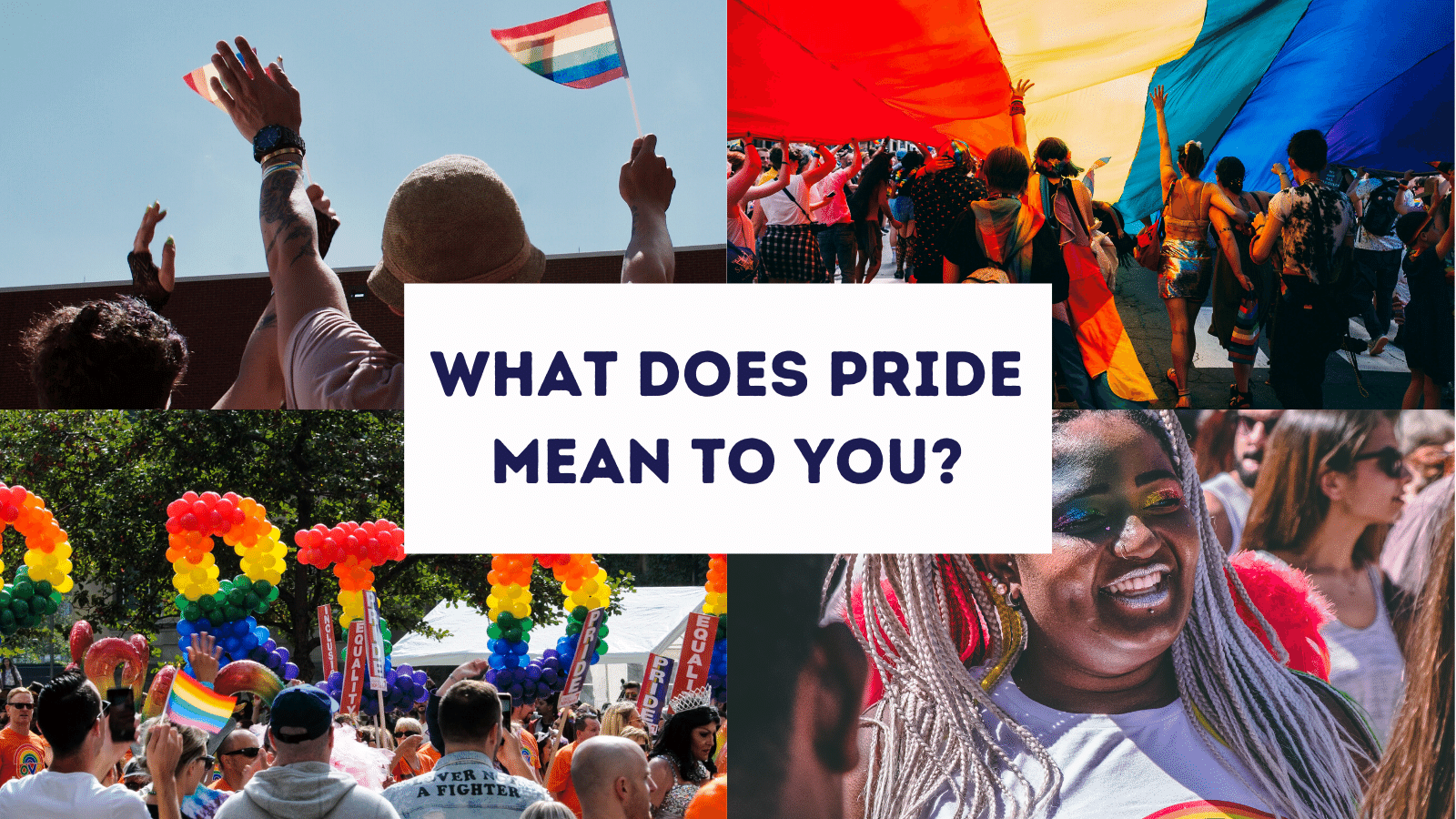 What does Pride mean to us?
Brockville Pride was born out of a response by our fearless youth who lost a dear, dear friend and took action in the face of tragedy. What started as a walk that seemed like an uphill battle at times is now a peer support resource and an annual week-long celebration of the LGBTQ2S+ community in Brockville with a huge parade. We have come a long way, had so much fun, and shared lots of love!
We are truly looking forward to our journey ahead!
Visit the exhibition to view the artworks and memories.
Brockville Public Library has been a constant partner with Brockville Pride and a supporter of local artists in our public galleries.
A special thank you to our volunteer co-curator Christina Chrysler for rendering this exhibit to a superior level. 
*Please note that the photographs included have been submitted and collected through various avenues over the years. We would love to hear from you if you are the original photographer of any of these photos. 
The Galleries @ Brockville Public Library holds a number of works of art on exhibit by historical and contemporary Canadian artists, including Lawren Harris, as well as Brockville Arts School artists R.H. Lindsay, Richard Jack, Frederick Coburn and Percy Woodcock who were integral artists in the community from 1886 to 1898.