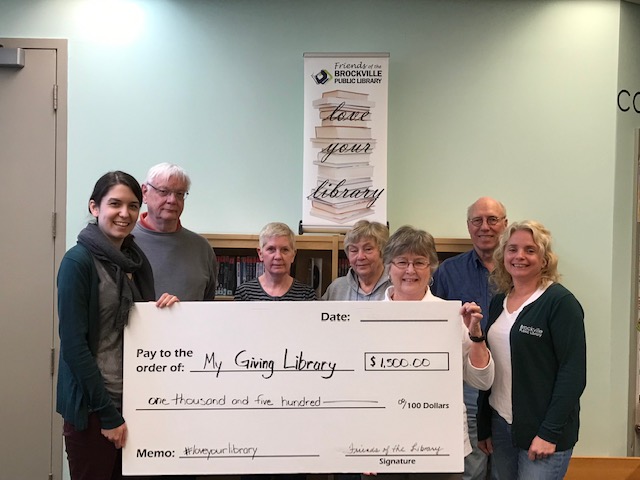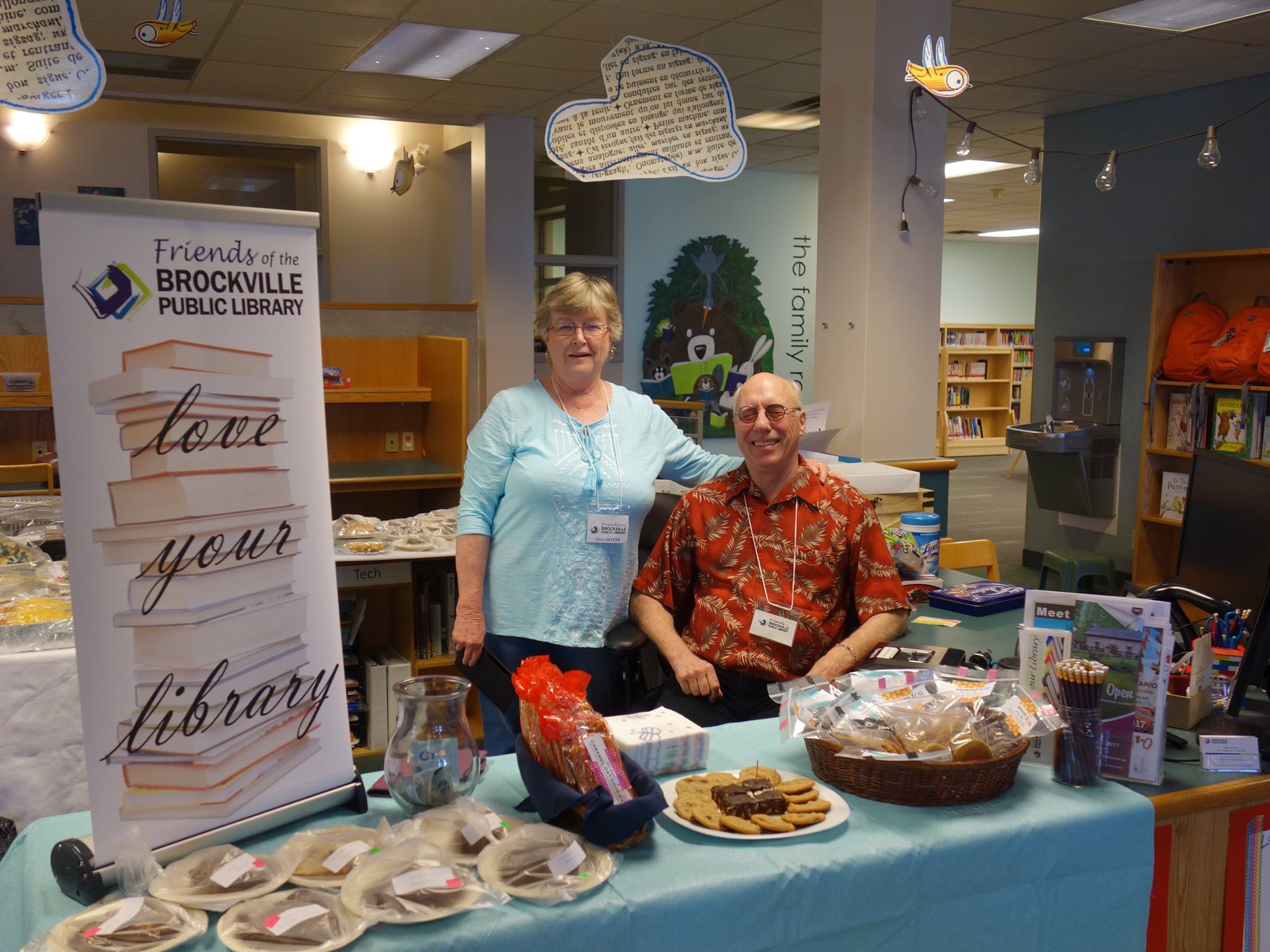 The Friends of the Brockville Public Library is a group of volunteers dedicated to supporting our Library. The Friends have been supporting our library since 2013 by  promoting and advocating literacy & culture at the Library and in the greater community. and by donating their time, helping with fundraising, and sponsoring special events.
How the Friends have enhanced our library programs and services:
fundraising for My Giving Library annual giving campaign
purchasing large print and audio books to improve literacy and accessibility
purchasing cool things like 'Dash & Dot' coding robots, bicycles, and comfy furniture to enhance library programs and customer experience
community bake and book sales
promoted community arts & culture with author talks and events
As a member of the Friends group you can help with:
Monthly committee meetings – strategic planning and administration
Special event planning and event assistance
Advertising and marketing
Email the Friends of the Library at friends@brockvillelibrary.ca and follow us on Facebook!
Next meeting: Monday June 27th, 2022, 1:00 pm, at the Library
Volunteer position: outreach and event helpers
Book and Bake Sale Fundraiser
Stop by to meet some Friends and pick up some used books and yummy treats! All proceeds support the library.
Packaged and labelled baked goods can be dropped off at the library on Friday May 27th.
Saturday May 28th, 9:00 am to 4:00 pm