Learn, collaborate and connect with our adult programs and events. Check this page often for details on our current and upcoming programs, from knitting groups and book clubs to chess games and computer training.
Most of our online programs are held using Zoom.
Please email brandy@brockvillelibrary.ca to register for, or inquire about online programs and events listed here.
Chess
Play a friendly game of chess at the library on the first Saturday of the month. All levels of players age 14+ are welcome, however this monthly game is not intended as a learn to play class. Special thanks to Sequence Gaming for helping us with the chess sets. 
Free, no registration required. 
Starting Saturday May 7th, 2022, 12:30 to 3:30 pm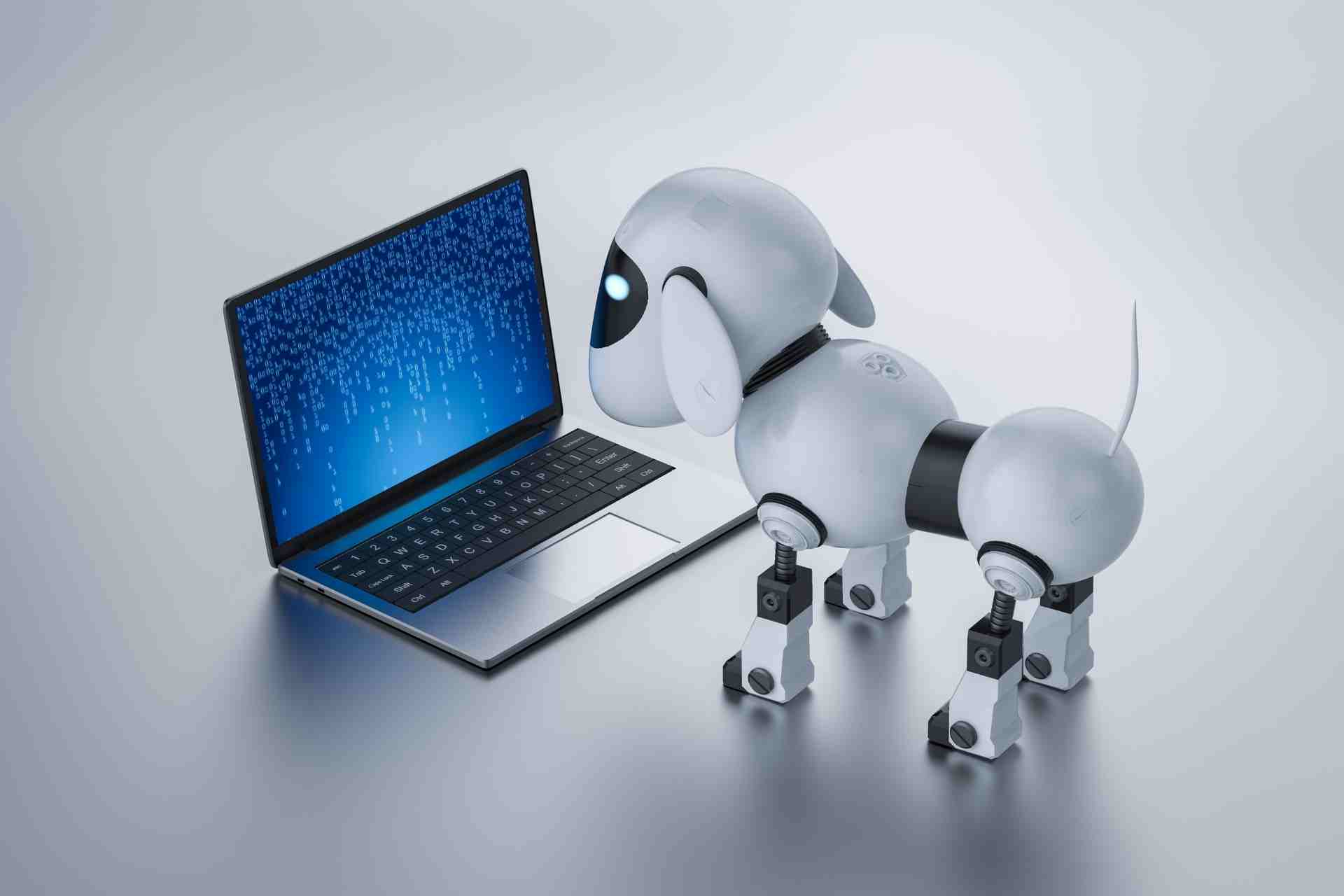 Tech Tutoring
Need tech help? Drop-in or call to book a free appointment with a volunteer tech tutor for help with downloading library ebooks, cell phones, tablets, email, internet, and computer skills.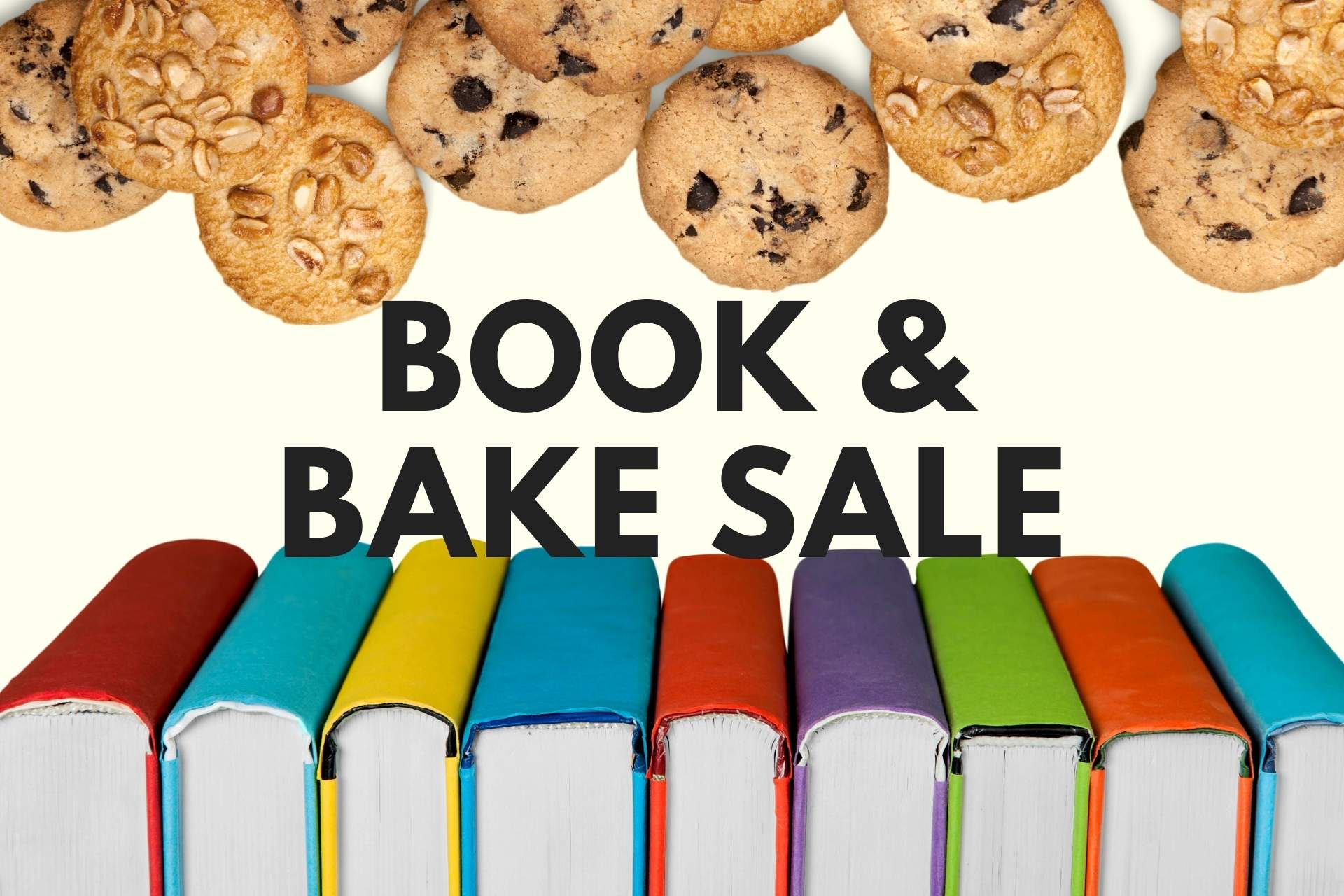 Book and Bake Sale Fundraiser
Stop by to meet some Friends and pick up some used books and yummy treats! All proceeds support the library.
Packaged and labelled baked goods can be dropped off at the library on Friday May 27th.
Saturday May 28th, 9:00 am to 4:00 pm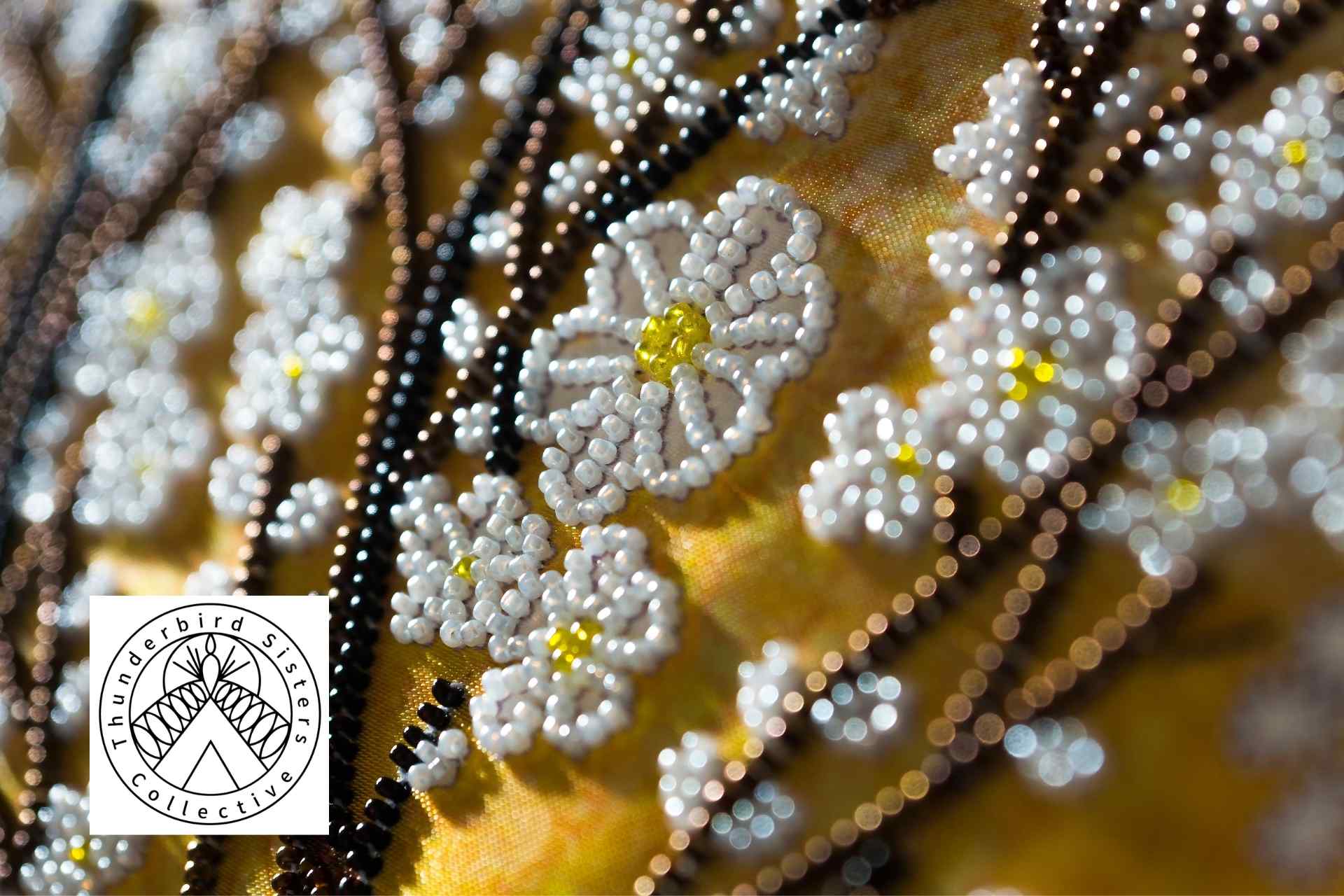 Beading with Patsea!
Please join us for an Indigenous beading workshop presented by The Thunderbird Sisters Collective. All supplies are included and all experienced and beginners age 12+ are welcome.
Afterwards join us in drumming and singing down by the river with No Boarders Drumming Circle.
https://thunderbirdsisterscollective.com/
Saturday June 25th, 11:00 am
Registration opens May 15th.
Pride Potluck and Cake Auction
Celebrate Pride Week and join us for a potluck dinner and cake auction, sharing food and unity. Everyone welcome.
Show off your pride and your cake decorating skills by making the most rainbow-rific cake for the Pride Week Cake Auction fundraiser! The cakes will be auctioned off during the Pride Potluck and all funds raised will go to Brockville Pride.

Wednesday June 8th, 5:00 pm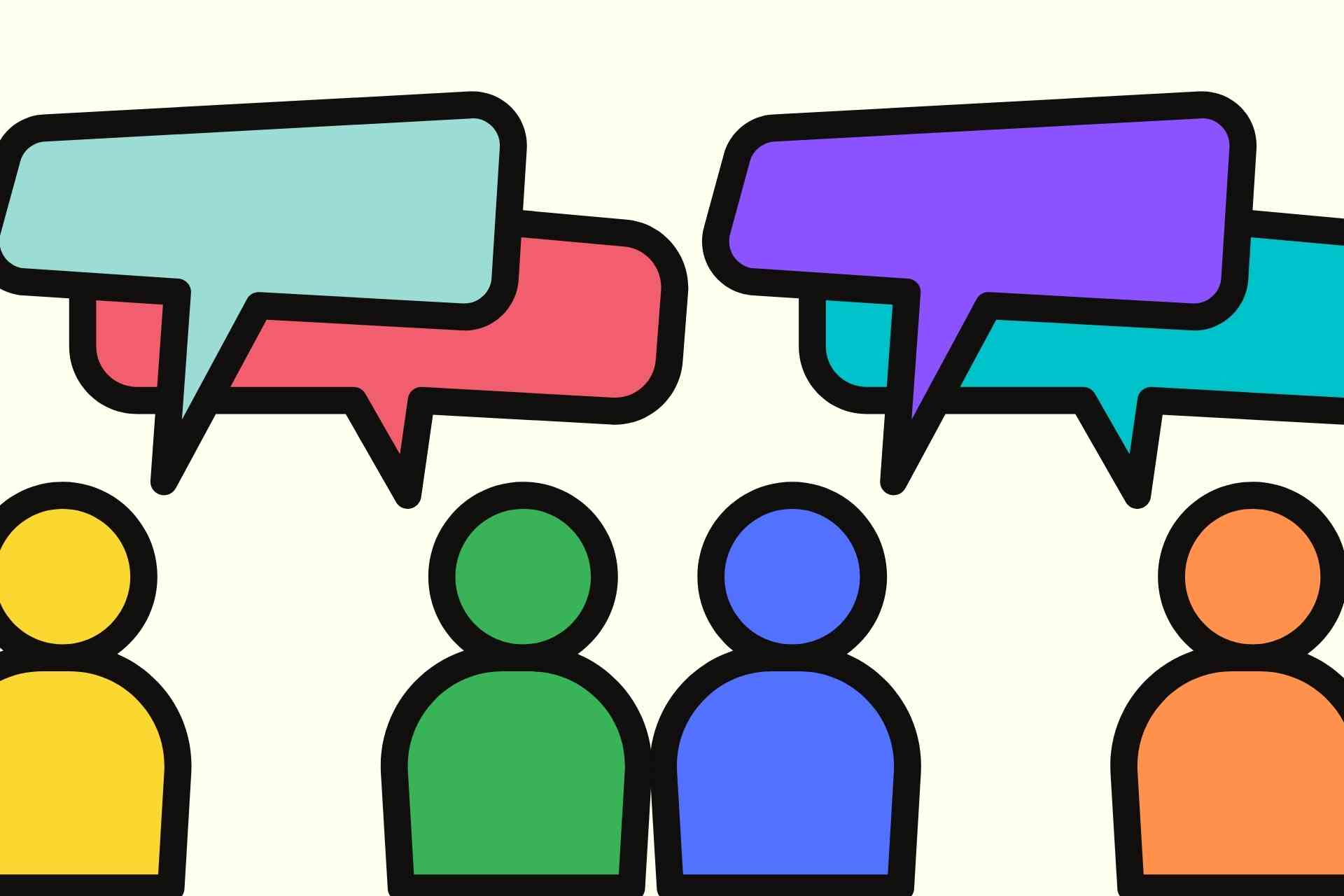 ESL Conversation Circles
Come and join our interesting and fun conversation circles led by Brandy from TR Leger Immigrant Services. Improve your English, meet friends, and learn more about Canadian culture.
Permanent Residents, Convention refugees, live in caregivers and New Canadian Citizens welcome.
Tuesdays 10:00 – 11:00 am
May 10 *cancelled*
May 24
June 7
Contact Brandy Smith, TR Leger Immigrant Services Settlement and Outreach Worker for more information.
email: brandy.smith@ucdsb.on.ca cell: 613 803 0653  phone: 613 345 6781 ext. 3
Book Clubs
Wednesday Book Club – This club meets on the third Wednesday of every month at 10:30 am, at the library. June book: The Giver of Stars
Thursday Morning Book Club – This club meets on the last Thursday of every month at 11 am, at the library. June book: The Blackwater Lightship by Colm Tóibín.
Thursday Night Book Club – The Thursday night book club meets on the second Thursday of every month at 5:00 pm, at the library.  June book: The Beekeeper of Aleppo
Literacy Book Club – The literacy book club meets weekly on Wednesday evenings from 6:00  – 6:50 pm, at the library. Led by a volunteer, this book club reads simple books and work on activities together.
Book Club Sets
We have book club sets that your book club can borrow. Each set includes ten copies of the book, plus a large print copy and an audio book if they are available in accessible formats.
Check out our list of book club sets in our catalogue or a printable copy. Contact the Library for availability or to reserve a set.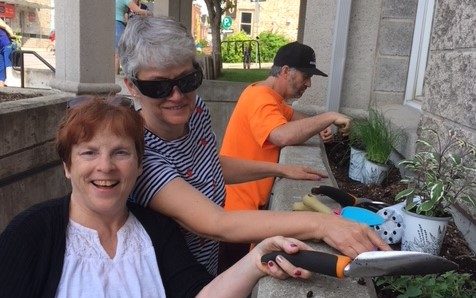 Community Living
A bi-weekly zoom meet up for local area residents age 20+ with physical and developmental disabilities. Join us for conversation and connections.  Each week will include show & tell, word games or craft activities, bingo and reading.
Schedule: every other Friday 10:00 – 11:00 am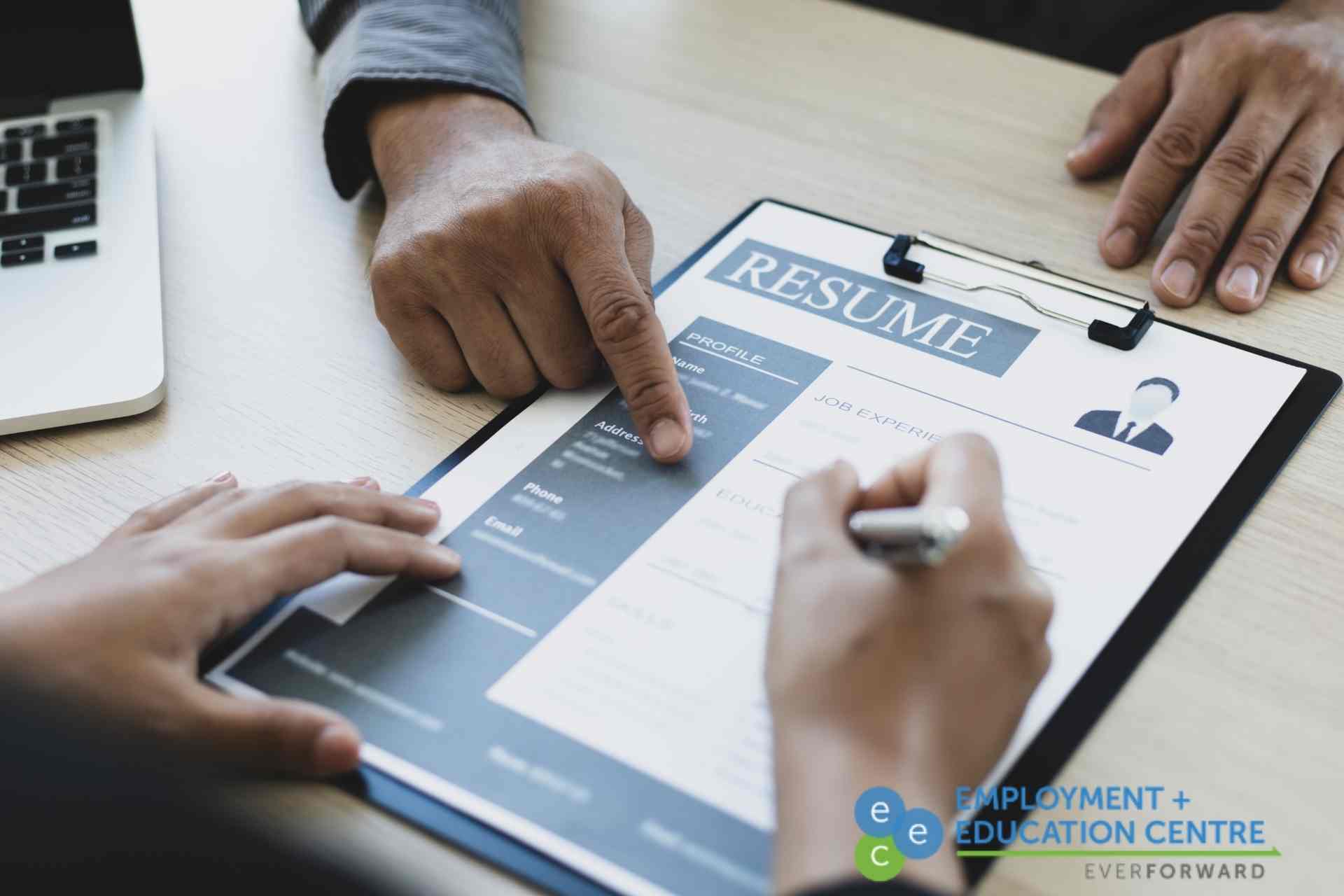 Looking for work? Employment + Education Centre Employment Coaching
Drop in and meet with employment coaches from the EEC to get help with your job search.
Employment Coaching offers career exploration and counselling, vocational interest and skills testing, job search tool development and assistance, personal development plans, pre-employment training, re-education information and support, job market and employer contacts and employment strategies.
Wednesdays, 1:00 – 4:00 pm, in the George St. meeting room at the library
Free
Creativebug
Meet Creativebug, our newest free online resource! Creativebug.com has thousands of award-winning art & craft video classes taught by recognized design experts and artists.
Register for a free introductory creative bug take-and-make to start your learning and crafting journey!
How it works:
1. Register online or at the library
2. Pick up your take-and-make kit
3. Get crafting!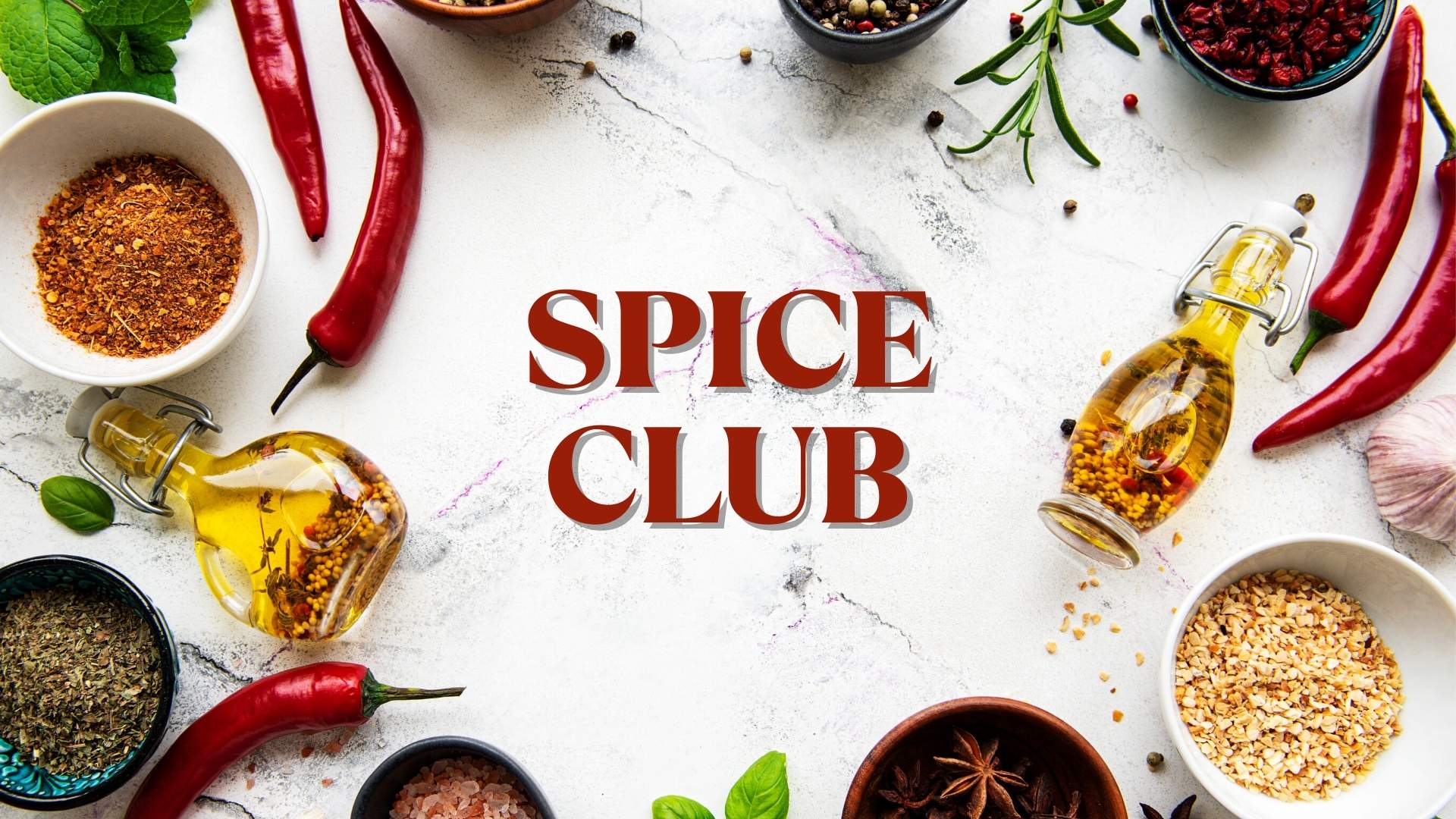 Spice Club
Like a book club but with spices! Be inspired and learn new cooking skills trying new spices every month. Free.
How it works:
1. Register online or at the library
2. Pick up your take-and-make spice of the month kit
3. Use the spice in a recipe
4. Meet online to share your spice adventures!
What's included: specially selected spices – enough for one or two dishes, recipe suggestions from the AtoZ World Food database, cookbook recommendations, meeting link.
Meeting: Wednesday April 27th, 6:00 pm, on zoom.
April spice: ginger
**Registration is now full.**
Literacy Programs
If you are looking for help with reading and literacy skills, here are some resources to help.
CELA  The Centre for Equitable Library Access offer a variety of book borrowing options for persons with print disabilities.
TR Leger School of Adult and Continuing Education provides literacy and educational services to young people over the age of 19. Citizenship courses are also offered twice each year in preparation for the Canadian citizenship exam. For more information call (613) 342-1127, ext. 211.
Learning, Earning and Parenting Program (LEAP) LEAP helps young parents aged 16-21 years old finish school and become independent. If you are 16-17 years old, a parent, and have not finished high school, you must take part in the LEAP program. For more information contact Ontario Works 613-342-3840 ext. 2119.
Contact Brandy at 613-342-3936 ext. 6432 for more information.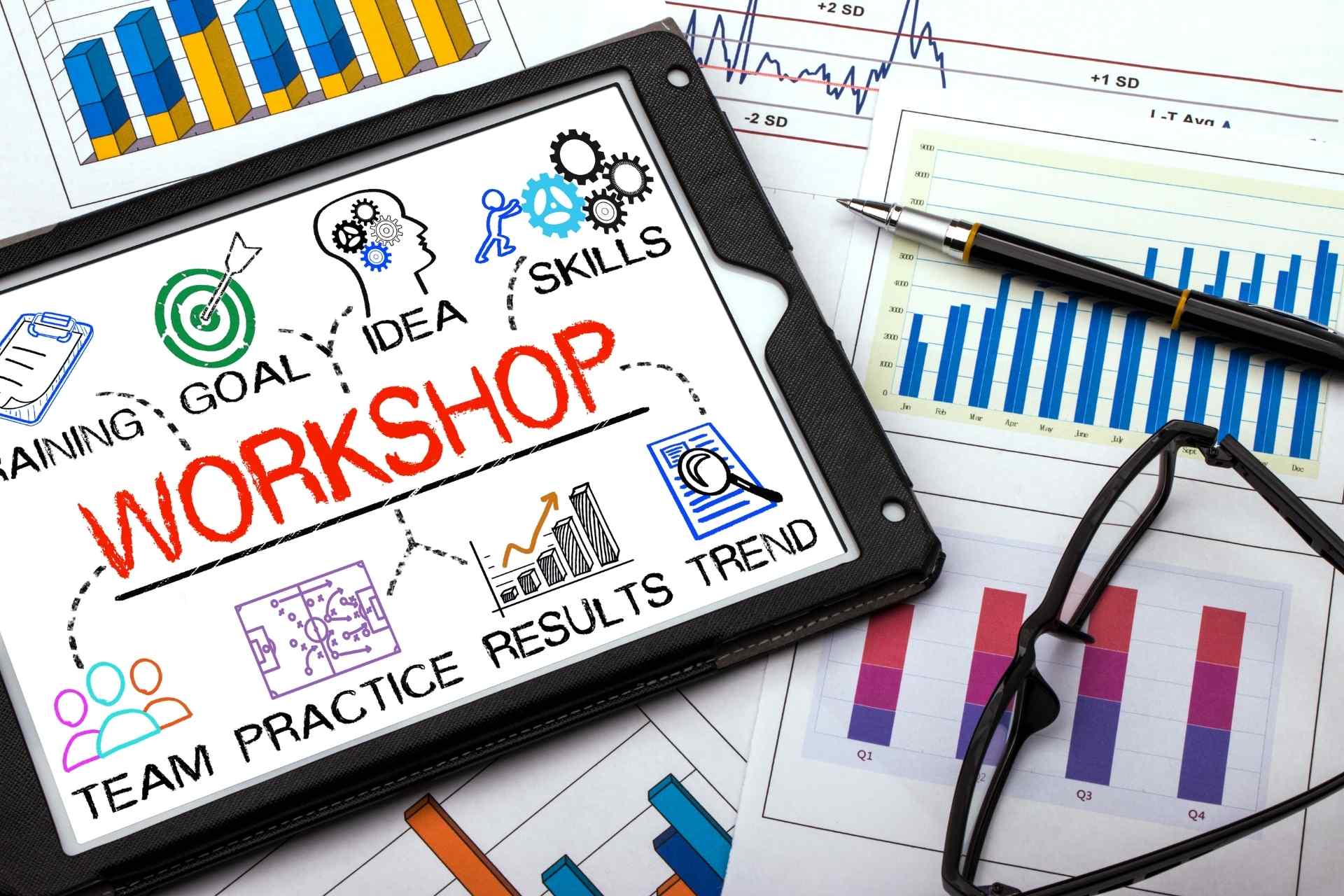 Program ideas?
Do you have an idea or suggestion for a library program? Please send us your ideas using the button link below or download the Program Proposal form here. 
Resources & Activities
If you're looking for eBooks and dynamic online learning, check out our Online Library page.