Learn, collaborate and connect with our adult programs and events. Check this page often for details on our current and upcoming programs, from knitting groups and book clubs to chess games and computer training.
Most of our online programs are held using Zoom.
Please email brandy@brockvillelibrary.ca to register for, or inquire about online programs and events listed here.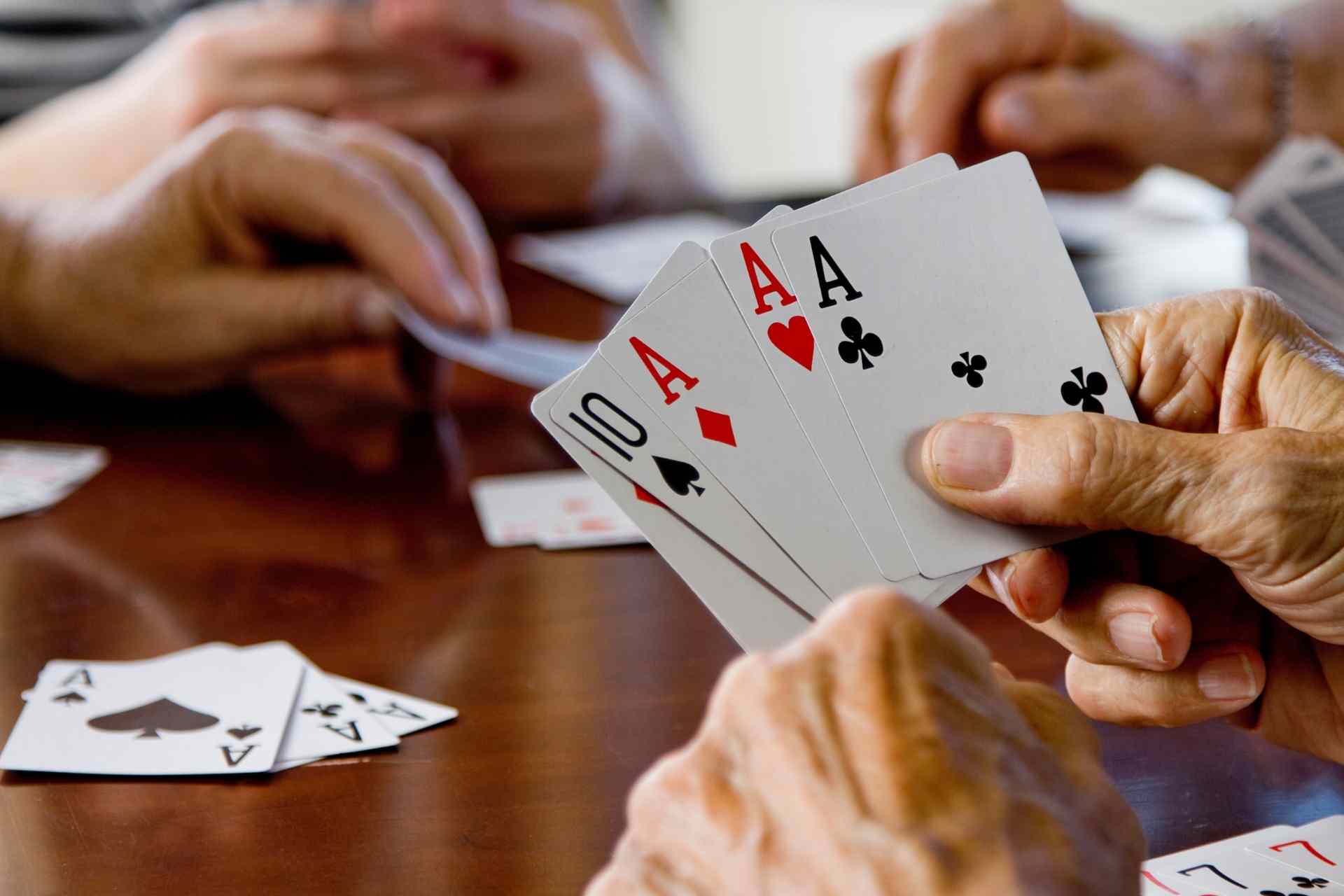 Bridge
We're looking for some Bridge partners to play Bridge weekly at the library. Free. Proof of vaccination not required, mask wearing is optional.
Schedule: Tuesdays 12:30 – 3:30, starting July 5th, 2022.
Knitting
Join us for a bi-weekly stitching session with the library knitters to share tips and tricks. Beginners welcome, age 16+.
1st and 3rd Wednesday of the month, 4:30 pm.
Unravelled Kits
Sign out one of our Unravelled kits and learn a new skill. Knitting, crochet, spool knitting, and weaving kits are available to borrow with supplies and instructions/links to online learning resources.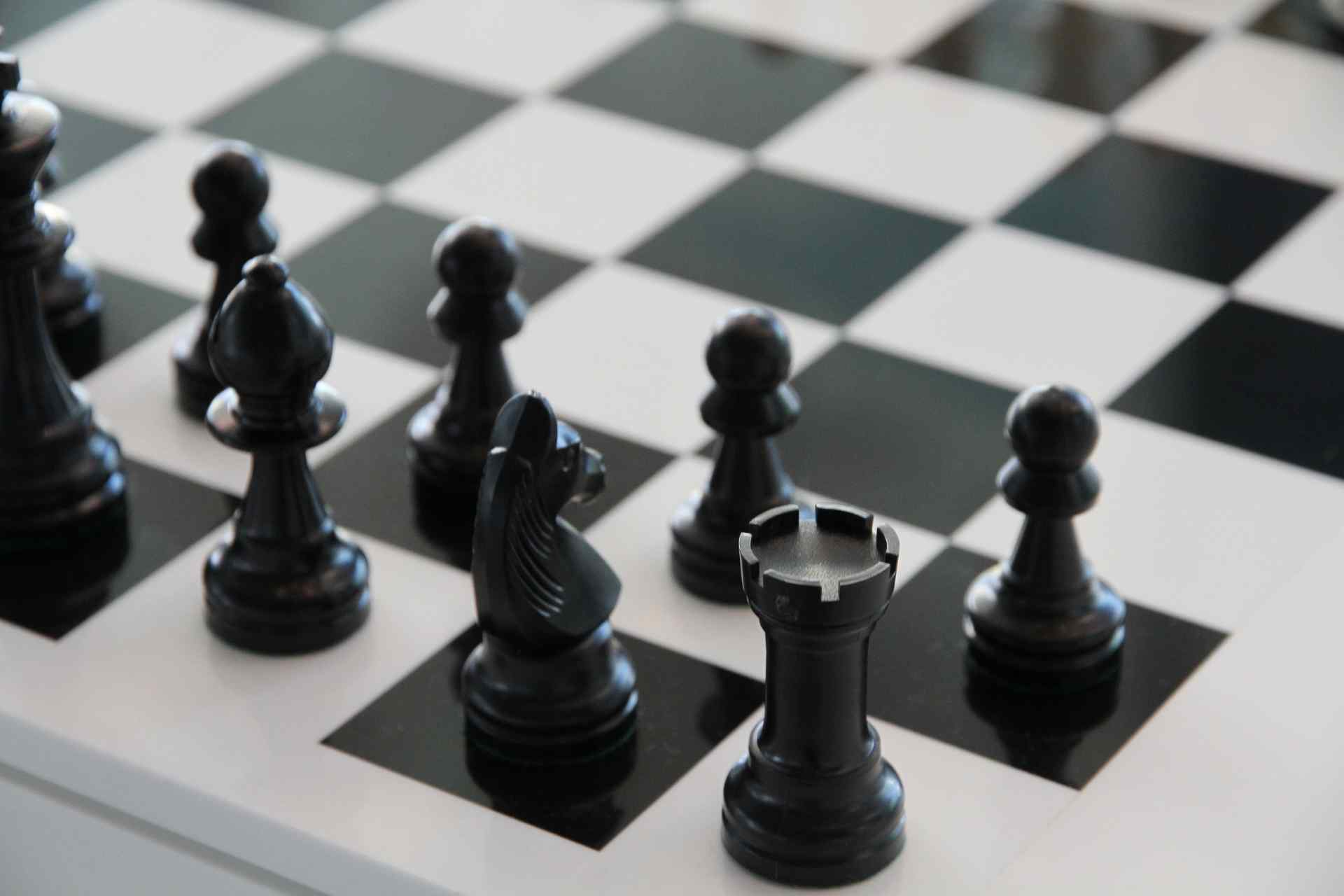 Chess
Play a friendly game of chess at the library on the first Saturday of the month. All levels of players age 14+ are welcome, however this monthly game is not intended as a learn to play class. Special thanks to Sequence Gaming for helping us with the chess sets. 
Free, no registration required. 
Starting Saturday May 7th, 2022, 12:30 to 3:30 pm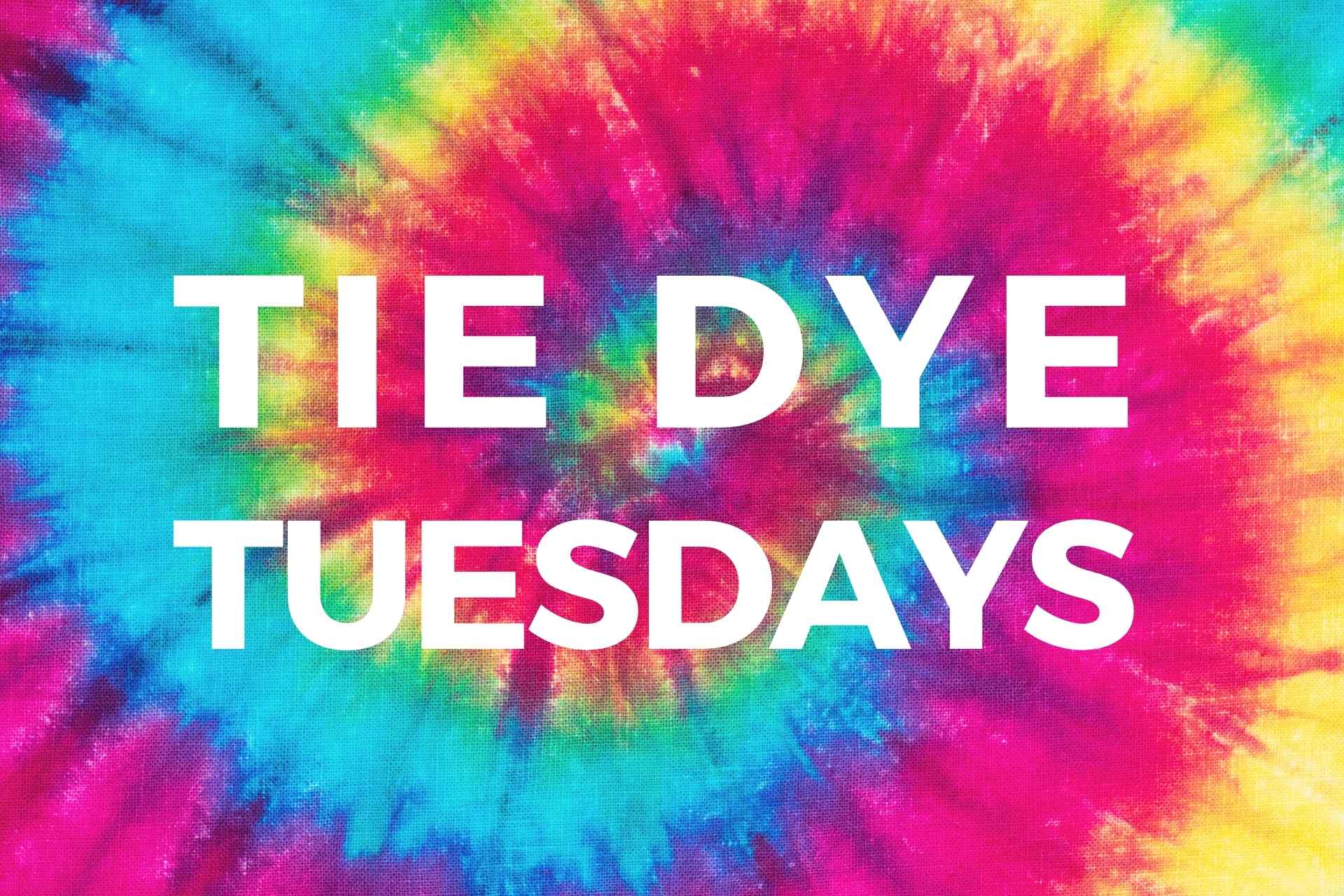 Tie Dye Tuesdays!
Spend some time outside with the beautiful river backdrop on the Courthouse Square designing and dyeing your own tie dye t-shirt while supporting your local Library!
Your purchase includes everything you need to design and make a colourful t-shirt, and a donation to the library. We'll have various children and adult cotton t-shirt sizes.
Register online or at the library. This event is weather permitting, in case of rain or lightning we will contact you to reschedule.
$15 per person
Tuesdays, 2:00 – 6:00 pm, starting July 12th to August 23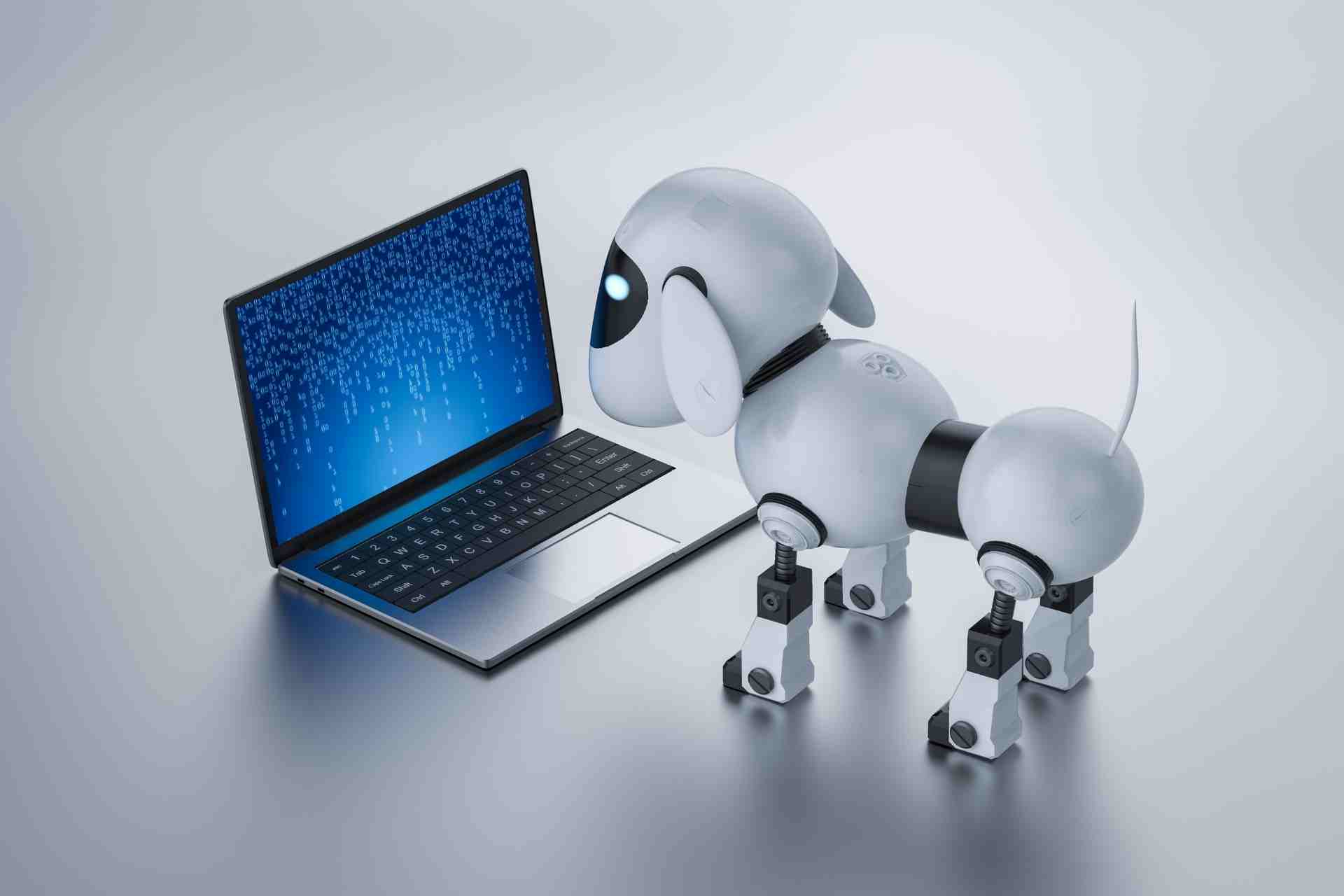 Tech Tutoring
Need tech help? Drop-in or call to book a free appointment with a volunteer tech tutor for help with downloading library ebooks, cell phones, tablets, email, internet, and computer skills.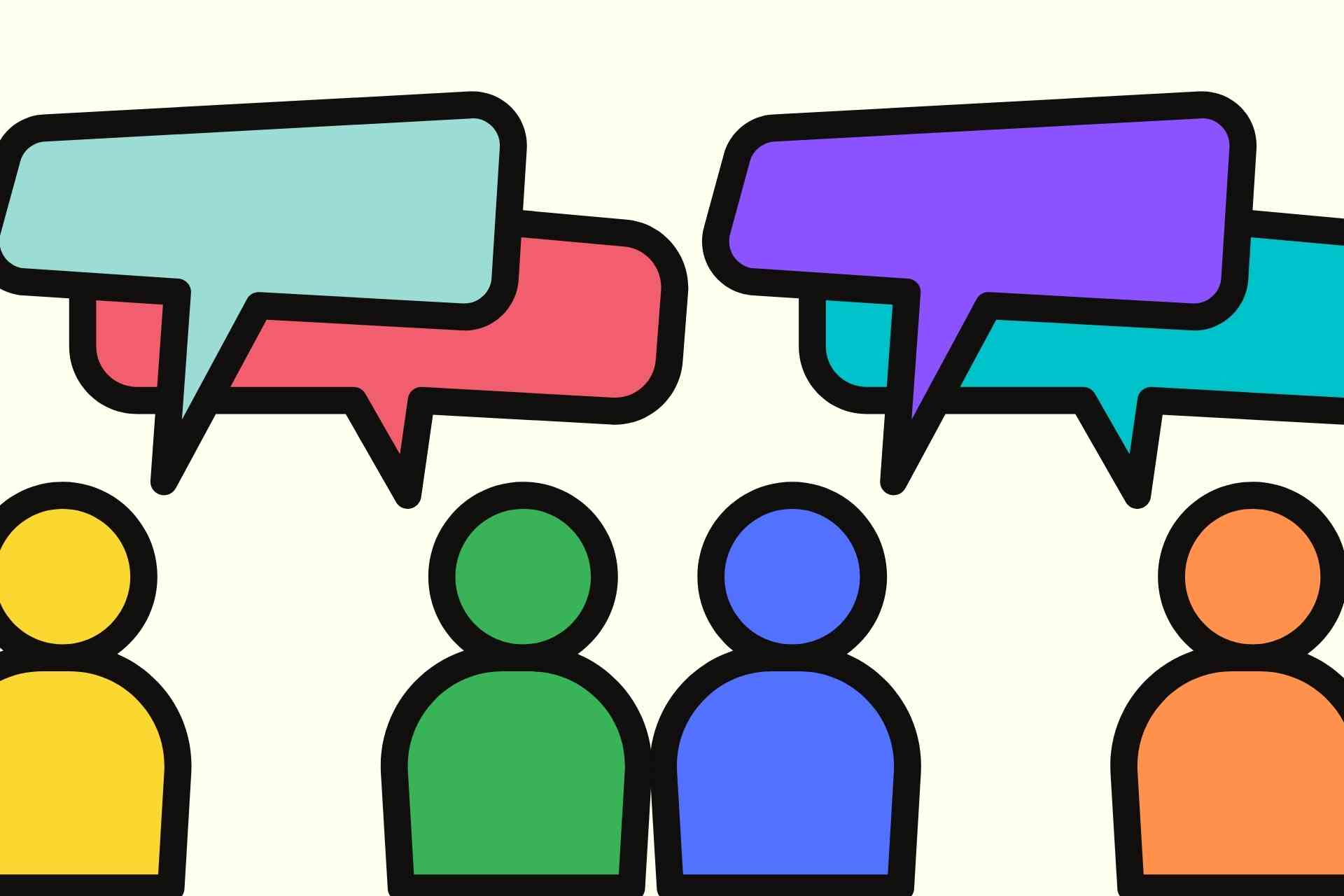 ESL Conversation Circles
Come and join our interesting and fun conversation circles led by community volunteers. Improve your English, meet friends, and learn about Canadian culture.
Meeting times vary, please contact the library to register.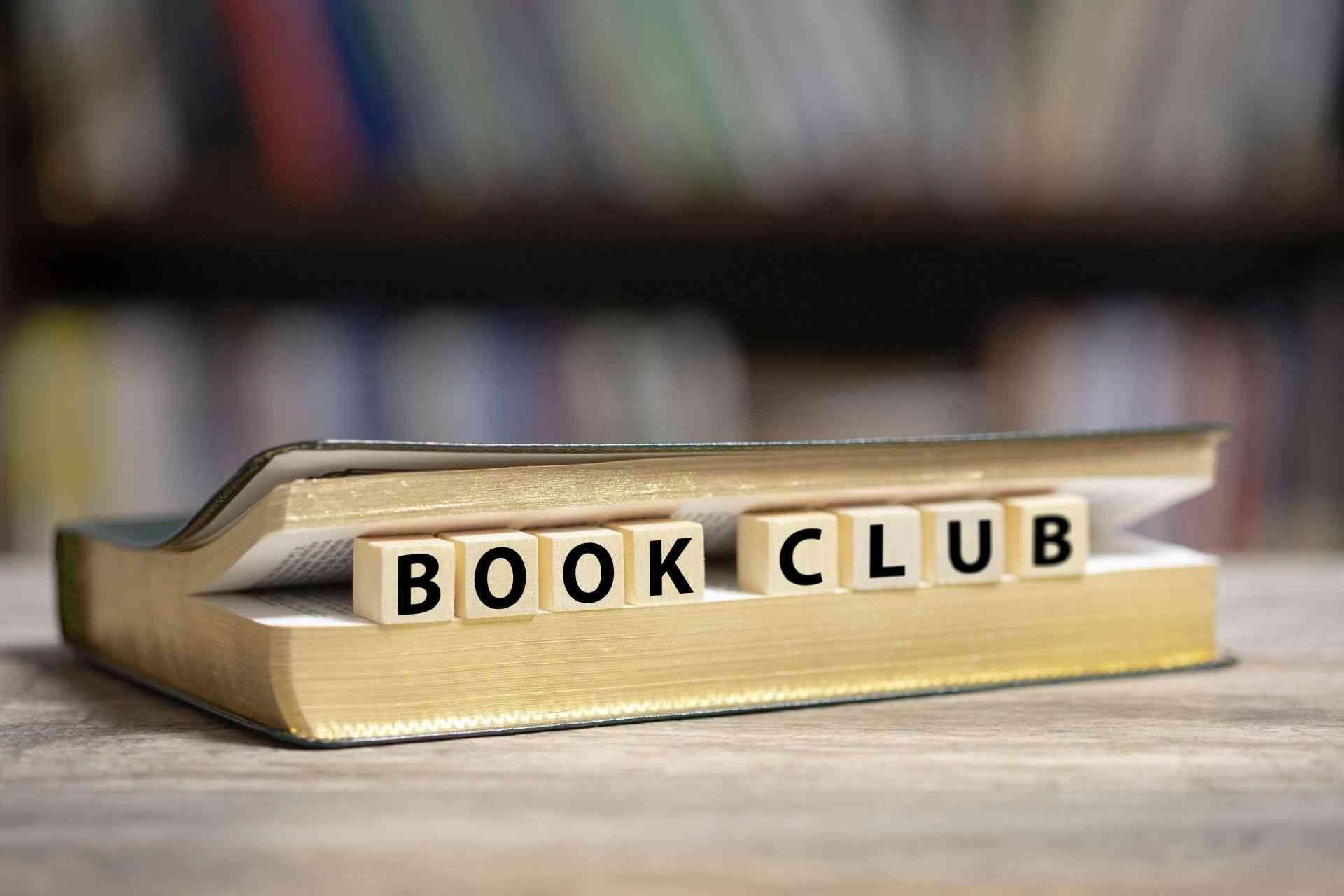 Book Clubs
Wednesday Book Club – This club meets on the third Wednesday of every month at 10:30 am, at the library. **on hiatus until September**
Thursday Morning Book Club – This club meets on the last Thursday of every month at 11 am, at the library. **registration is now full**
Thursday Night Book Club – The Thursday night book club meets on the second Thursday of every month at 5:00 pm, at the library. **registration is now full**
Literacy Book Club – The literacy book club meets weekly on Wednesday evenings from 6:00  – 6:50 pm, at the library. Led by a volunteer, this book club reads simple books and work on activities together. **on hiatus until September**
Book Club Sets
We have book club sets that your book club can borrow. Each set includes ten copies of the book, plus a large print copy and an audio book if they are available in accessible formats.
Check out our list of book club sets in our catalogue or a printable copy. Contact the Library for availability or to reserve a set.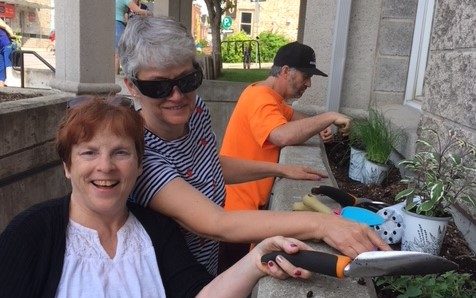 Community Living
A bi-weekly zoom meet up for local area residents age 20+ with physical and developmental disabilities. Join us for conversation and connections.  Each week will include show & tell, word games or craft activities, bingo and reading.
Schedule: every other Friday 10:30 – 11:30 am ** on hiatus until September**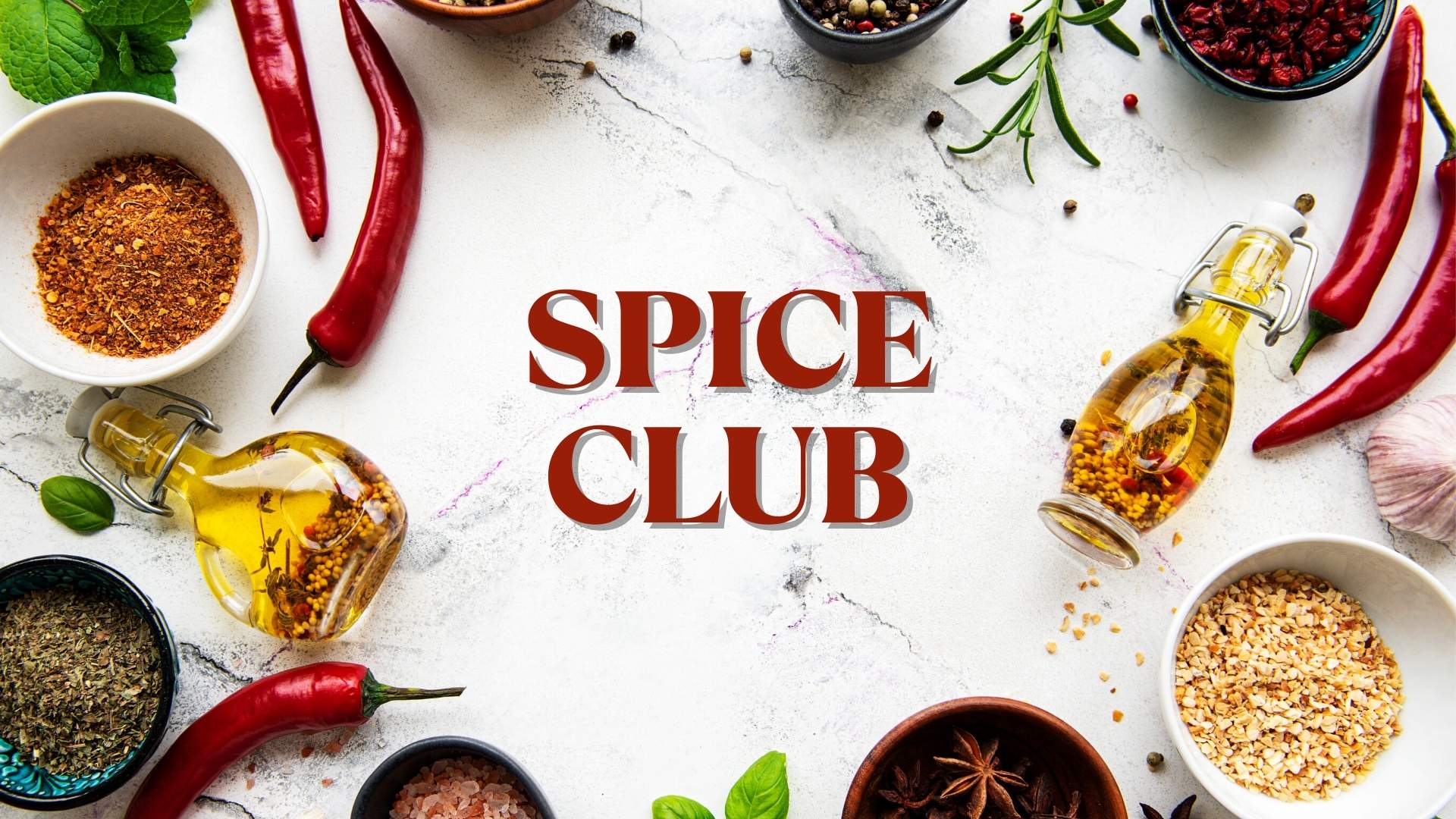 Spice Club
Like a book club but with spices! Be inspired and learn new cooking skills trying new spices every month. Free.
How it works:
1. Register online or at the library
2. Pick up your take-and-make spice of the month kit
3. Use the spice in a recipe
4. Meet online to share your spice adventures!
What's included: specially selected spices – enough for one or two dishes, recipe suggestions from the AtoZ World Food database, cookbook recommendations, meeting link.
Meeting: Wednesday September 28th, 6:00 pm, on zoom.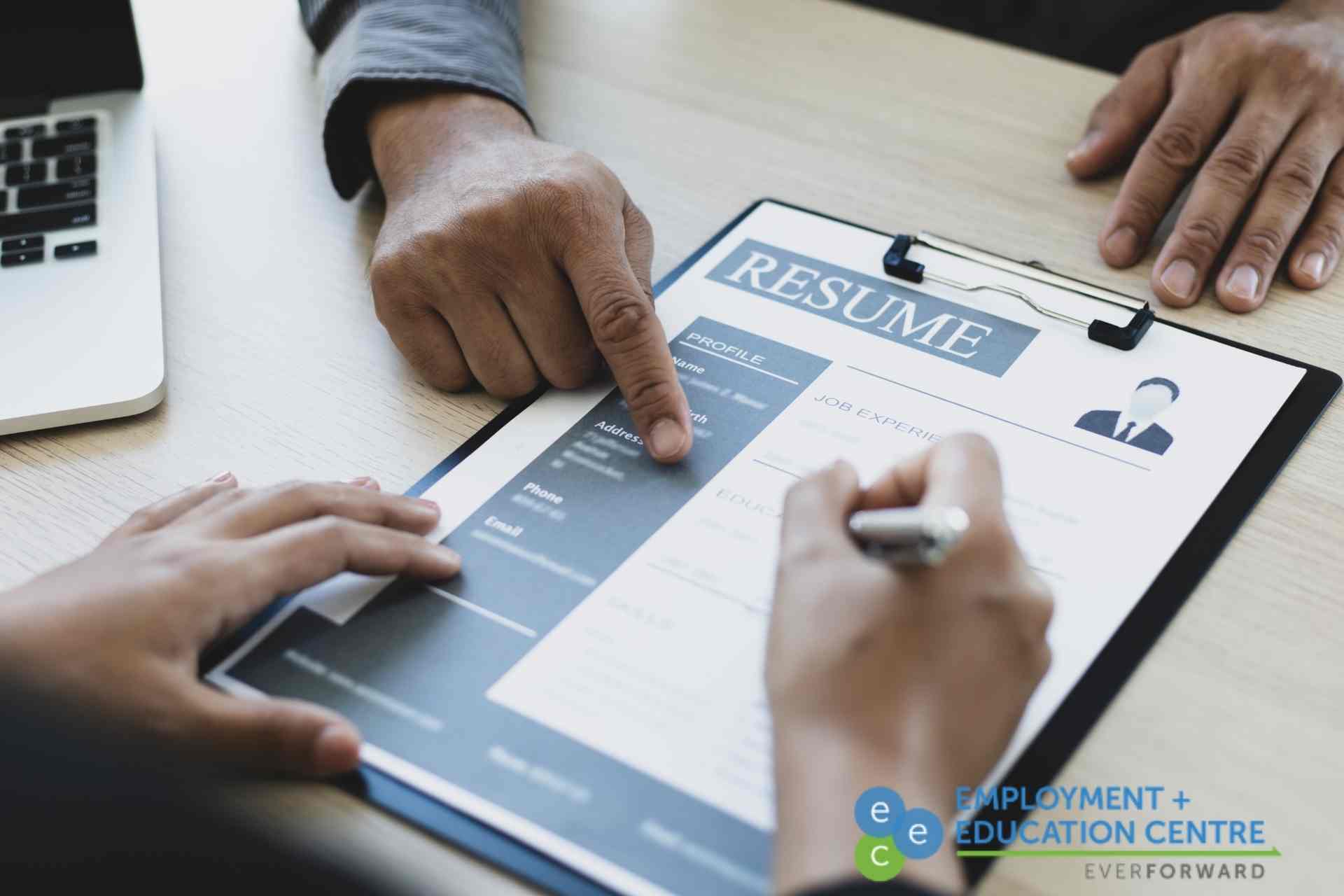 Looking for work? Employment + Education Centre Employment Coaching
Drop in and meet with employment coaches from the EEC to get help with your job search.
Employment Coaching offers career exploration and counselling, vocational interest and skills testing, job search tool development and assistance, personal development plans, pre-employment training, re-education information and support, job market and employer contacts and employment strategies.
Tuesdays, 1:00 – 4:00 pm, on the main level of the library.
Free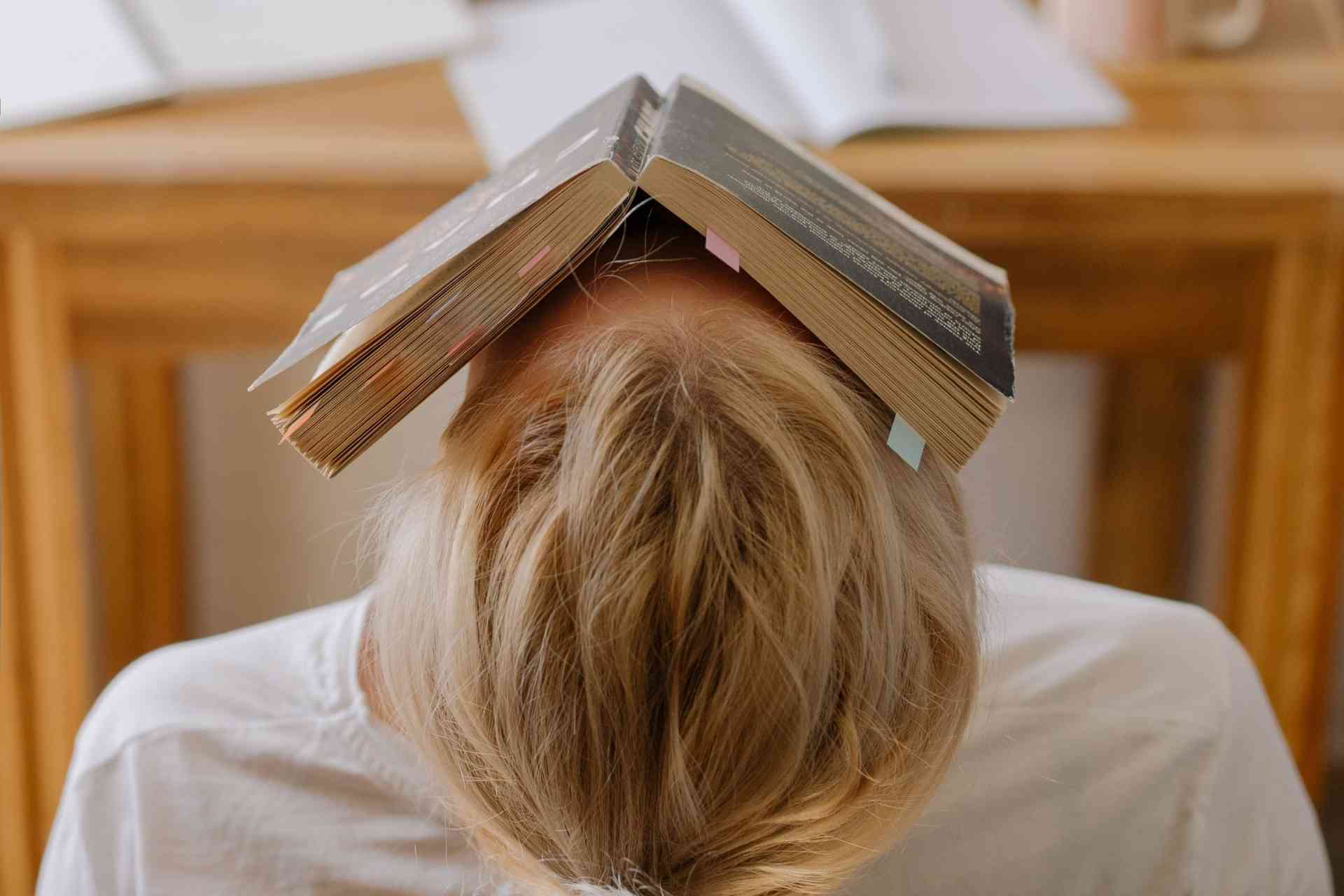 Literacy Programs
If you are looking for help with reading and literacy skills, here are some resources to help.
CELA  The Centre for Equitable Library Access offer a variety of book borrowing options for persons with print disabilities.
TR Leger School of Adult and Continuing Education provides literacy and educational services to young people over the age of 19. Citizenship courses are also offered twice each year in preparation for the Canadian citizenship exam. For more information call (613) 342-1127, ext. 211.
Learning, Earning and Parenting Program (LEAP) LEAP helps young parents aged 16-21 years old finish school and become independent. If you are 16-17 years old, a parent, and have not finished high school, you must take part in the LEAP program. For more information contact Ontario Works 613-342-3840 ext. 2119.
Contact Brandy at 613-342-3936 ext. 6432 for more information.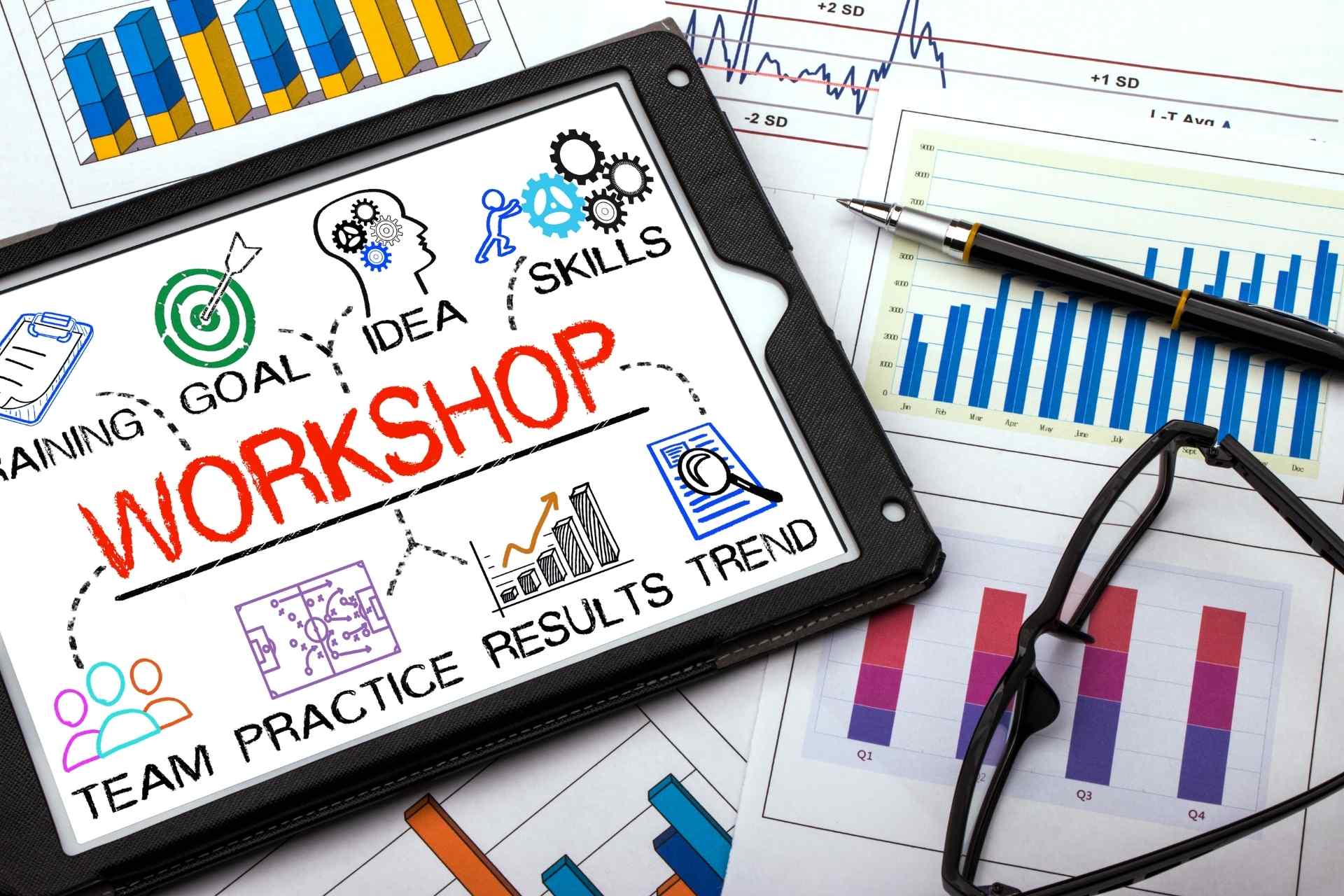 Program ideas?
Do you have an idea or suggestion for a library program? Please send us your ideas using the button link below or download the Program Proposal form here. 
Resources & Activities
If you're looking for eBooks and dynamic online learning, check out our Online Library page.