Learn, collaborate and connect with our adult programs and events. Check this page often for details on our current and upcoming activities and programs, from knitting groups and book clubs to chess games and computer training.
Questions or feedback? Please email us at info@brockvillelibrary.ca, or call 613-342-3936.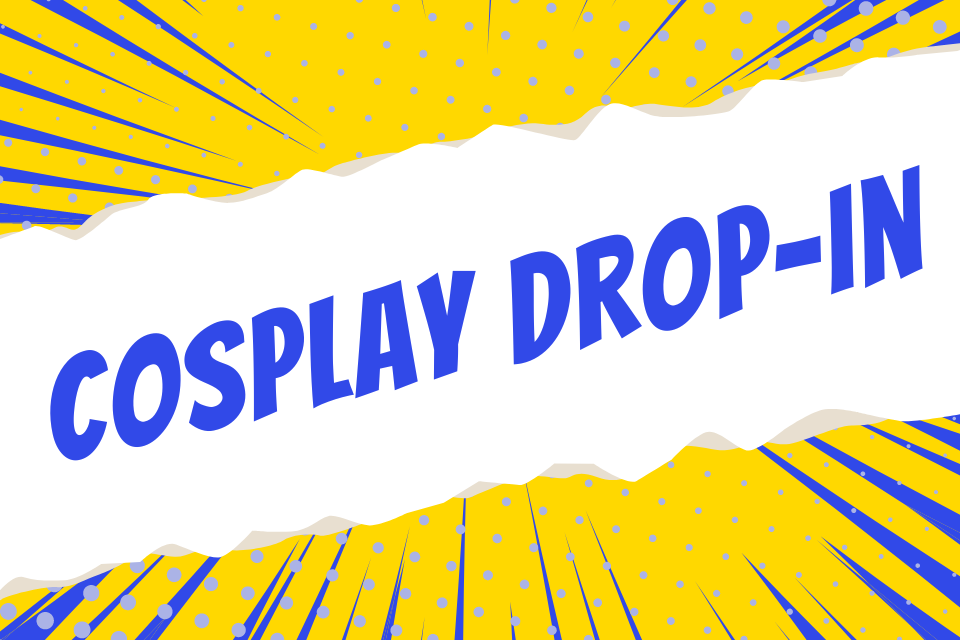 Cosplay Drop-In
For all ages | Tuesday, April 18th from 5 – 7 pm
Curious about cosplay? Need help with your costume? Join Sandra Vee Cosplay and AnnieChie Designs for an informal drop-in cosplay event!
A sewing machine will be set up to help you with sewing questions
Ask a professional cosplayer for advice on anything cosplay related
There will be  a photo backdrop set up so you can practice posing for the camera
Come casual or in costume, whatever works for you!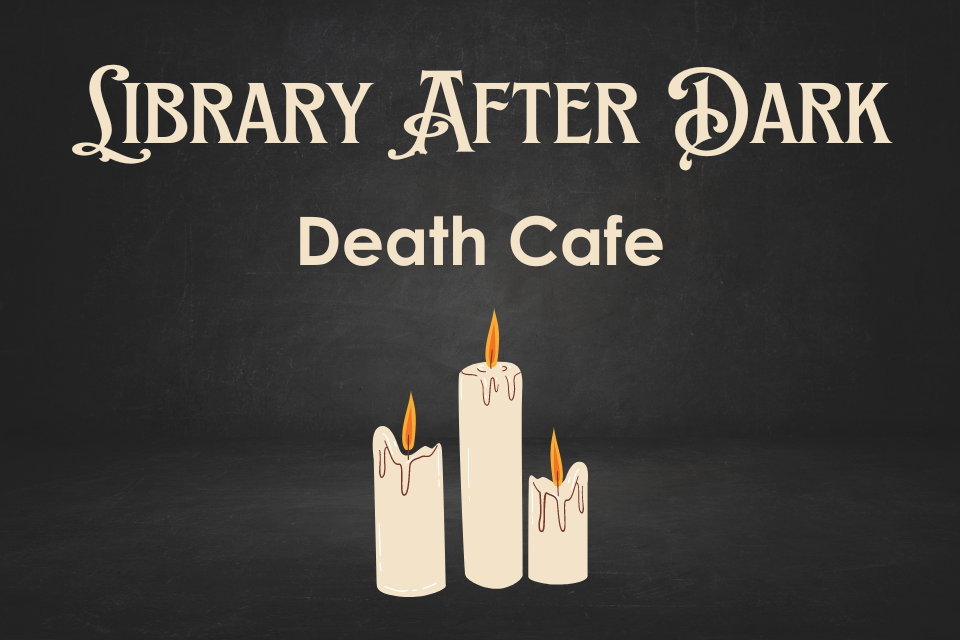 Library After Dark: Death Cafe
For ages 16+ | Wednesday, April 19 from 8 – 9:30 pm
Join us to learn about end of life care, preparation and more with local death doula, Debbie Price. Our objective for this program is to demystify death, something that will touch all of us throughout our finite lives. We will provide an open, safe environment for discussing the complicated thoughts and feelings about death and dying.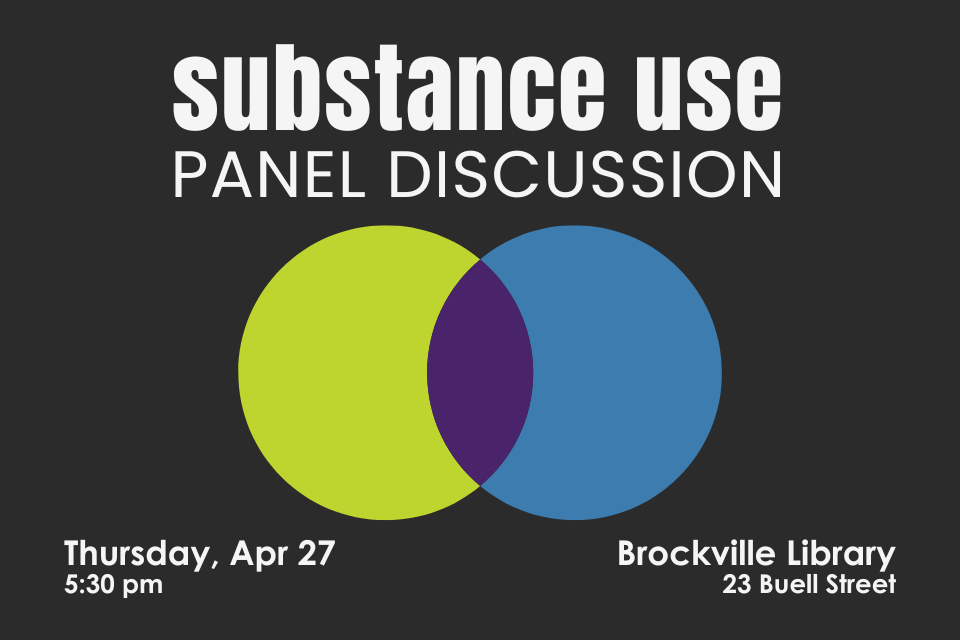 Substance Use Panel Discussion
Thursday, April 27 at 5:30pm
Join us for a conversation about substance use in our community, with guest speakers:
Jes and Christine from Change Healthcare
Lindsay and Sig Leslie Casselman from Victim Services Leeds & Grenville
We will discuss:
What substance use looks like in our community: trends and statistics
Why the words we use matter when we talk about substance use
Services that are available in the community
Prevention, harm reduction and treatment
The Municipal Drug Strategy Committee
Please join us! We are looking forward to a productive conversation aimed at reducing stigma and spreading awareness of the struggles and urgent needs of so many in our community.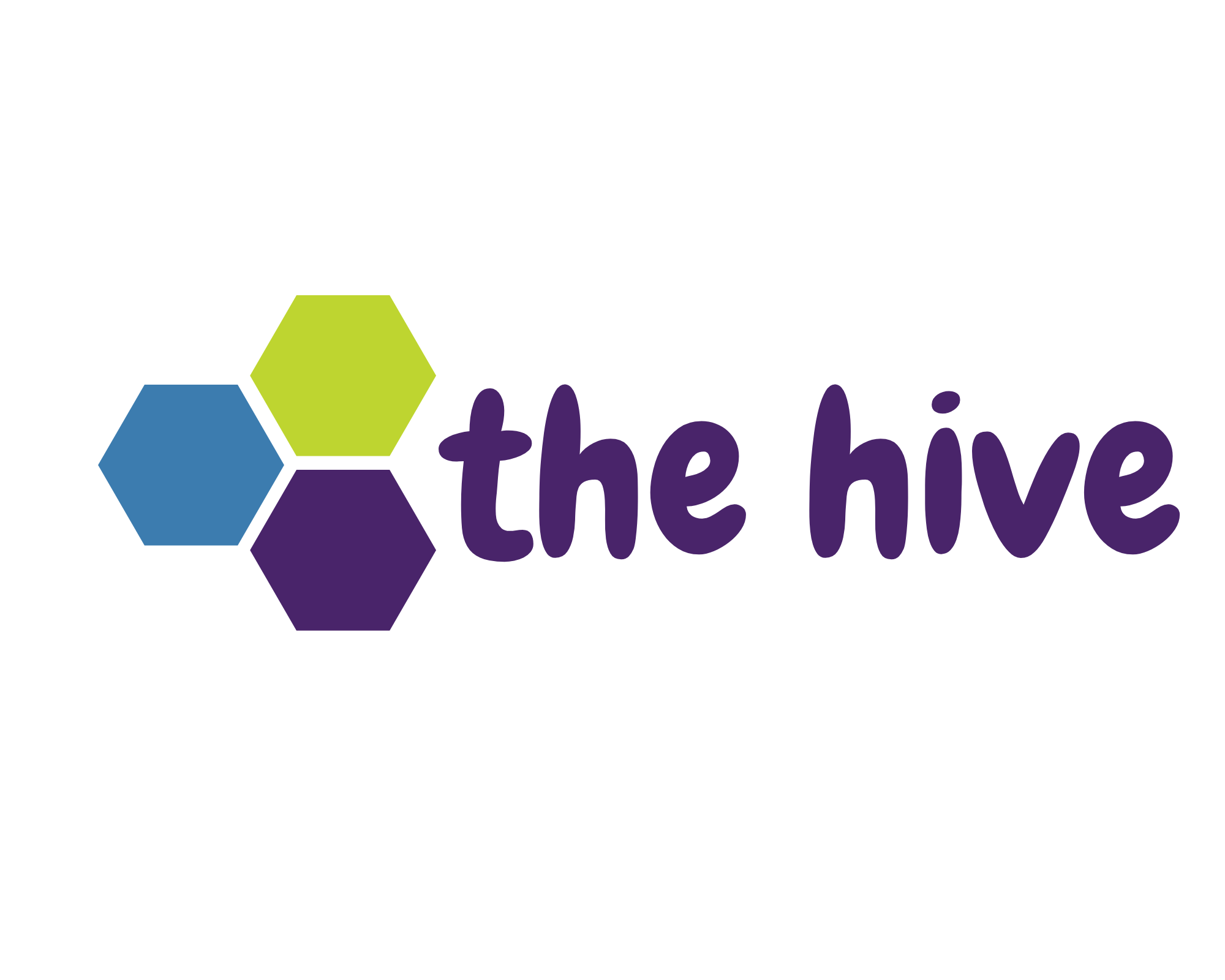 The Hive
For all ages | Wednesdays, 6 – 7pm
Introducing The Hive! A new hands-on program exploring collective creativity, learning and sharing knowledge taking place every Wednesday.  All supplies are included, unless otherwise noted.
March 29 – Spice Club Get a free sample of our spice of the month and meet online via Zoom to discuss your cooking adventures!
April 5 – Spring Floral Workshop with Wild Little Roses Spend the evening creating a beautiful Spring floral arrangement. This program requires paid registration online here.
April 12 – Poetry Art Celebrate National Poetry Month with us and create DIY poetry art!
April 19 – DIY Menstrual Pads This week, we will create washable, reusable menstrual pads as a sustainable and accessible alternative to disposable period products. We will also talk about period poverty and the barriers that marginalized menstruators face to accessing the care and products they need.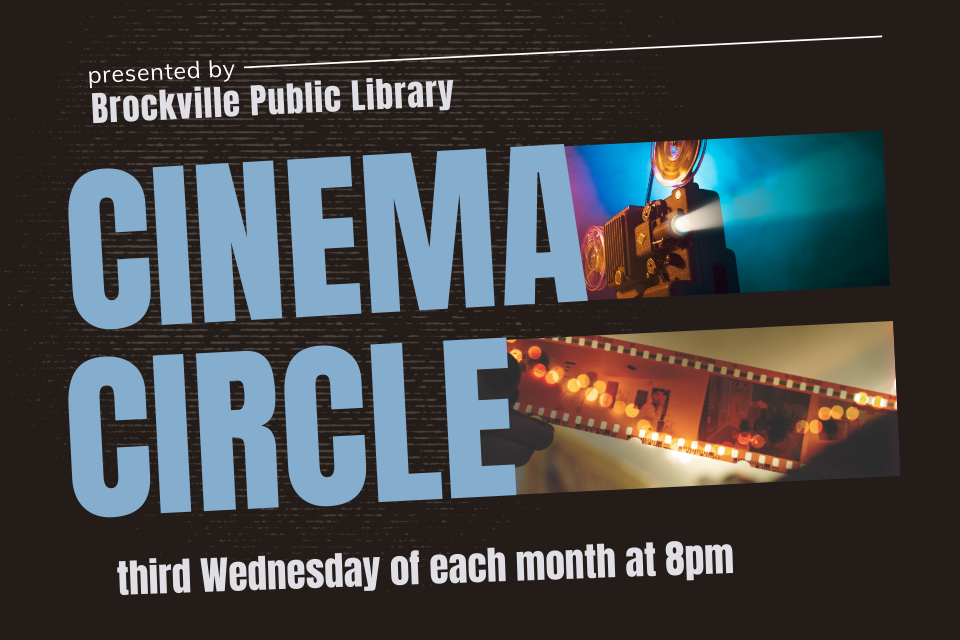 Cinema Circle
Wednesdays, 8pm
Join us at the Library after hours for a movie screening, monthly on the third Wednesday! Snacks will be provided.
Coming Soon:
Apr 19: Scarborough (2021)
Three children in a low-income neighbourhood find friendship and community in an unlikely place in this adaptation of the award-winning novel of the same name by Catherine Hernandez.
Rating: PG
Runtime: 2h 16m
May 17: Everything Everywhere All at Once (2022)
When an interdimensional rupture unravels reality, an unlikely hero must channel her newfound powers to fight bizarre and bewildering dangers from a multiverse as the fate of the world hangs in the balance.
Rating: R
Runtime: 2h 12m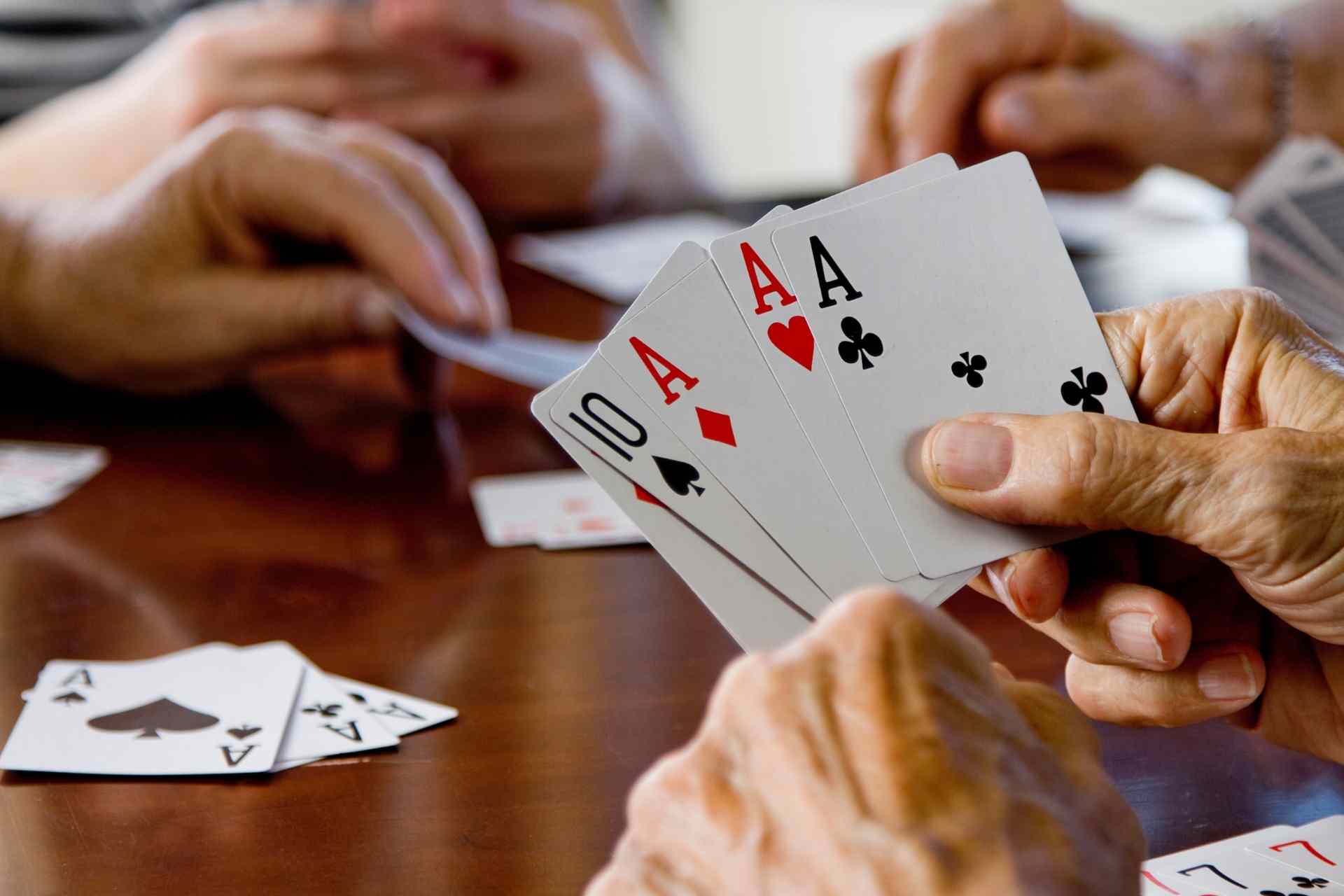 Bridge
All ages | Tuesdays, 12:30 pm
Drop in to play a friendly game of Bridge at the Library!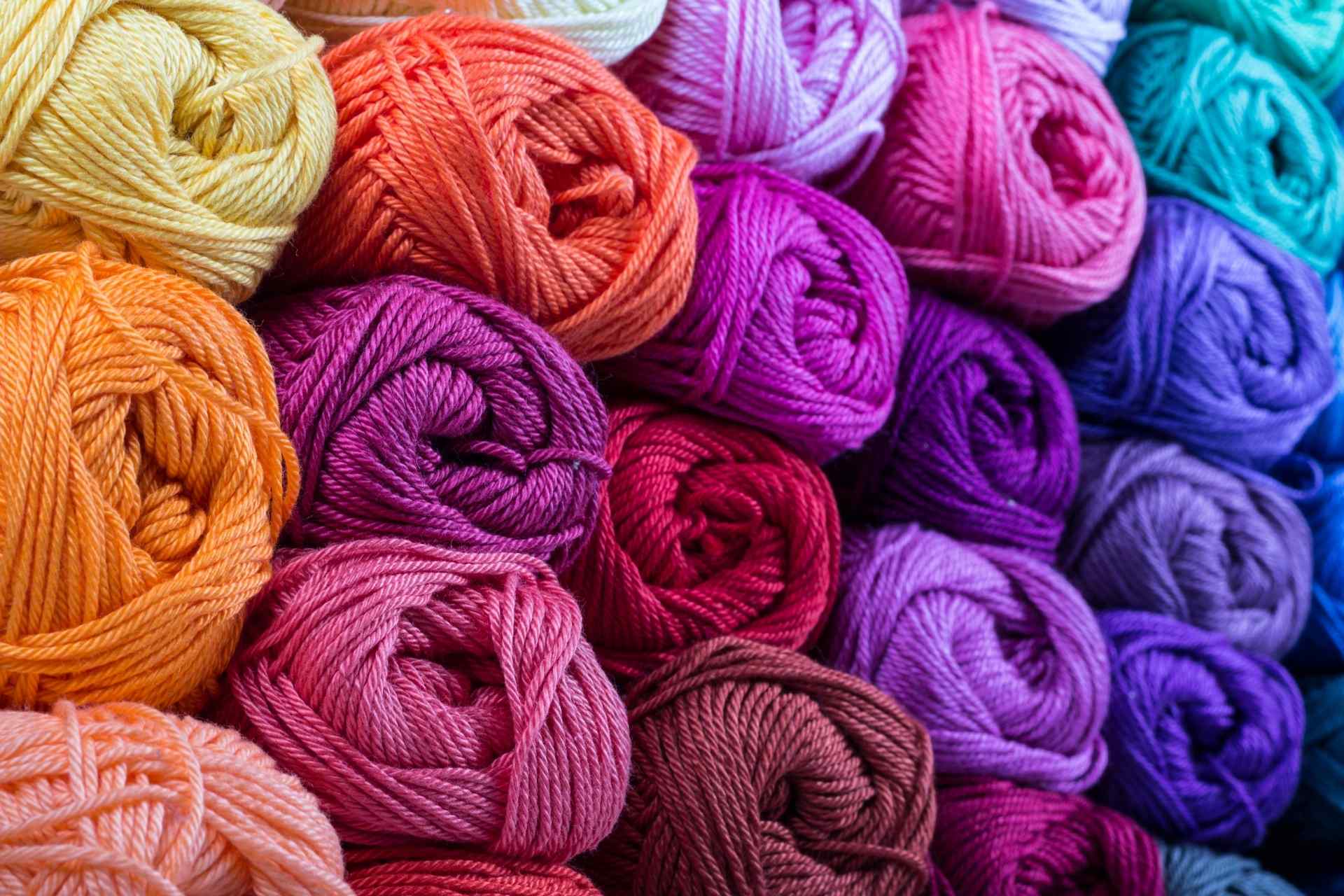 Knit & Crochet
All ages | Wednesdays, 2:30 pm
Join us for social stitching, knitting and crochet at the library. Volunteers will be available to help get you started or with your projects.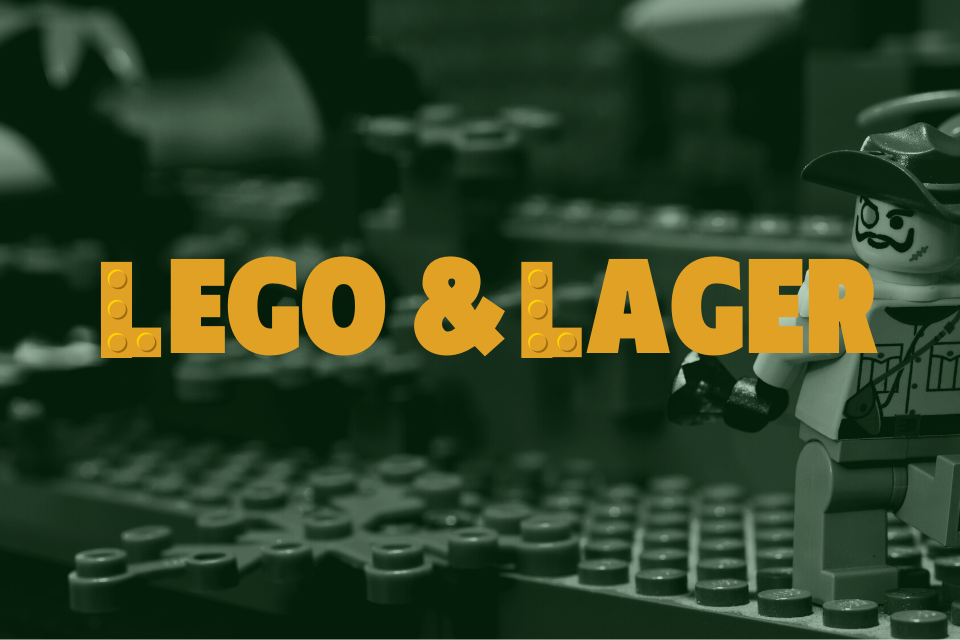 Lego & Lager
For ages 19+ | Thursdays, 7pm
Drop in for some casual lego building at Finnigan's Tavern at 72 King Street West, Brockville!
No registration required – just drop in!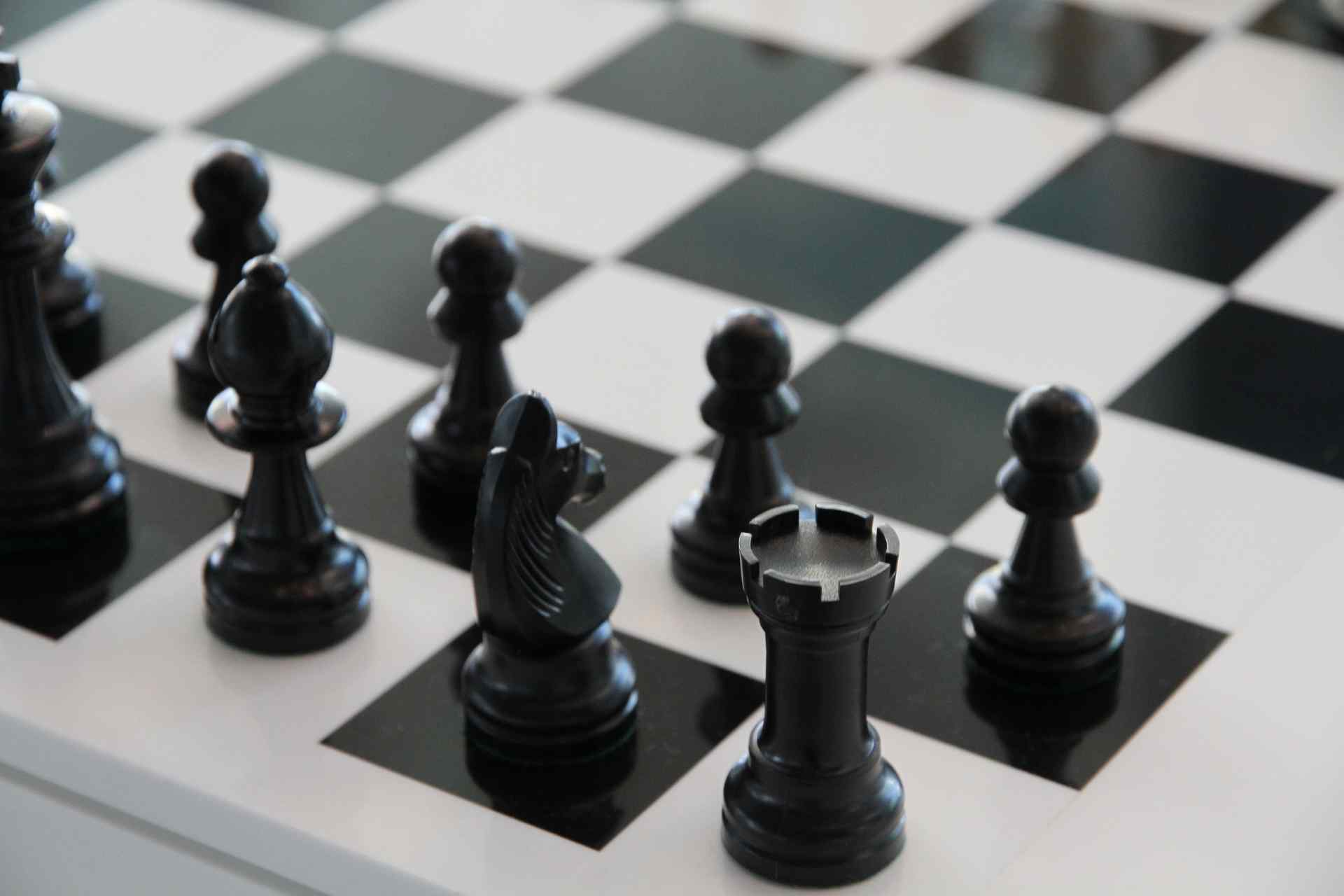 Chess
All ages | Saturdays, 10am
Play a friendly game of chess at the library. All levels of players are welcome. A special thanks to Sequence Gaming for helping us with the chess sets. 
No registration required - just drop in to the Library and head upstairs to our second floor!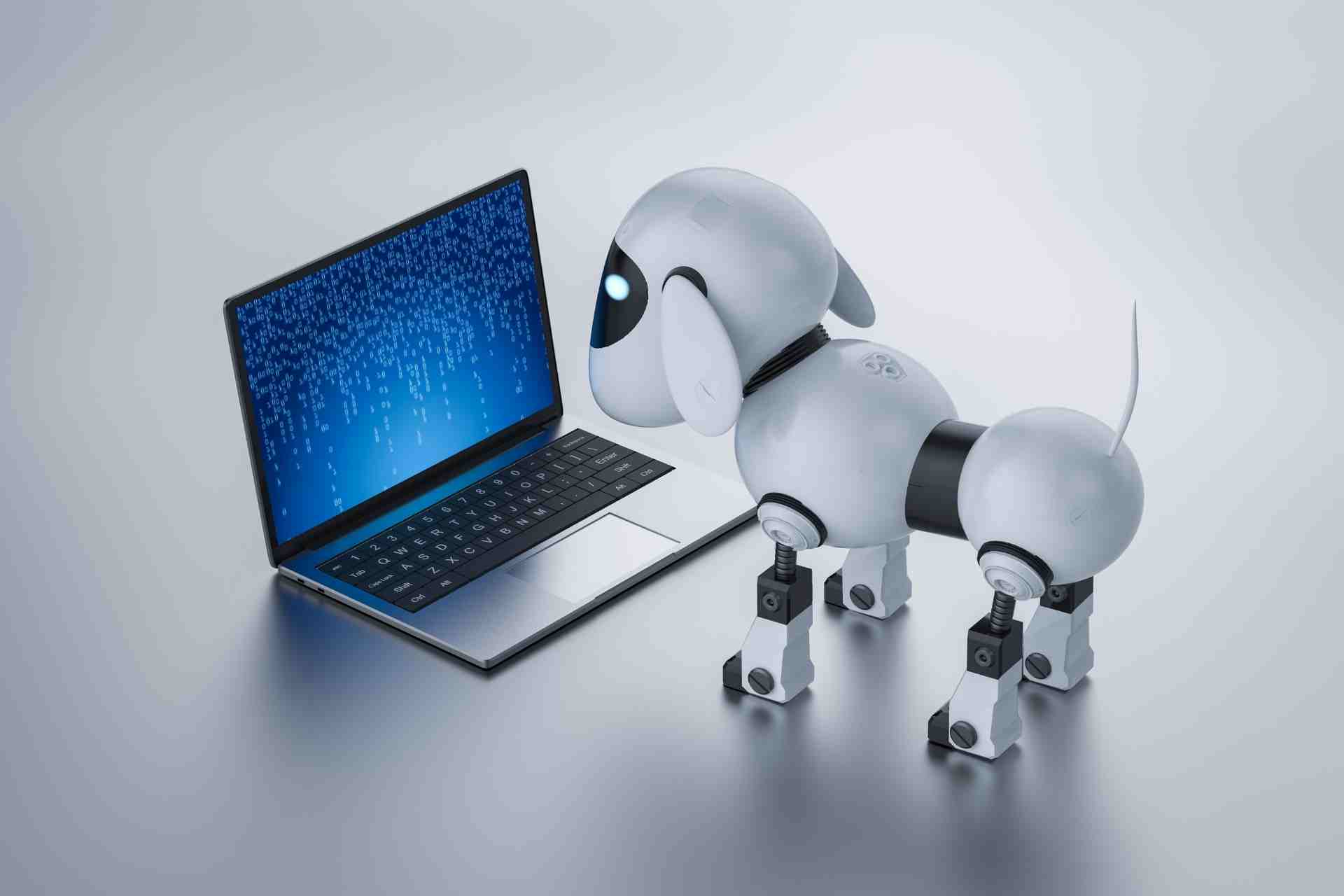 Tech Tutoring
Need tech help? Book a free, one-on-one appointment with our volunteer tech tutor for help with all things technology. Email techtutor@brockvillelibrary.ca to request an appointment or ask staff at the Library for help.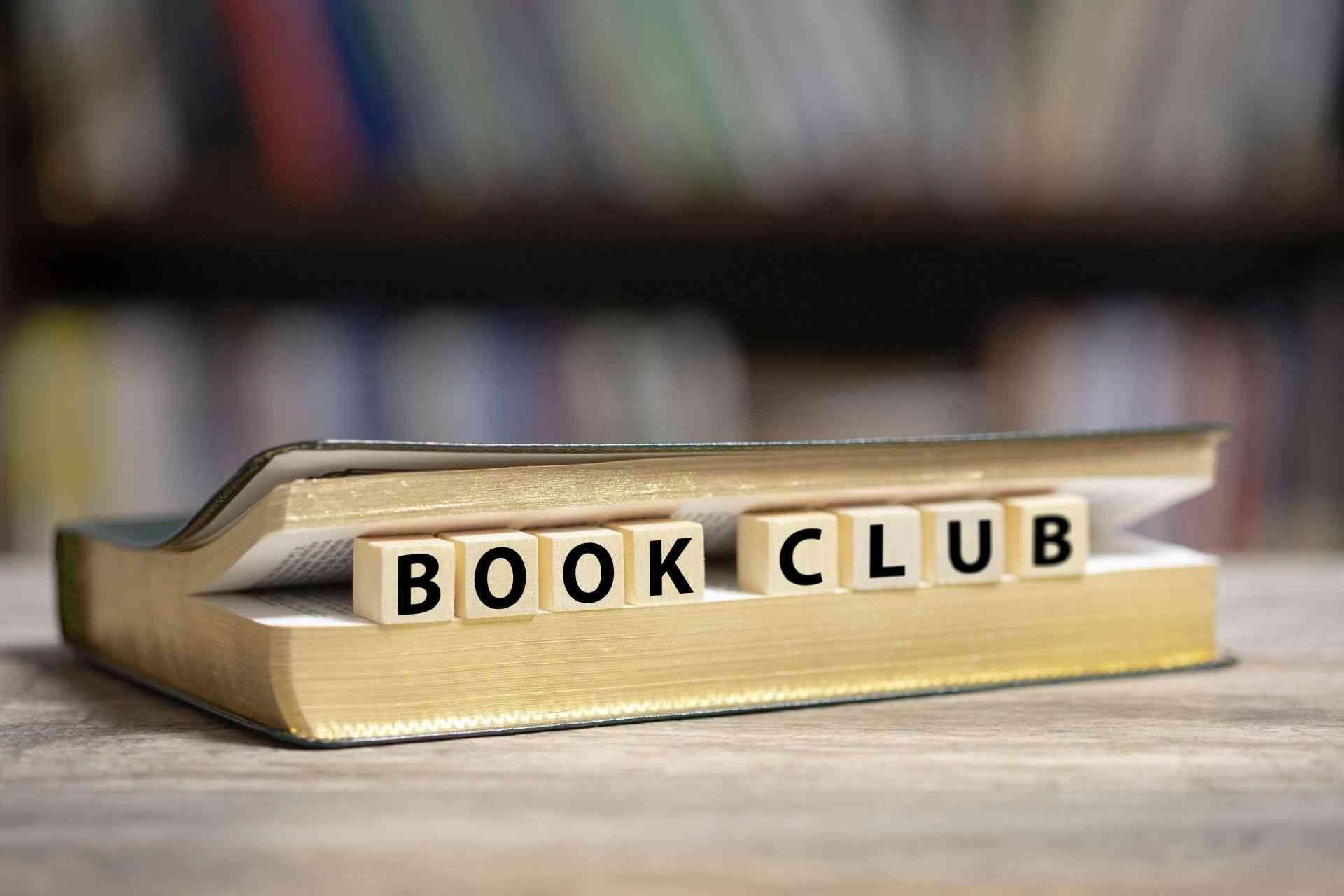 Book Clubs
Please contact the library for information about book club wait lists or starting a new book club.
Wednesday Book Club – This club meets on the third Wednesday of every month at 10:30 am.
Thursday Morning Book Club – This club meets on the last Thursday of every month at 11 am.
Thursday Night Book Club – The Thursday night book club meets on the second Thursday of every month at 5 pm.
Literacy Book Club – The literacy book club meets weekly on Wednesday evenings from 6:00  – 6:50 pm, at the library. Led by a volunteer, this book club reads simple books and works on activities together.
Book Club Sets
We have book club sets that your book club can borrow. Each set includes ten copies of the book, plus a large print copy and an audio book if they are available in accessible formats.
Check out our list of book club sets in our catalogue or a printable copy. Contact the Library for availability or to reserve a set.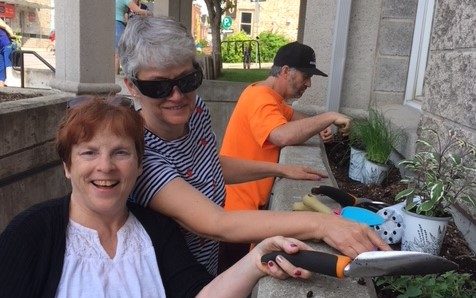 Community Living
Every other Friday, 10:30 – 11:30 am
A bi-weekly zoom meet up for local area residents age 20+ with physical and developmental disabilities. Join us for conversation and connections.  Each week will include show & tell, word games or craft activities, bingo and reading.