Online Programs & Events
Most of our online programs are held using Zoom. 
Please email brandy@brockvillelibrary.ca to register for all online programs and events listed here.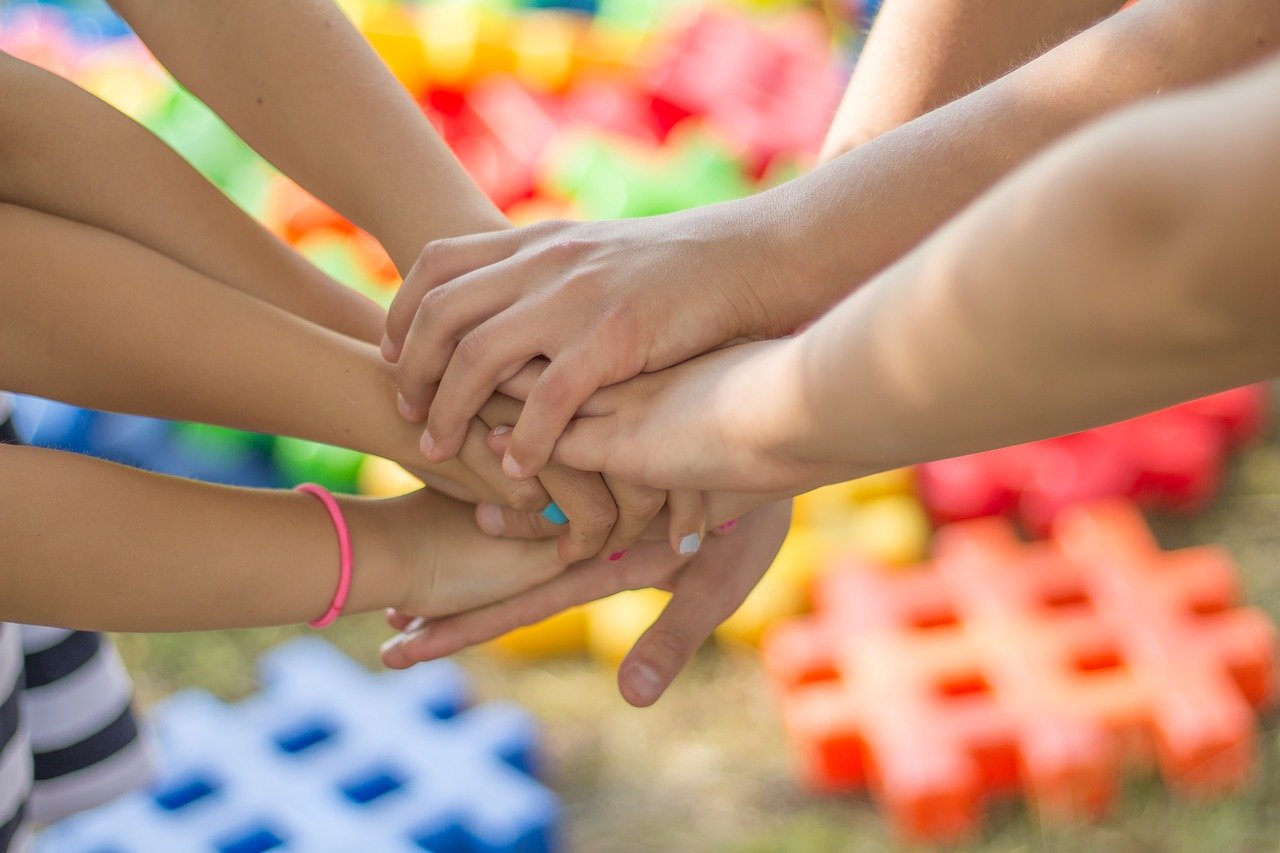 Community Living
A bi-weekly zoom meet up for local area residents age 20+ with physical and developmental disabilities. Join us for conversation and connections.  Each week will include show & tell, word games or craft activities, bingo and reading.
Schedule: Fridays 10:30 am
April 9, 23
May 7, 21
Email brandy@brockvillelibrary.ca for the Zoom link.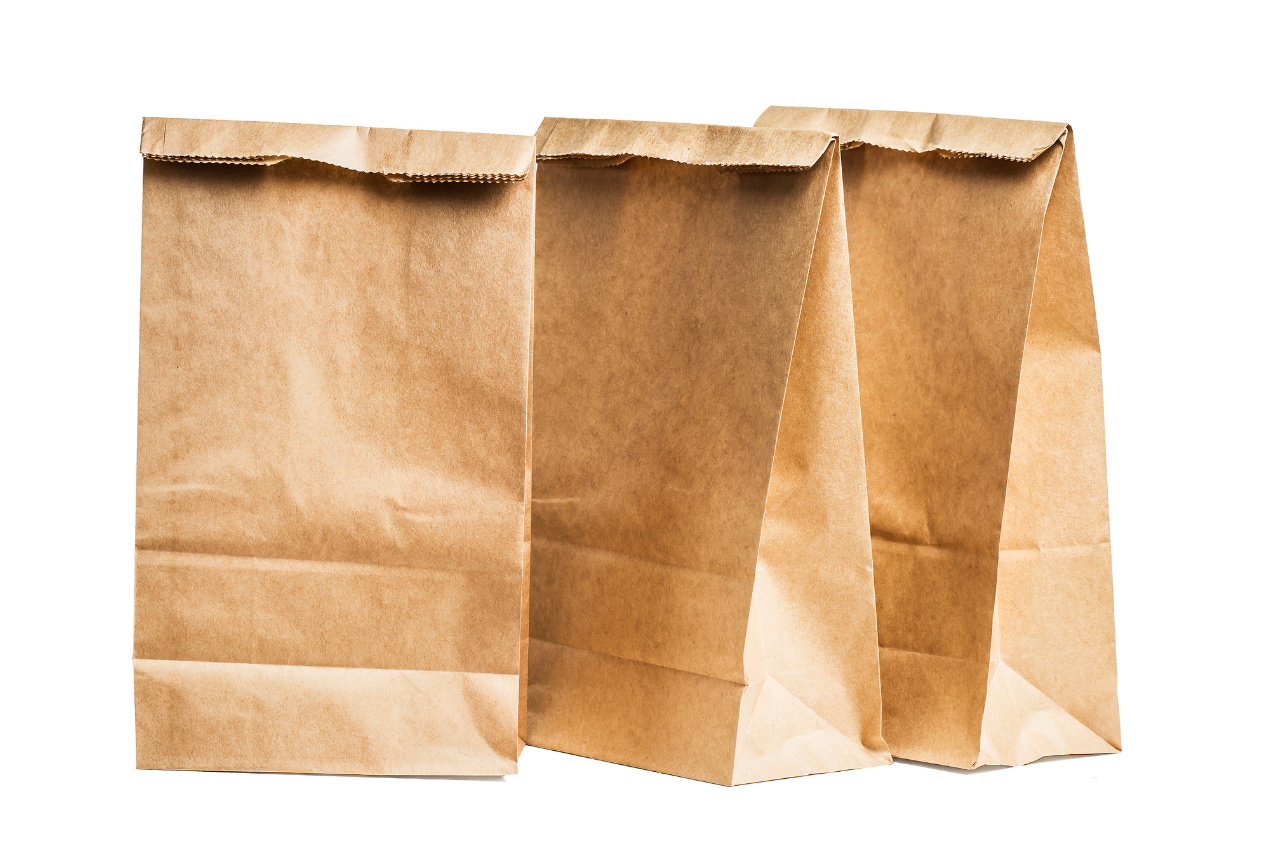 Activity Kits
Free surprise bag activity kits for grown ups! Looking for something to keep you busy while you're safe at home? Since staying in is the new going out, we've packed up some free mini activity kits for you. The kits are packaged as surprise bags, so you don't know what you'll get inside. A new kit will be released each week.
The activity kits are available on request, while supplies last, at the curbside pick up desk.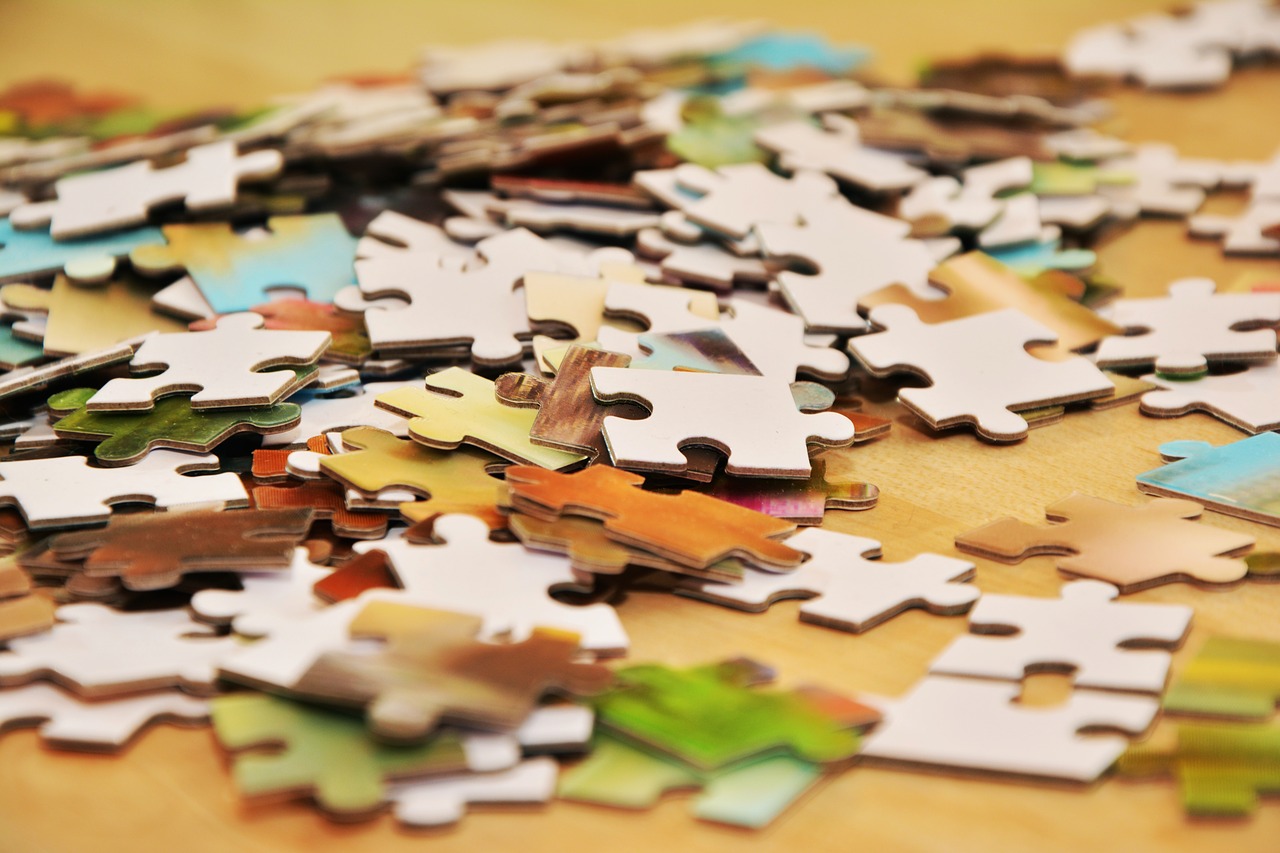 Brockville Strong Community Puzzle
We are building a community puzzle to show our strength and connectedness. Following the Ubuntu principle of 'I am because we are', our community puzzle will tell the story of how we all belong and we are stronger together. We're not complete without you!
Pick up your puzzle piece at the library between May 1st and 31st.
Decorate your puzzle piece any way you want to express your identity or show your love of our community and your library.
Return your puzzle piece to the Library by June 4th, and we will put all the pieces together to make a Brockville Strong community puzzle.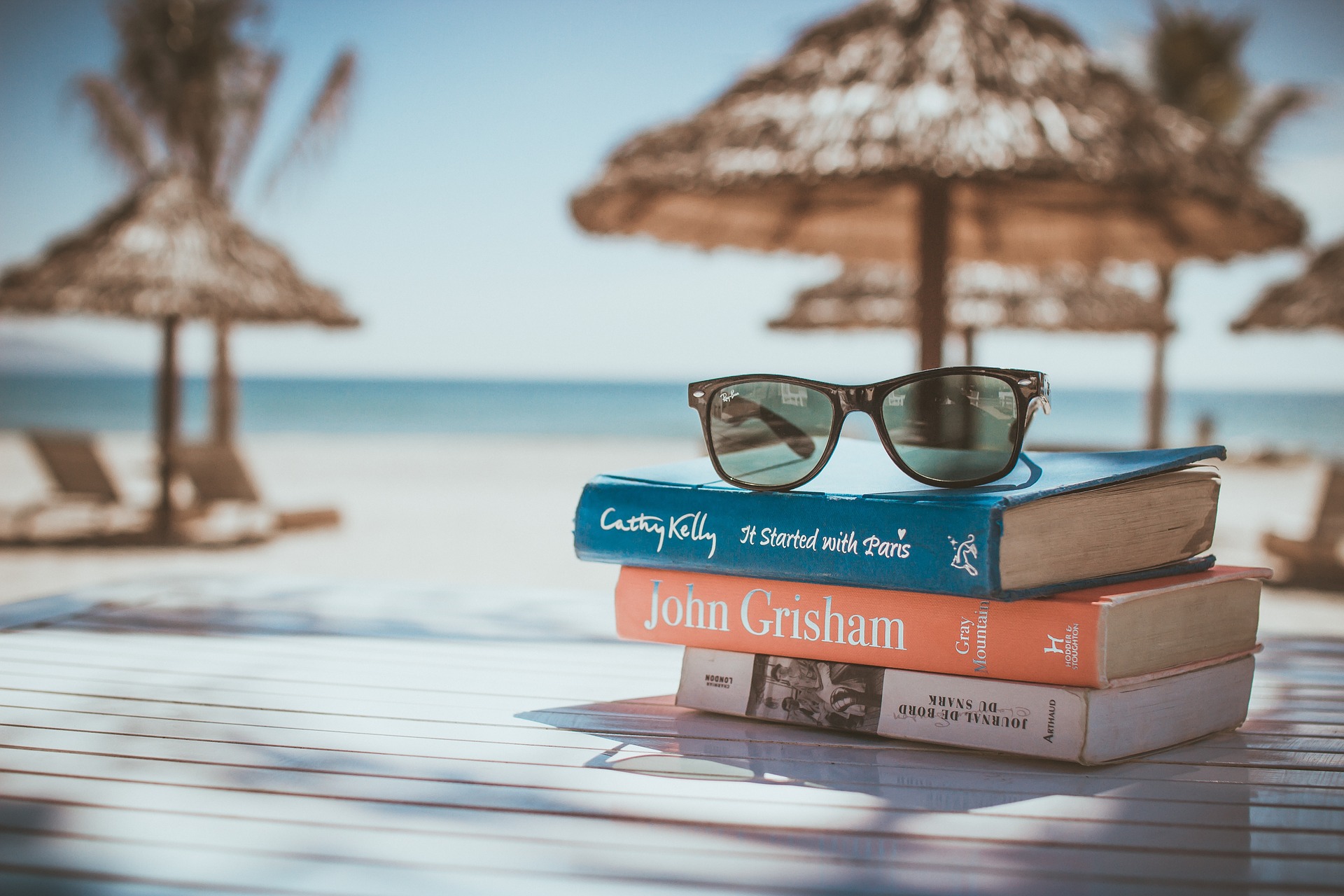 Monday Morning Book Club
This club meets on the last Monday of every month at 11 am. Registration required. Currently meeting via email and zoom. 
June book: The Beekeeper of Aleppo by Christy Lefteri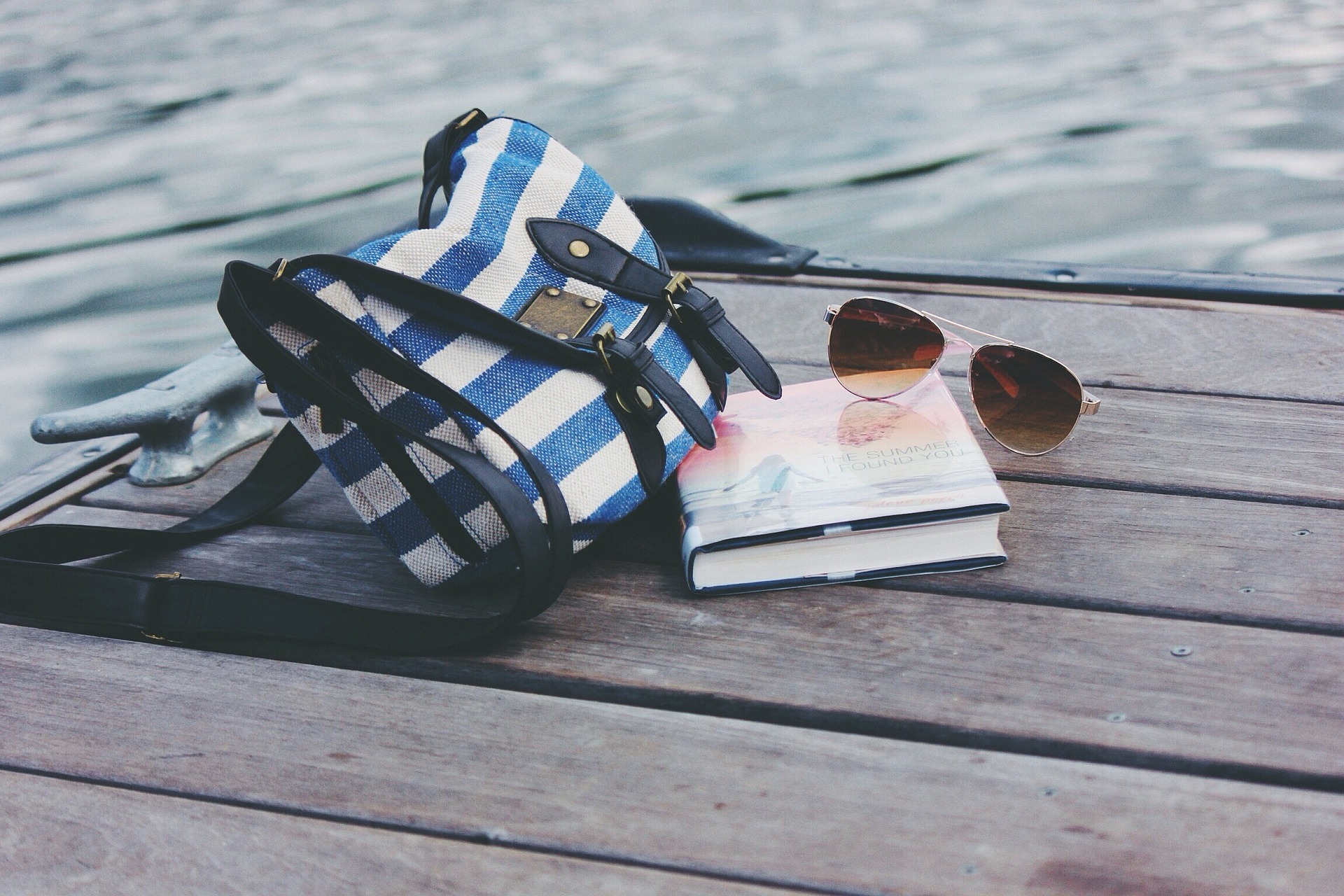 Tuesday Night Book Club
The Tuesday night book club meets on the 2nd Tuesday of the month from 6:30 pm. Registration required. Currently meeting by email and zoom. 
June Book: Educated by Tara Westover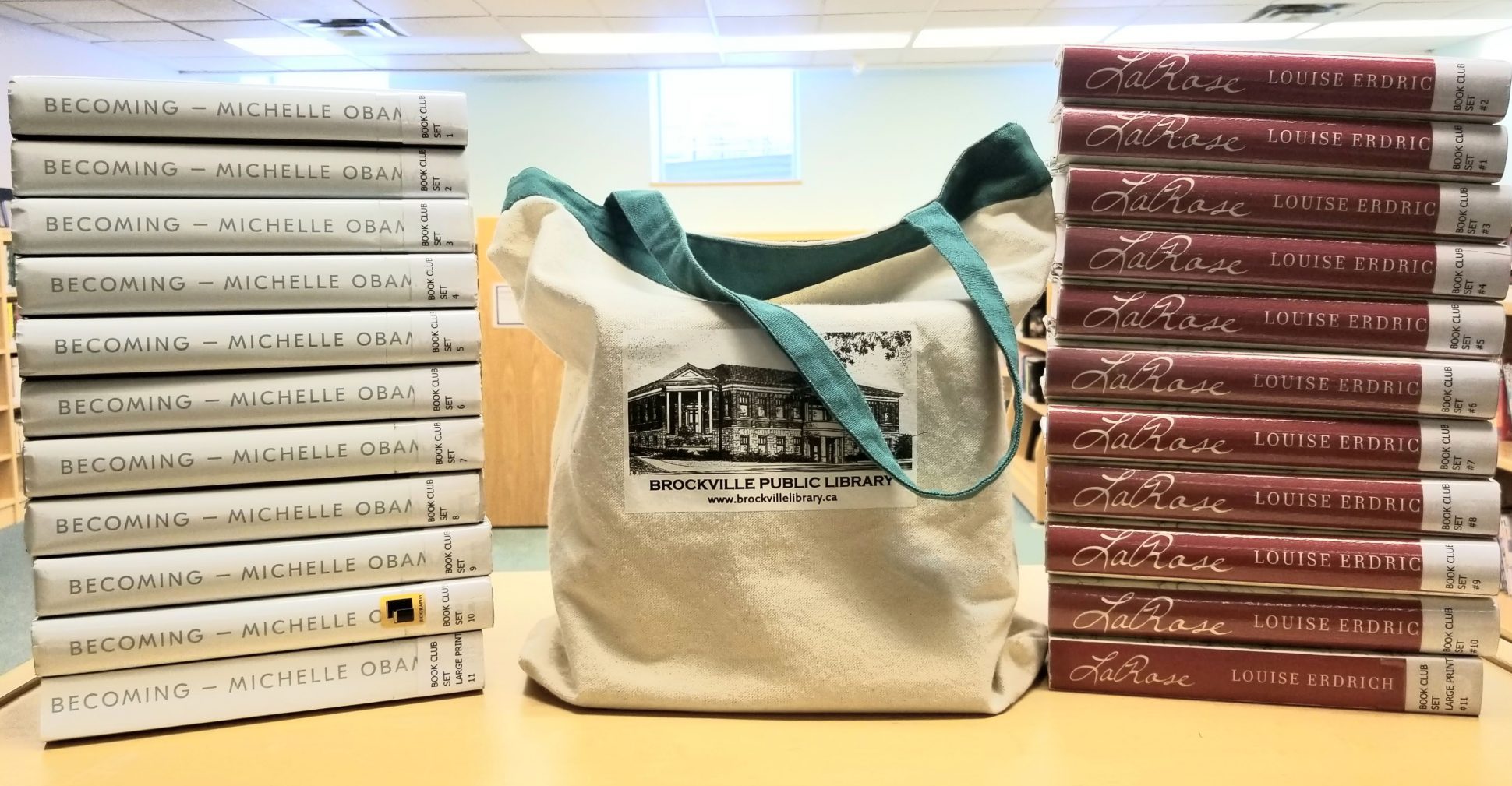 Book Club Sets
We have book club sets that your book club can borrow. Each set includes ten copies of the book, plus a large print copy and an audio book if they are available in accessible formats.
Check out our list of book club sets in our catalogue or a printable copy. Contact the Library for availability or to reserve a set.
Resources & Activities
Take a look at our resources and activities list below. If you're looking for eBooks and dynamic online learning, check out our Online Resources page.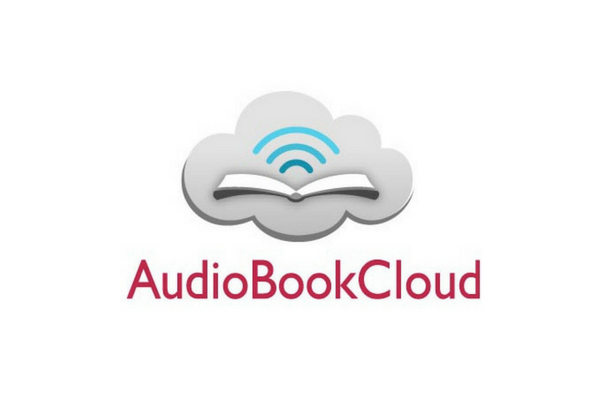 A huge collection of steamy romance novels for the older crowd! No library card required.