Learn, collaborate and connect with our adult programs and events. Check this page often for details on our current and upcoming programs, from knitting groups and book clubs to author talks and computer training.
Most of our online programs are held using Zoom. 
Please email brandy@brockvillelibrary.ca to register for all online programs and events listed here.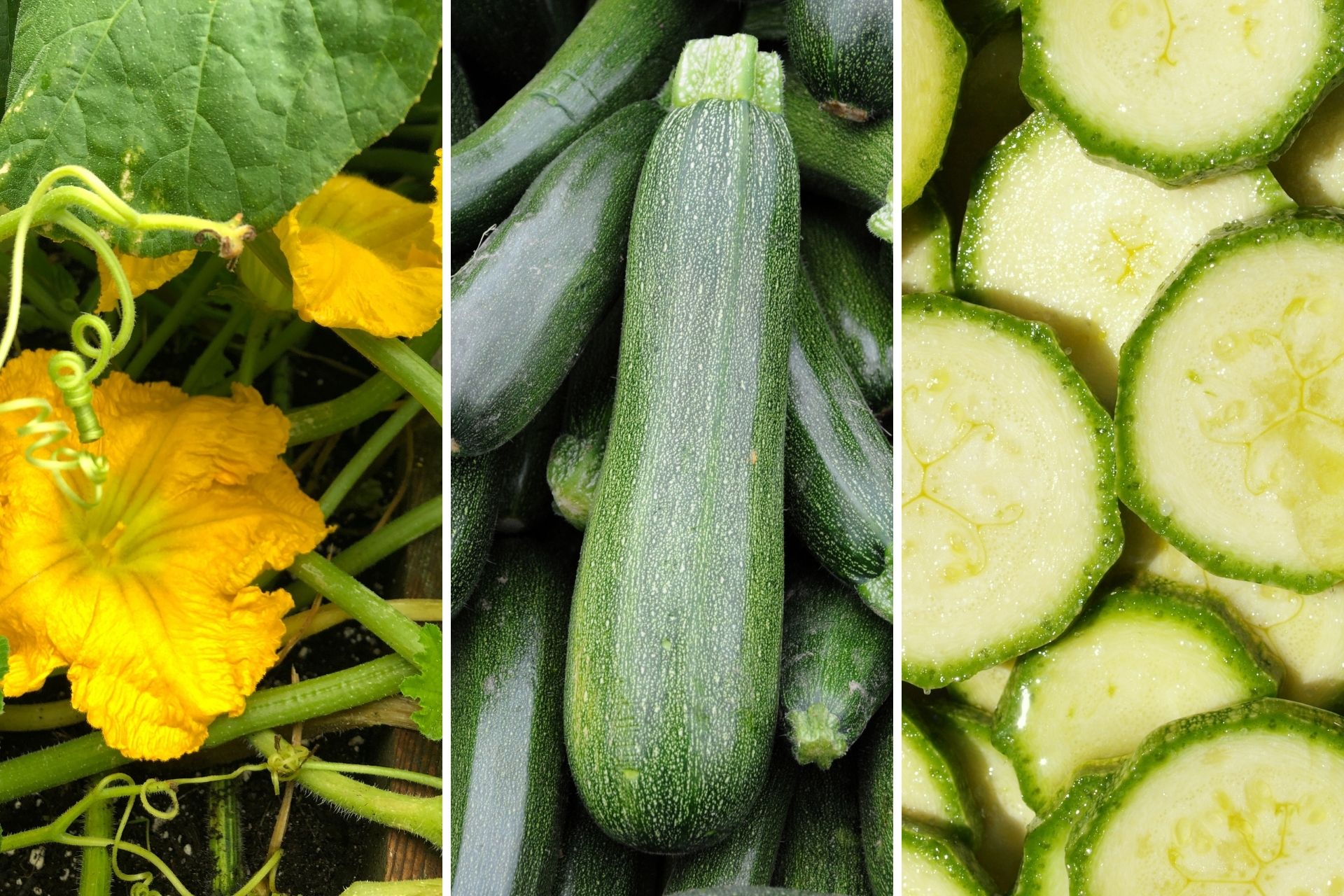 Seedy Saturday – harvest time and seed saving
What to do with your summer zucchini? The AtoZ World Food database features 28 recipes starring zucchini including Swiss Budner Zucchini, a Libyan treat Eijjat Kausa (zucchini fritters), and Cyprus dish Louvi with black eyed peas.
Seeds – For more information about seed saving, watch Dan Rubin's Seedy Saturday video: Seed Saving Basics. If you have seeds to share please consider donating them to our seed library. You can drop off your labelled seed donations at the library or in the drop box.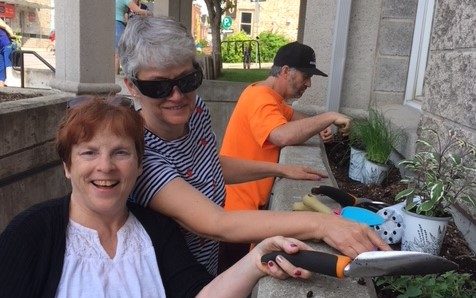 Community Living
A bi-weekly zoom meet up for local area residents age 20+ with physical and developmental disabilities. Join us for conversation and connections.  Each week will include show & tell, word games or craft activities, bingo and reading.
Schedule: every other Friday 10:30 – 11:30 am
On Hiatus Until September 10, 2021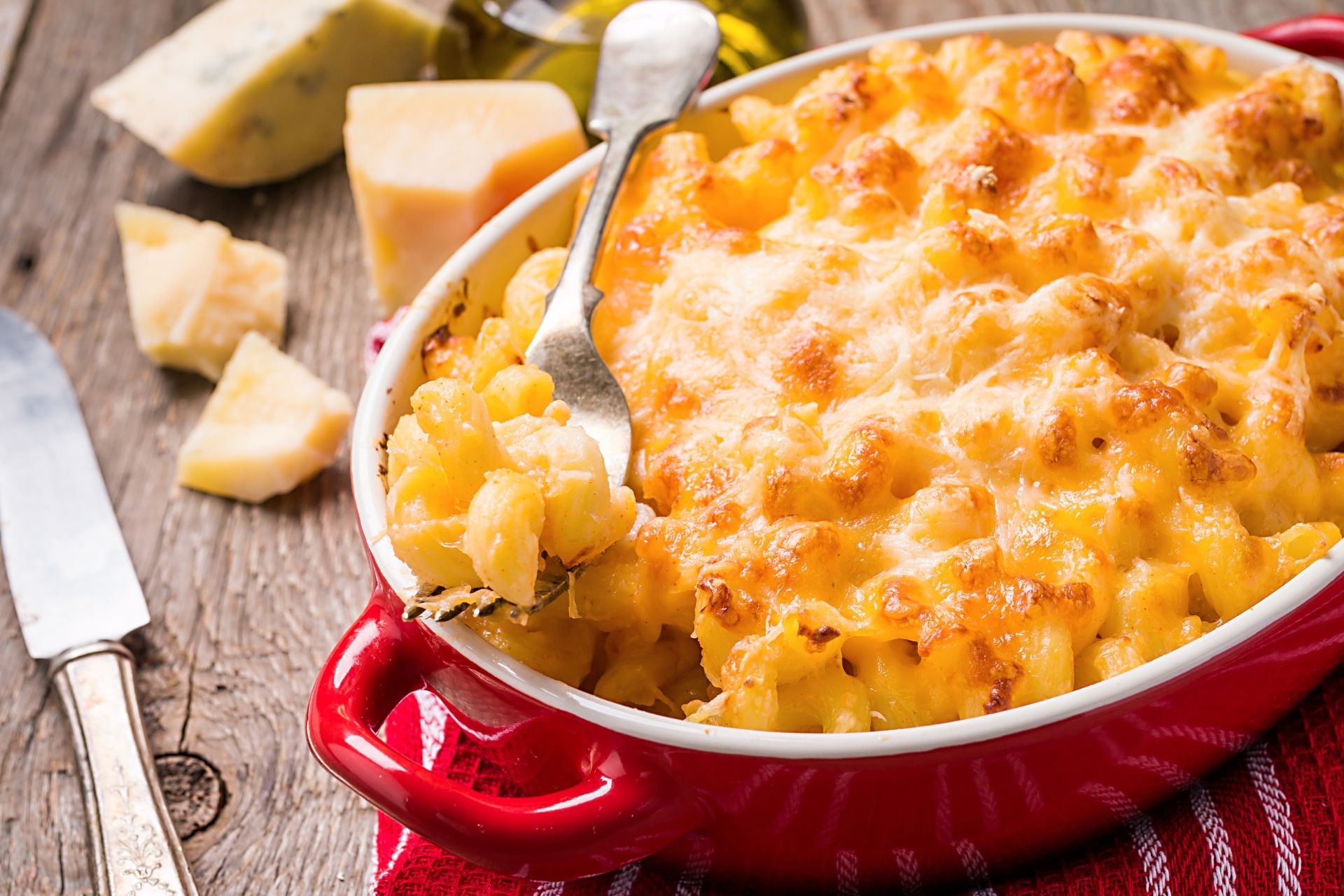 Online Take-and-make Cooking Class: melty mac & cheese
Tuesday, September 28, 6pm
Tickets: $25, finished meal serves two
The Brockville Public Library has partnered with downtown Brockville restaurants to offer a unique fundraiser and cooking experience. Don't worry about getting gourmet ingredients from the grocery store – all the ingredients are pre-measured and will be conveniently ready for you to pick up. It's a great way to learn new things, spend time together at home, enjoy delicious food, and support our community.
This month, Sam from Richard's Coffee House will show you how to make a melty mac & cheese casserole. Cozy up with this perfect fall comfort food and you will be in for an awesome experience!
To participate:
Register online or at the Library.
Pick up ingredients the day before the class
Join the Facebook live online class at 6:00 pm.
Enjoy sharing your meal!
These classes requires access to Facebook live.
A portion of the proceeds is donated to the Library. Thank you for your continued support!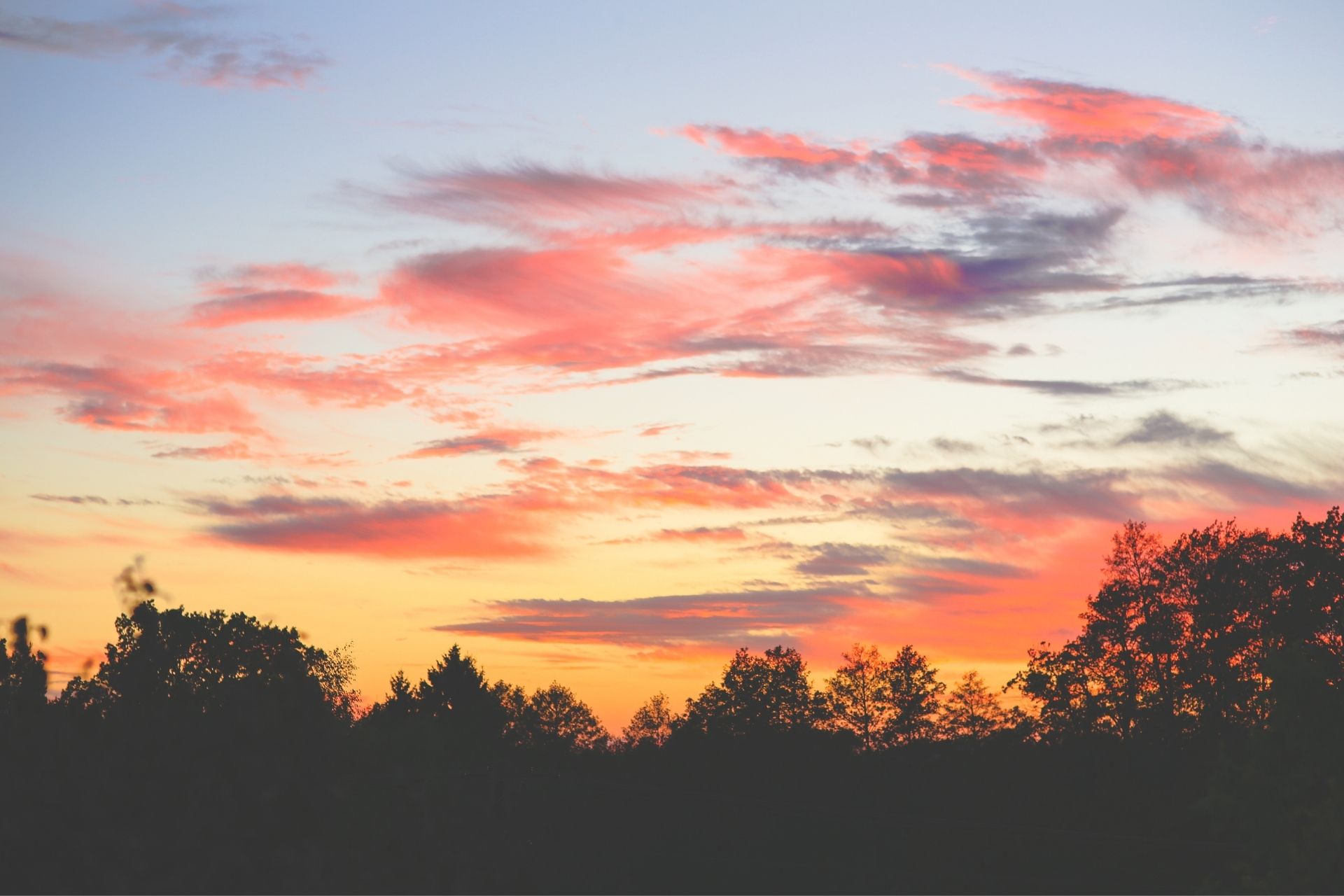 Sharing Circle
Thursday October 14th, 6pm
We invite you to join medicine woman Sandy Buck in Hardy Park for a sharing circle of Indigenous knowledge, meditation, wellness and healing. This program is free and everyone is welcome.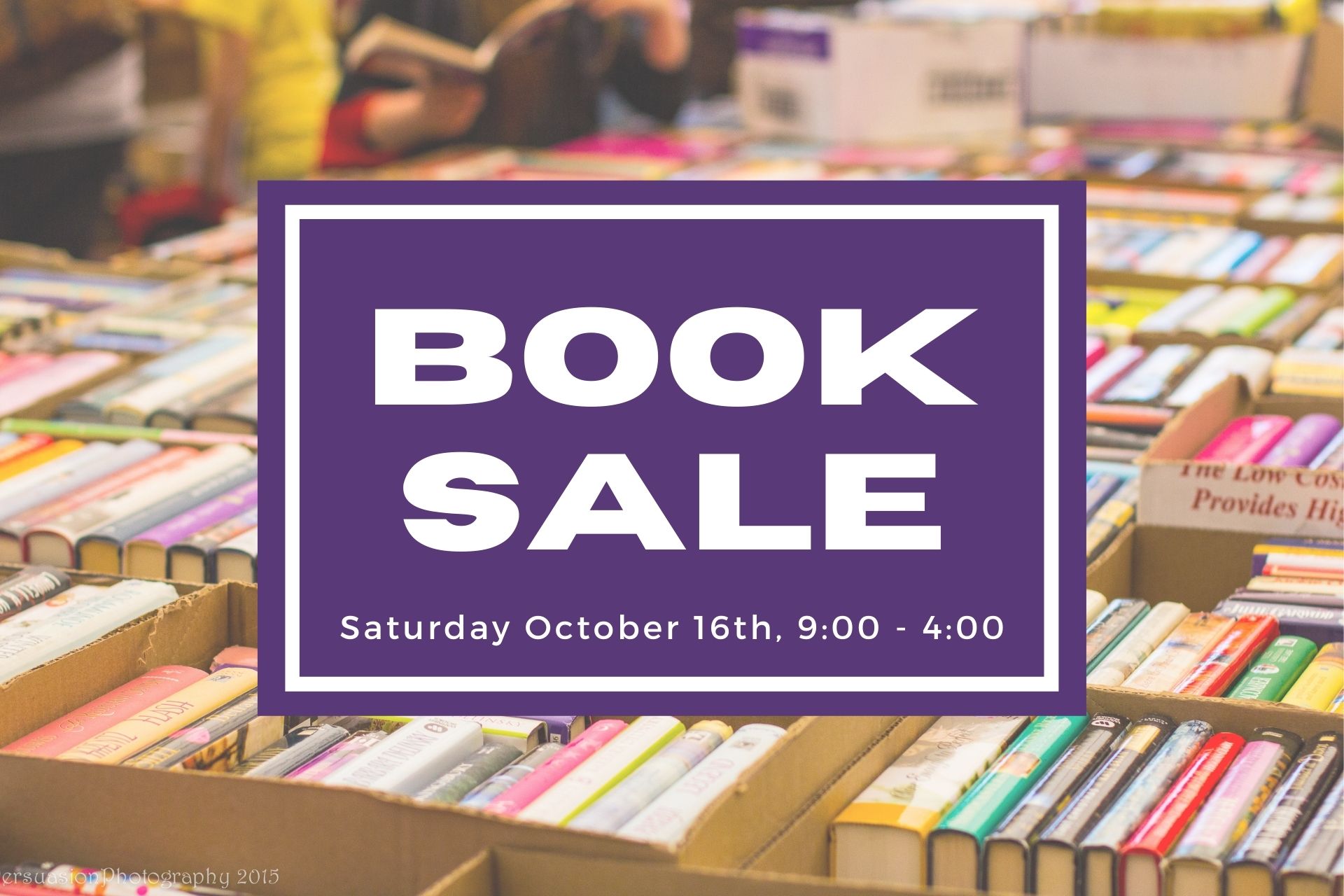 Book Sale
We're making room for more books! Support the library and shop our used book sale for books, DVDs, and audio books.
October 16, 9am – 4pm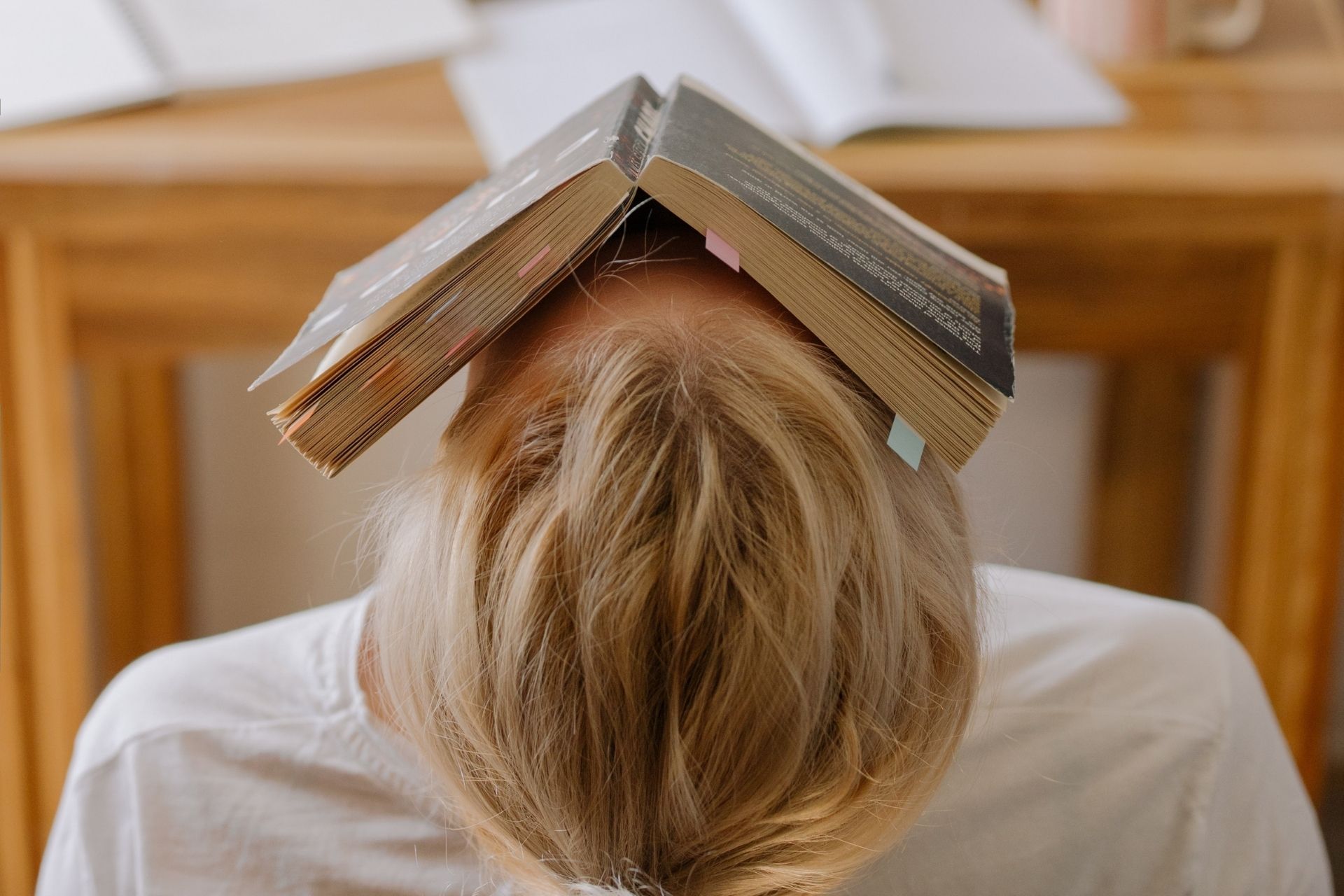 Literacy Programs
If you are looking for help with reading and literacy skills, here are some resources to help.
CELA  The Centre for Equitable Library Access offer a variety of book borrowing options for persons with print disabilities.
TR Leger School of Adult and Continuing Education provides literacy and educational services to young people over the age of 19. Citizenship courses are also offered twice each year in preparation for the Canadian citizenship exam. For more information call (613) 342-1127, ext. 211.
Learning, Earning and Parenting Program (LEAP) LEAP helps young parents aged 16-21 years old finish school and become independent. If you are 16-17 years old, a parent, and have not finished high school, you must take part in the LEAP program. For more information contact Ontario Works 613-342-3840 ext. 2119.
Contact Brandy at 613-342-3936 ext. 6432 for more information.
Book Clubs
Monday Book Club – This club meets on the last Monday of every month at 11 am. Currently meeting via email and zoom. September book: The Henna Artist by Alka Joshi
Tuesday Book Club – The Tuesday night book club meets on the 2nd Tuesday of the month from 6:30 pm. Currently meeting by email and zoom. September book: The Exiles by Christina Baker Kline
Wednesday Book Club – This club meets on the third Wednesday of every month at 10:30 am. September book: A House in the Sky by Amanda Lindhout
Literacy Book Club – The literacy book club meets weekly on Wednesday evenings from 6:30  – 7:30 pm via zoom. Led by a volunteer, this book club reads simple books and work on activities together.
Book Club Sets
We have book club sets that your book club can borrow. Each set includes ten copies of the book, plus a large print copy and an audio book if they are available in accessible formats.
Check out our list of book club sets in our catalogue or a printable copy. Contact the Library for availability or to reserve a set.
Resources & Activities
Take a look at our resources and activities list below. If you're looking for eBooks and dynamic online learning, check out our Digital Library page.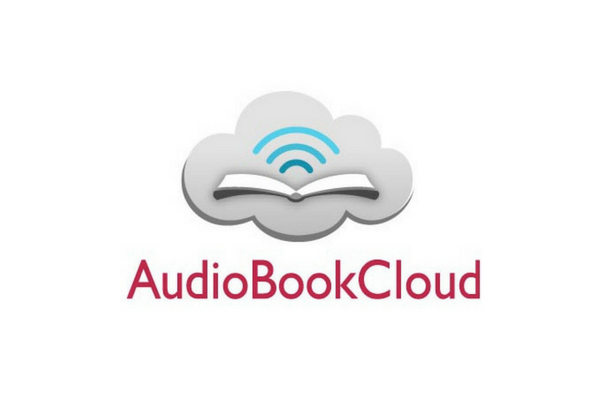 A huge collection of steamy romance novels for the older crowd! No library card required.