Do you have an idea for programs? Submit a program proposal form!
Note: In case of inclement winter weather, all adult programs are cancelled when Brockville area school transportation is cancelled. You can check the status of school transportation here.
Indigenous Heritage Series
Faceless Dolls
Thursday, Jan. 30, 2020, 6 – 8 pm at the Library
Learn about Murdered and Missing Indigenous Women; the Truth and Reconciliation Commission and its impact on Indigenous People. Make a faceless doll, followed by drumming and songs. Supplies are included, feel free to bring you own embellishments for the dolls.  Age 12+. Register at the Library.
$15/person.
Rawhide Rattle
Thursday, February 20, 6-8 pm at the Library
Learn about Indigenous history and culture while making your own rattle shaker from deer rawhide, followed by drumming and songs.  All materials are included. Register at the Library.
$15/person

Career Labs VR Experience
Tuesday January 7th from 1:00-3:30 pm and Tuesday January 14th from 1:00-3:30 pm
Join Heather from the EEC for your personal Career Labs VR experience. Come explore some of the following career opportunities: Welding, Robotics Technician, HVAC Technician, Heavy Equipment Operator, Residential Electrician and more! 
To register: https://www.eventbrite.com/e/career-labs-vr-experience-tickets-86587049195
For more information about your FREE VR session or to register please contact Heather at:
heather@eecentre.com or 613-498-2111 ext 369 or via text 613-803-4697
Seedy Saturday
Saturday March 7th, 2020, 10:00 am – 1:00 pm, Brockville Memorial Centre
It's that time of year again! Join us at the Memorial Centre for our 6th annual Seedy Saturday Free Seed Exchange!
There will be seed sharing and kids activities; you can talk to our resident expert Master Gardener; meet local gardeners and garden clubs; shop seed and farmer's market vendors, garden supply shops, and more!
Bring your seeds if you have them, take seeds if you need them…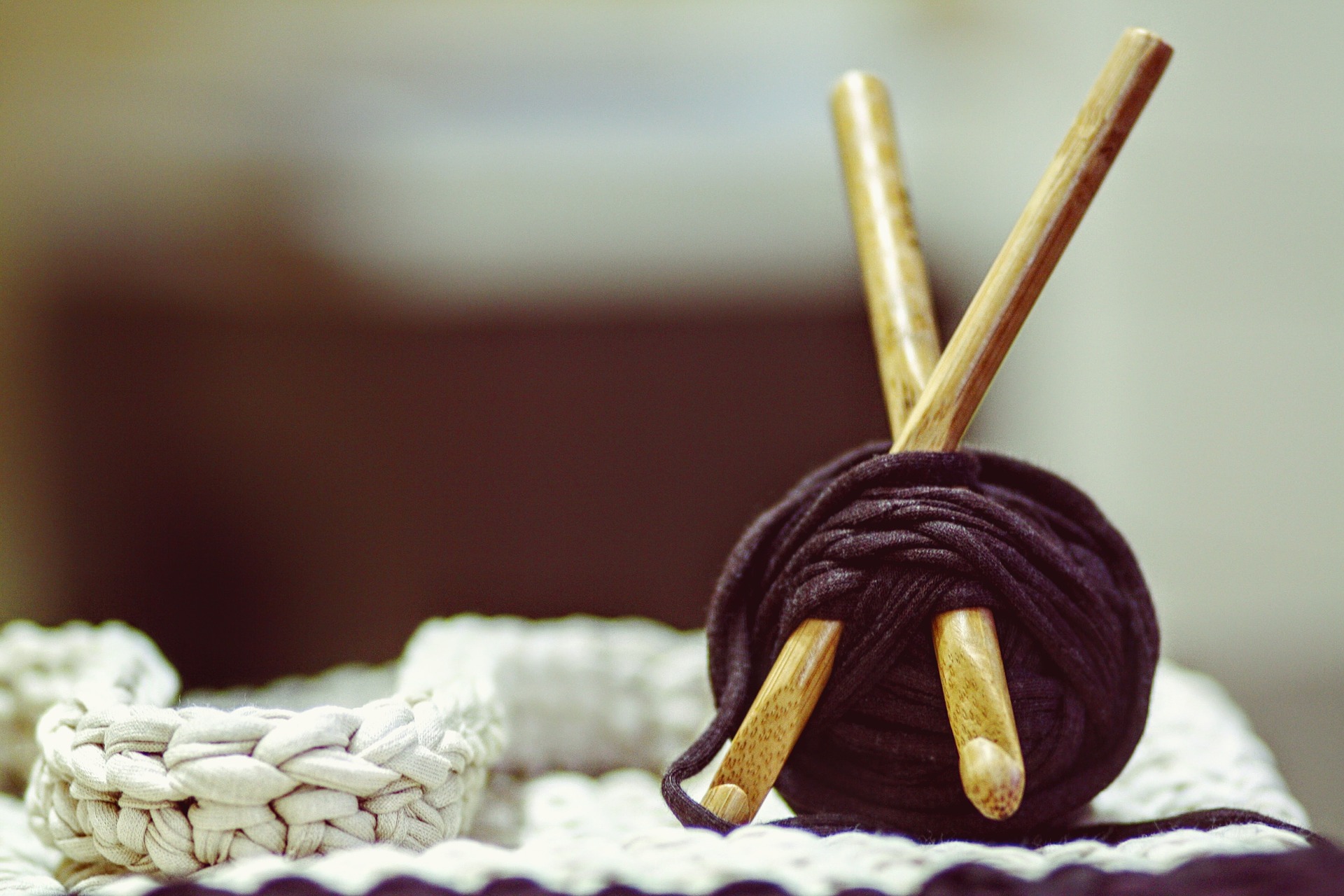 Crochet
An informal social gathering to share your ​crochet ideas, projects and problems. Just learning? There is always someone here to lend a helping hand. No registration required. FREE.
Fridays 10:30 am to 12:00 noon on:
October 11 | October 25 | November 8| November 22 | December 6 | December 20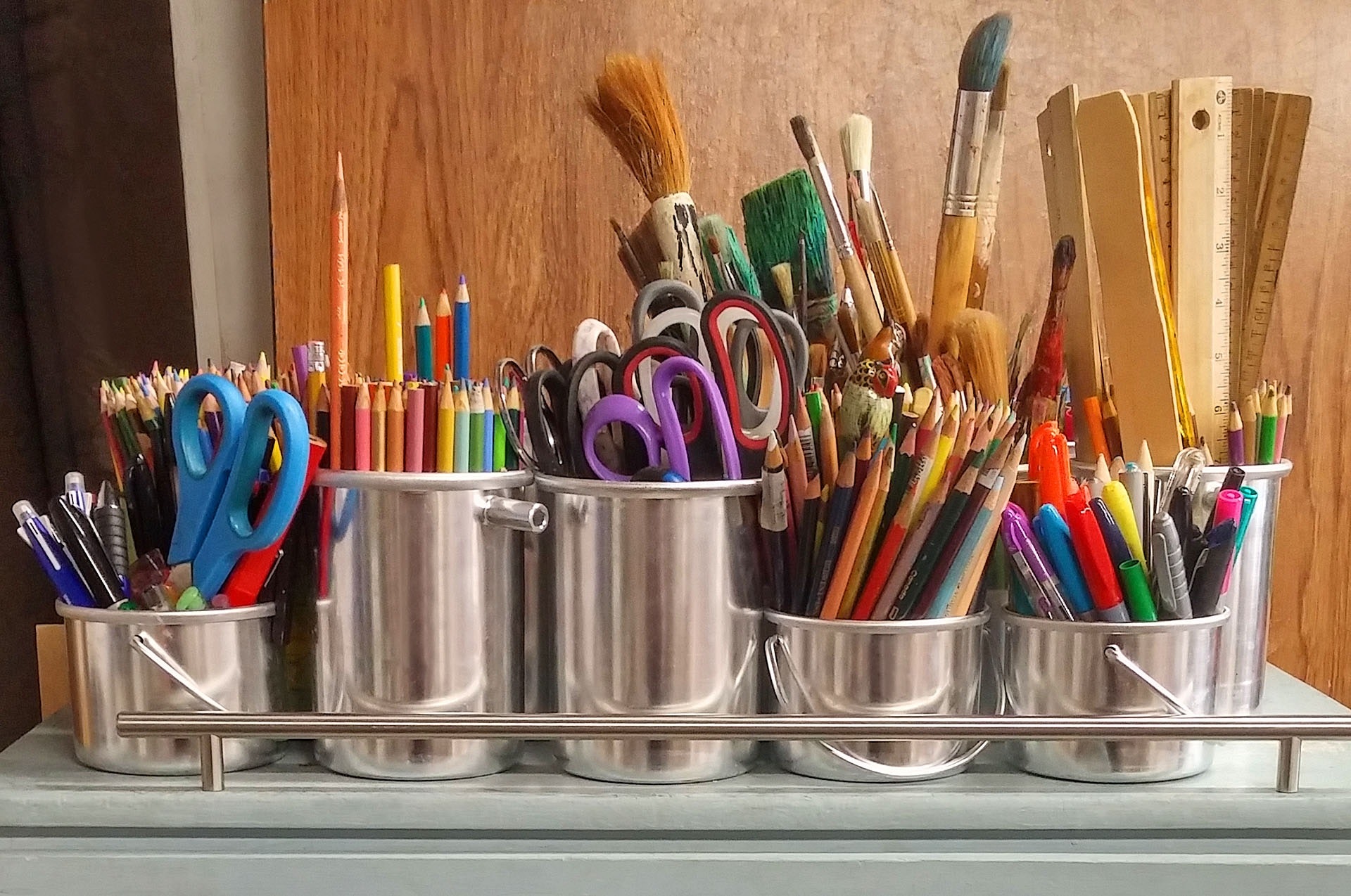 Craft Hub
Bring your craft ideas and supplies – new or up-cycled – to create and share experiences in a collaborative learning space. You can use the Cricut Explore Air and Cricut design software to make personalized craft projects.
This program is free, bring your own supplies or purchase vinyl from the Library for a fee.
Space is limited and registration is required. Register at the Library or by sending a direct email to Brandy. 
Third Wednesday every month, 9:00 am to 1:00 pm on:
January 15 | February 19 | March 18 | April  15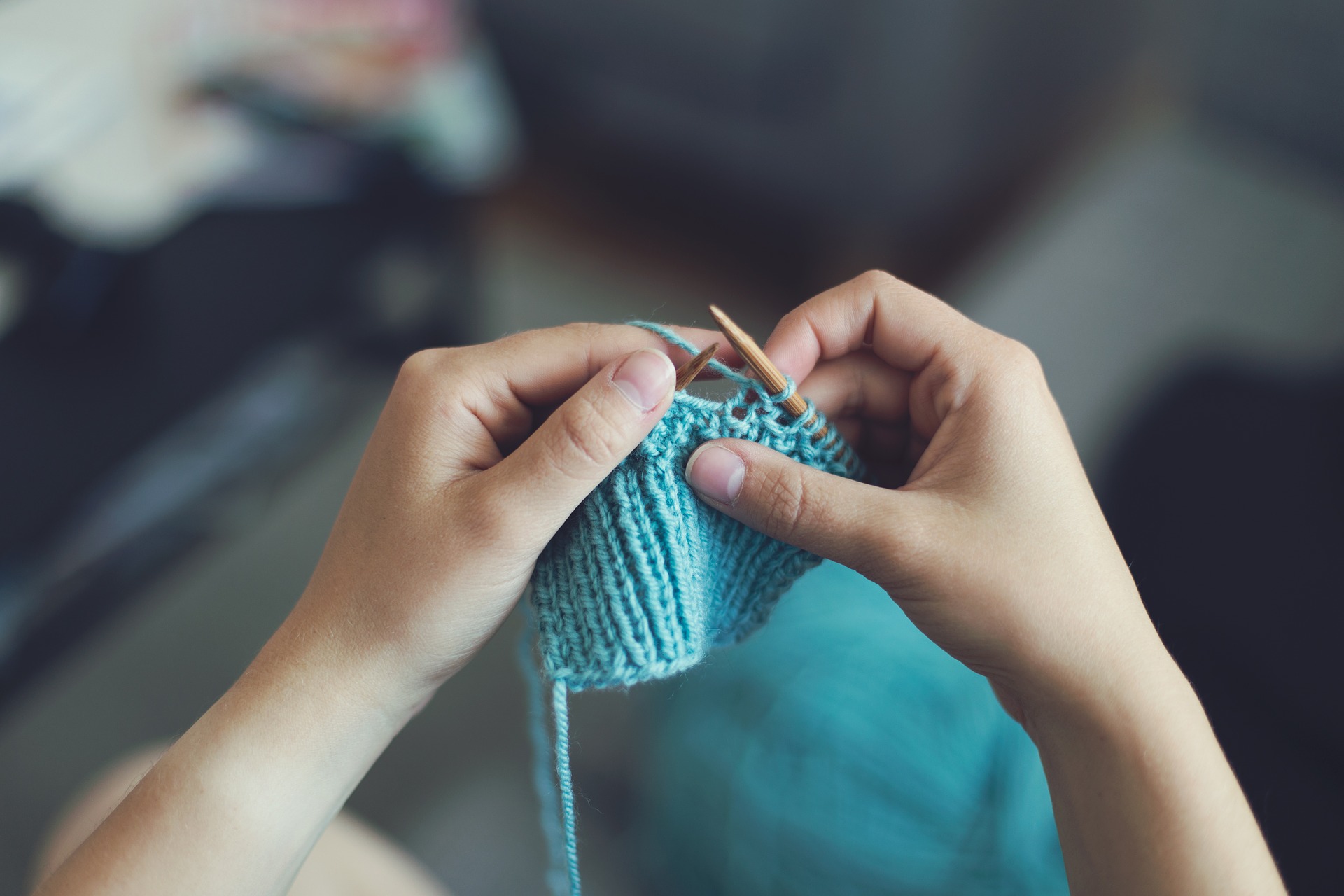 Kniterary Nights
An informal social gathering to share your knitting ideas, projects and problems. Just learning? There is always someone here to lend a helping hand. No registration required. Free. Kniterary Nights meets on the 1st and 3rd Tuesday evening of the month.
Tuesdays 6:00 pm to 7:30 pm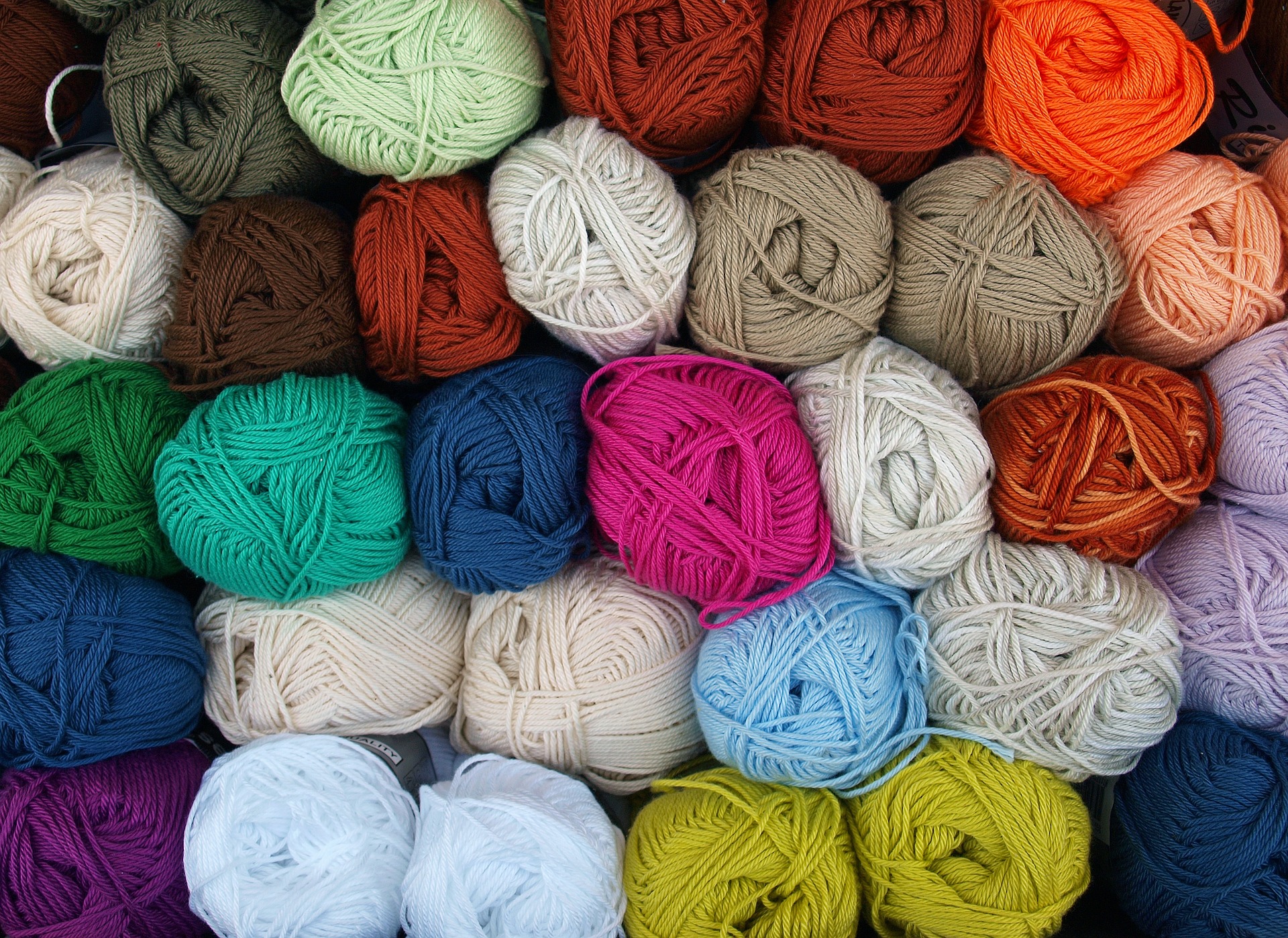 Unravelled
A knit & crochet group for the young and the young at heart.
Love to knit or crochet? Want to learn? Feel like inspiring a new generation of yarn crafters? Unravelled is for you! Bring your projects along and socialize with other yarn-happy people in a fun, relaxed environment. All ages – young children should attend with an adult. FREE.
Tuesdays 3:30 pm to 5:00 pm (summer hours 2:00 pm to 3:00 pm)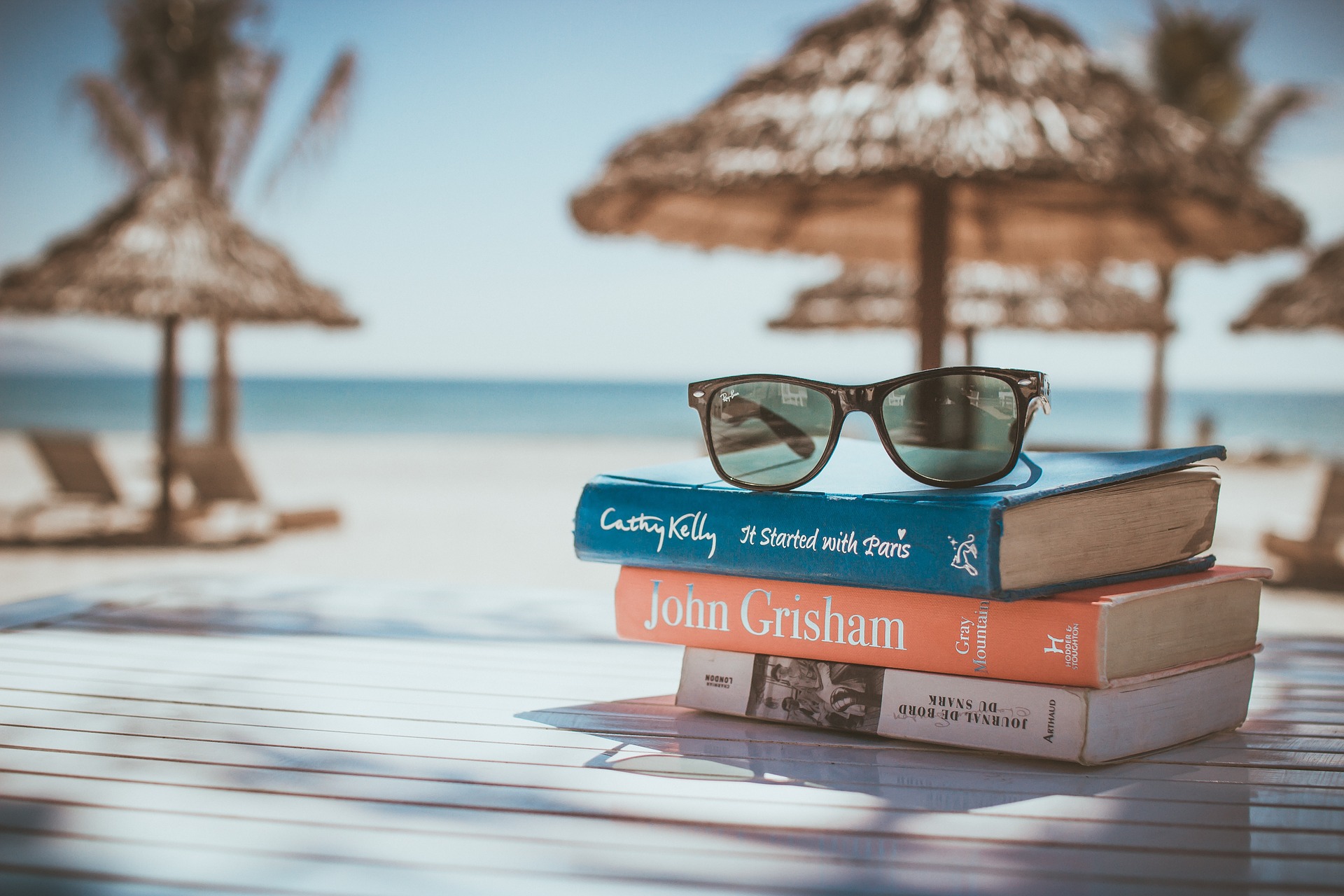 Monday Morning Book Club
This club meets on the last Monday of every month at 11 am. Registration required.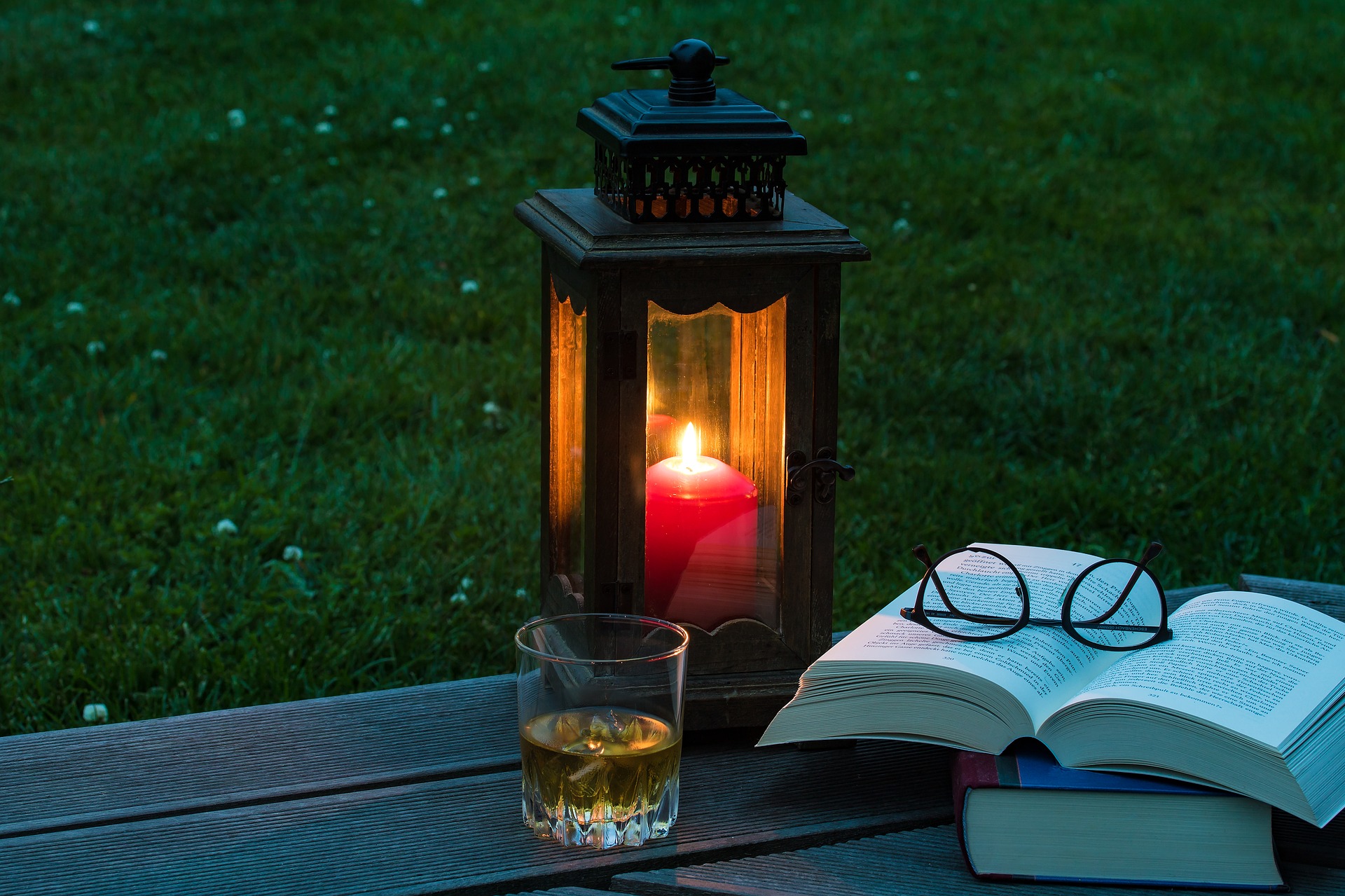 Pints & Pages
Join us for a pint on the first Thursday of every month and talk about whatever you've been reading—books, magazines, blogs, newspapers, webpages, obituaries… No registration. No book of the month.
First Thursday every month 7:00 pm to 8:30 pm
Location: The Grindstone, 123 Water St. W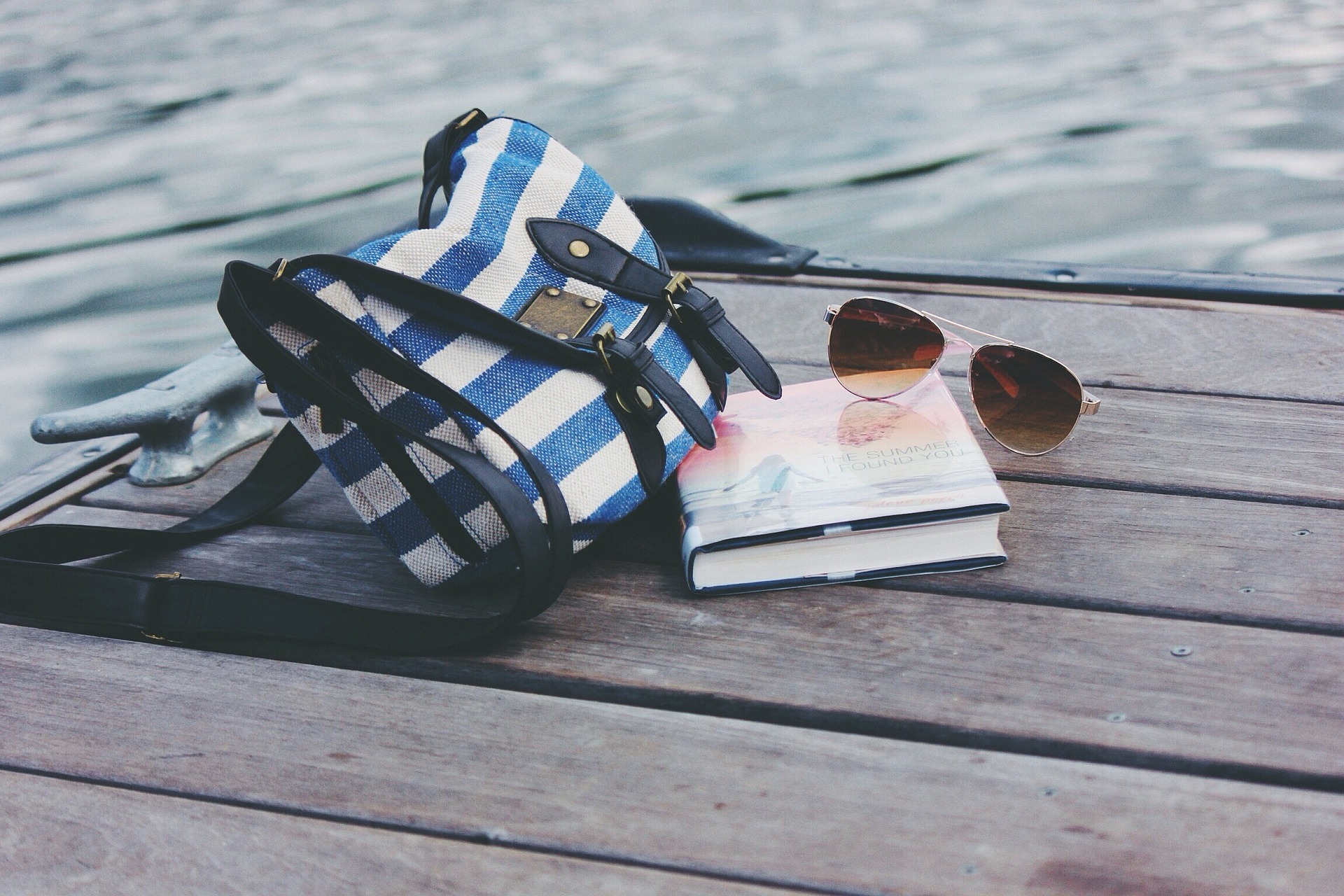 Tuesday Night Book Club
The Tuesday night book club meets on the 2nd Tuesday of the month from 6:30 pm to 7:30 pm. Registration required.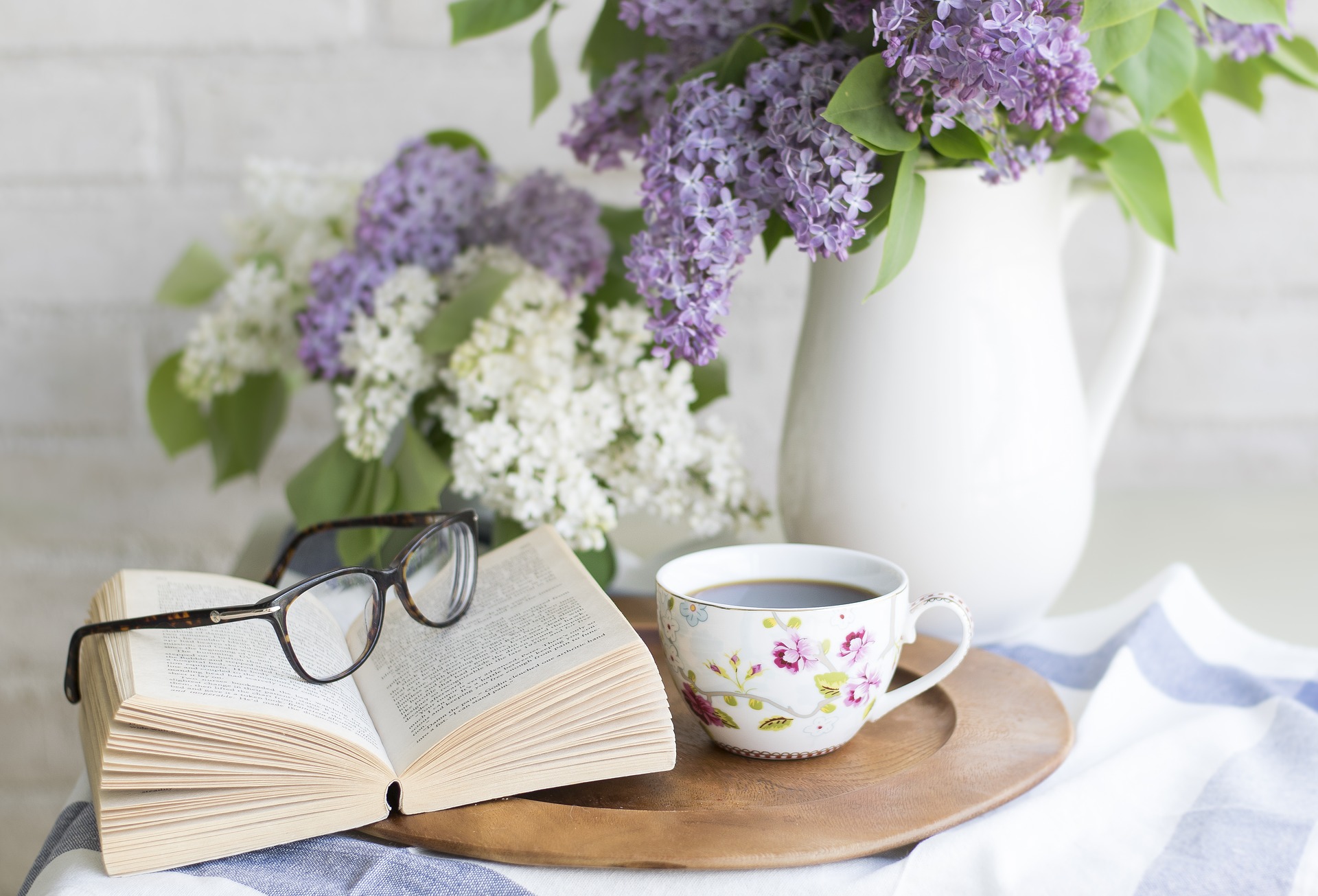 Wednesday Morning Book Club
This club meets at 11:00 am on the fourth Wednesday of every month. Registration is required; this club is currently full.
Please contact Brandy at 613-342-3936 ext. 6432 or by email if you are interested in joining a book club.
Training, Education & Recreation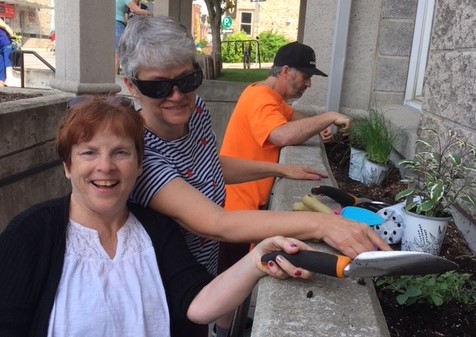 Adult Community Living - FULL
A bi-weekly program for local area residents age 20+ with physical and developmental disabilities.
Activities include guest speakers, crafts, basic literacy, information and media literacy, library and information resources, technology, games and current events.
**This program is currently full and not taking any new registrations at this time.**
Every other Friday beginning September 8th from 10 am to 11:30 am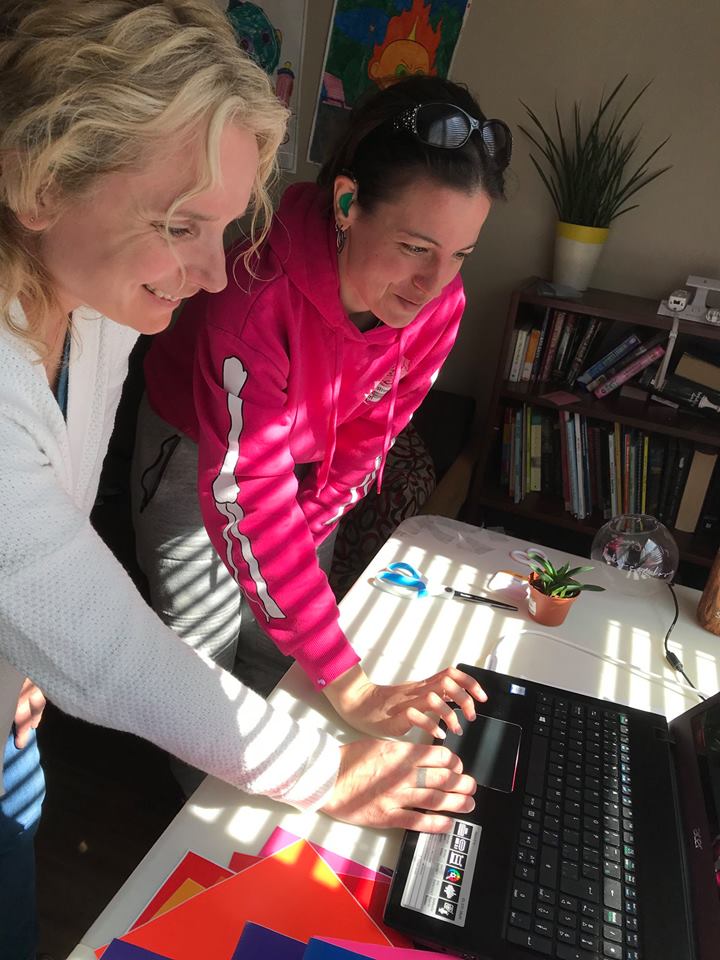 Computer Training
Tech training and computer help sessions are available. Our tech tutors will be available at the library for one on one lessons. Book an 1 hour appointment in person or by phone. All sessions are FREE.
Computer training sessions available at various times throughout the week.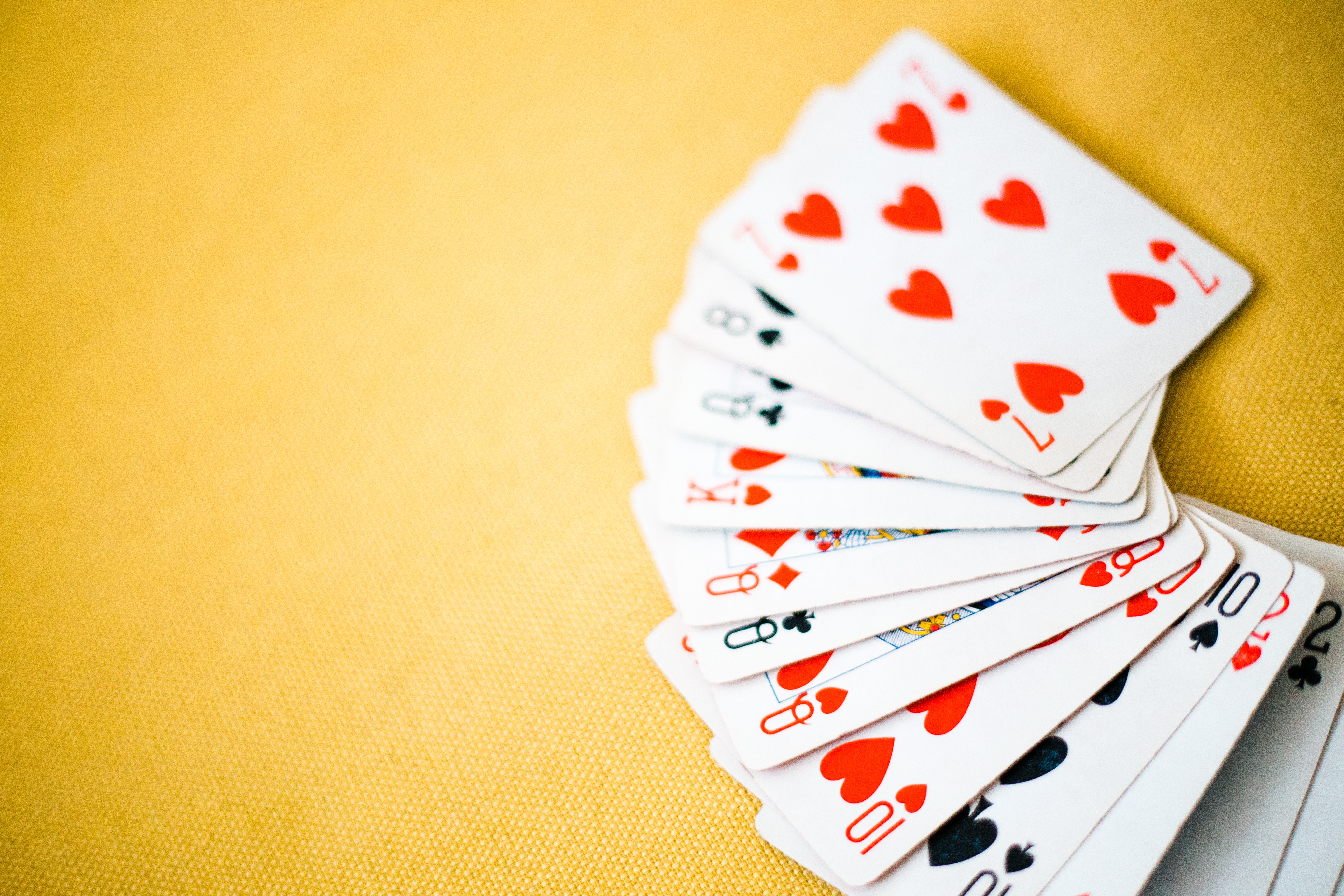 Bridge at the Library
Dates: Tuesdays 12:30pm to 3:30pm
The game is free and all levels of players are welcome (including beginners).

Employment Coaching
Tuesdays, 1:00 – 4:30 pm
Library Study Room, 2nd Floor
Are you looking for support with pre-employment skills such as building a resume, preparing for interviews, or support through the job application process? Maybe you are you looking for a mentor, career decision-making tools or perhaps just wanting to learn more about free services at the Employment and Education Centre?
If you are, please feel free to meet with Heather Brisebois, Outreach Employment Coach/Mentorship Coordinator from the E.E.C every Tuesday afternoon.
FREE

Transition Brockville Meetings (Formerly Brockville Climate Action Group)
In partnership with the Brockville Public Library, Transition Brockville, a local citizens' group founded in 2007, holds free public presentations and information sessions. The meeting topics promote the City of Brockville's sustainability and help individuals and our community transition away from a global economy dependent on fossil fuels to one that is more locally based. In this way people can be more resilient to the challenges presented by climate change, resource depletion, overpopulation and economic stagnation.
Last Sunday of the month at 2pm @ the Brockville Public Library (unless otherwise noted)
Up-to-date meeting information is always available at Transition Brockville 
If you have specific interests or suggestions for future presentations, please send to info@transitionbrockville.com

Transition Brockville Sustainability Collection @ Brockville Public Library
Over the years, Transition Brockville has collected books on topics ranging from the science of climate change and studies on civilization, economics and ecology to the creative ways individuals and local communities can make themselves more resilient.
Browse or borrow from the Transition Brockville Sustainability Collection, located on a book trolley in the nonfiction room on the 2nd floor of the Library. Titles can also be searched using the term 'Transition Brockville' on our online catalogue: here

Transition Brockville - Make your own laundry soap
January 26, 2 – 4 pm at the Library
With host Virginia Glover. Bring a grater and 1-cup measure, as well as a 2-litre plastic bottle to take home your liquid soap. You'll also take home enough ingredients to make 10 litres of soap at home plus bonus recipes for homemade cleaners! Free event. Space is limited.
Register at the Library by January 24, or email info@transitionbrockville.com