All our children's programs are free and don't require a library card to attend unless otherwise specified.
dewe'igan : aadizooke (drum : storyteller)
Join us for Indigenous drumming and storytime with Sisters of the Drum.
Fun for all ages.
Monday, March 16 – 10:00 am – 11:00 am
Tinker Lab: create
Explore your creative side – we supply the materials; you provide the inspiration! 
Fun for all ages. 
Thursday, March 19 – 10:00 am – 11:30 am
Family Movie: Frozen 2
Bring your own snacks and enjoy this family film together on the big screen.
(G – 104 min.) 
Friday, March 20 – 2:00 pm 
Tinker Lab: build
Design and build whatever you can imagine: Lego, building sets, marble runs, blocks & loose parts! 
Fun for all ages. 
Tuesday, March 17 – 10:00 am – 11:30 am
Game On!
Drop in and play Nintendo Switch and board games and meet some new friends!
Ages 8-12. 
Thursday, March 19 – 2:00 pm – 3:30 pm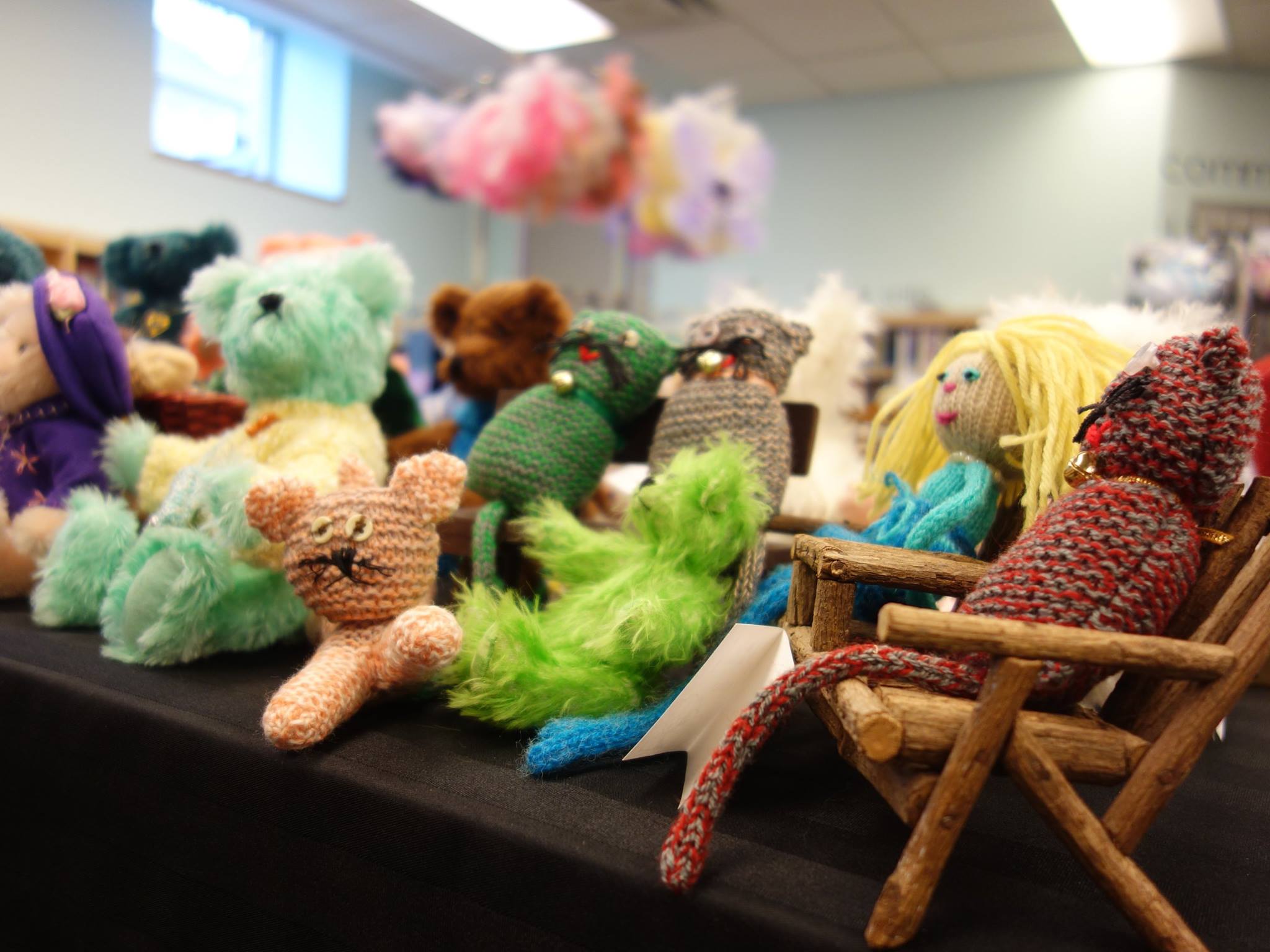 Unravelled
A knit & crochet group for the young and the young at heart.
Love to knit or crochet? Want to learn? Unravelled is for you! Bring your projects along and socialize in a fun, relaxed environment. We even have supplies you can borrow to get started.
All ages – young children should attend with an adult.
Tuesdays 3:30 pm – 5:00 pm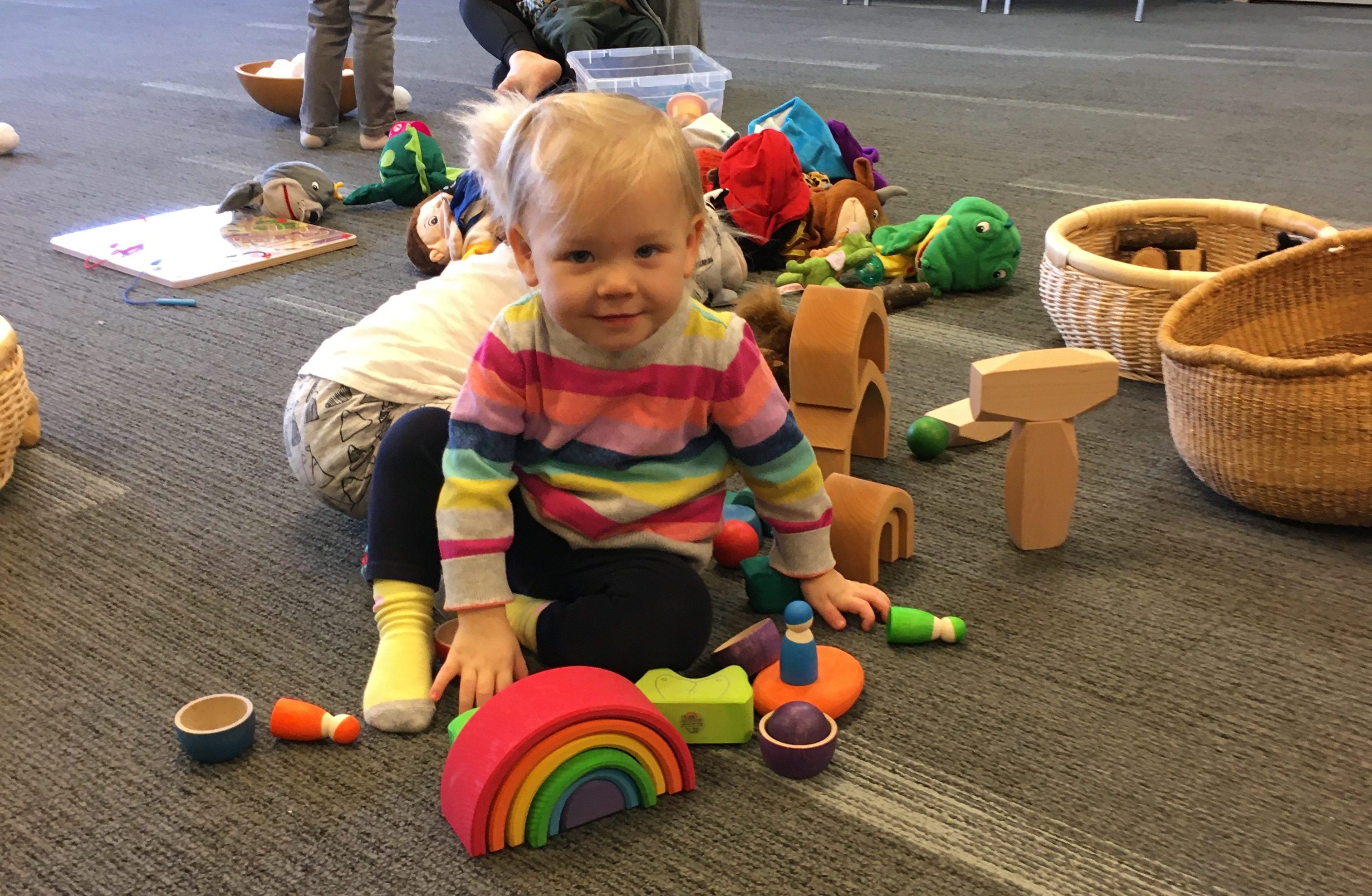 Library Bookworms
Songs, rhymes, stories, early literacy & numeracy activities, and opportunities for cooperative play.  Ages birth – 4. 

Tuesdays & Thursdays 10:00 am – 11:00 am
Winter session: January 7 – February 27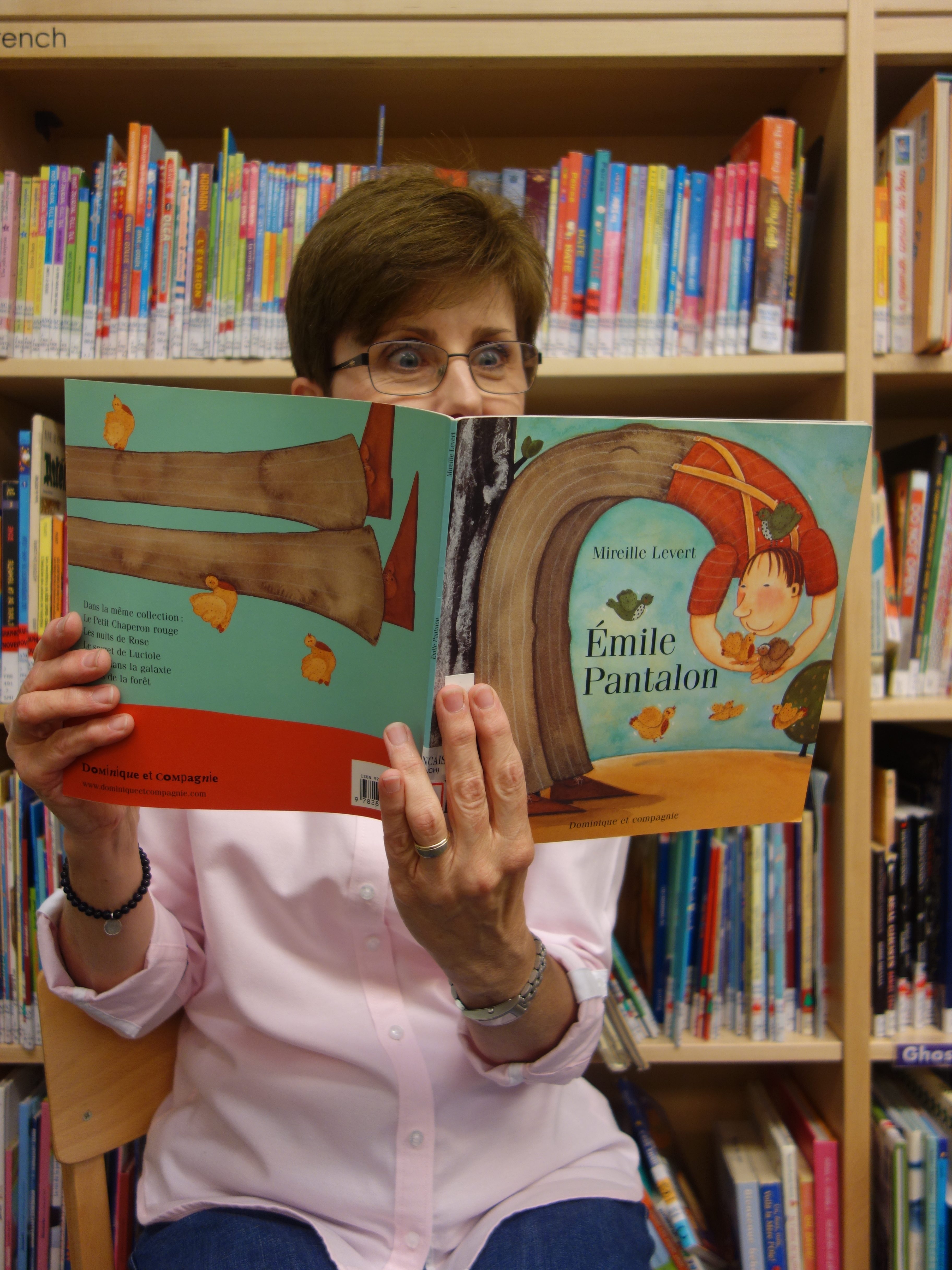 EarlyON Play & Learn @ the Library
Join EarlyON staff for fun with art, play dough, puzzles & more. At 11:30 we will have a story, songs & rhymes, and group activities. For parents, grandparents, caregivers, and their children. Ages birth- 6.
Saturdays 9:30 am to 11:30 am
Mini Sticks at the Library
During the Brockville Winter Classic Weekend, come to the library for some mini sticks fun! Bring your own stick if you have one. Lots of snacks and prizes!
Saturday February 15th, 2:00 pm – 4:00 pm
About the Library's Family Room
The Family Room and the children's programs highlight play-based learning and fun.  The room is full of books, technology and toys so families can come together in a relaxed and comfortable way to read, play, connect and explore.
Children's Library cards are issued at any age. Bring a parent or caregiver along for ID.
Thank you to Rotary Brockville and the City of Brockville for making this room possible.
Children's Early Literacy Stations
We have Literacy Stations in The Family Room. These stations are an educational solution for preschool through third grade. They include 26 educational games/programs across seven subject areas, all top rated by Children's Software Review.
Elf Child Safe Browser
Elf Child-Safe Browser provides 100% safe Internet use for your child.
The Elf browser allows your children to safely explore carefully chosen, highly engaging free-use educational resources on the Internet in the areas of math, science, geography, reading, music, arts, writing and reference. Elf checks every piece of content before it is displayed to ensure that the material is coming from a site that has been specifically approved.