Looking for fun things to do with kids? The Brockville Public Library offers free programs and activities for children of all ages, including storytimes, arts and crafts, and science experiments. We provide a variety of opportunities for children to tinker, play and create throughout the year, so check this page often to see our current and upcoming programs.
All our children and family programs are free and don't require a library card to participate unless otherwise specified.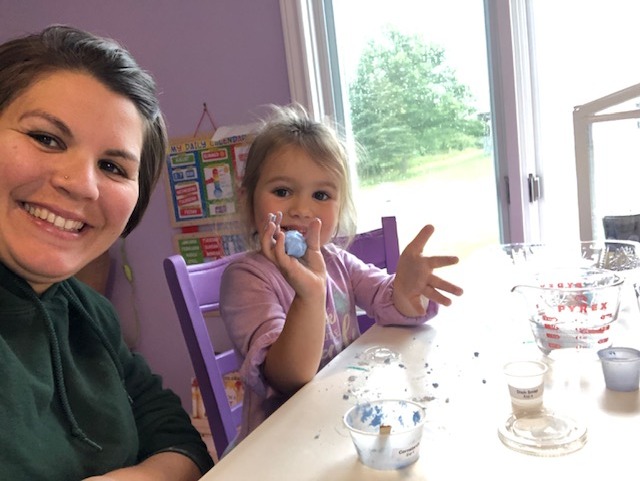 TinkerLab: To Go
We can't tinker together right now, but that doesn't mean the fun has to end! Pick up a grab bag of fun tinkering ideas and activities to do at home. Available while supplies last.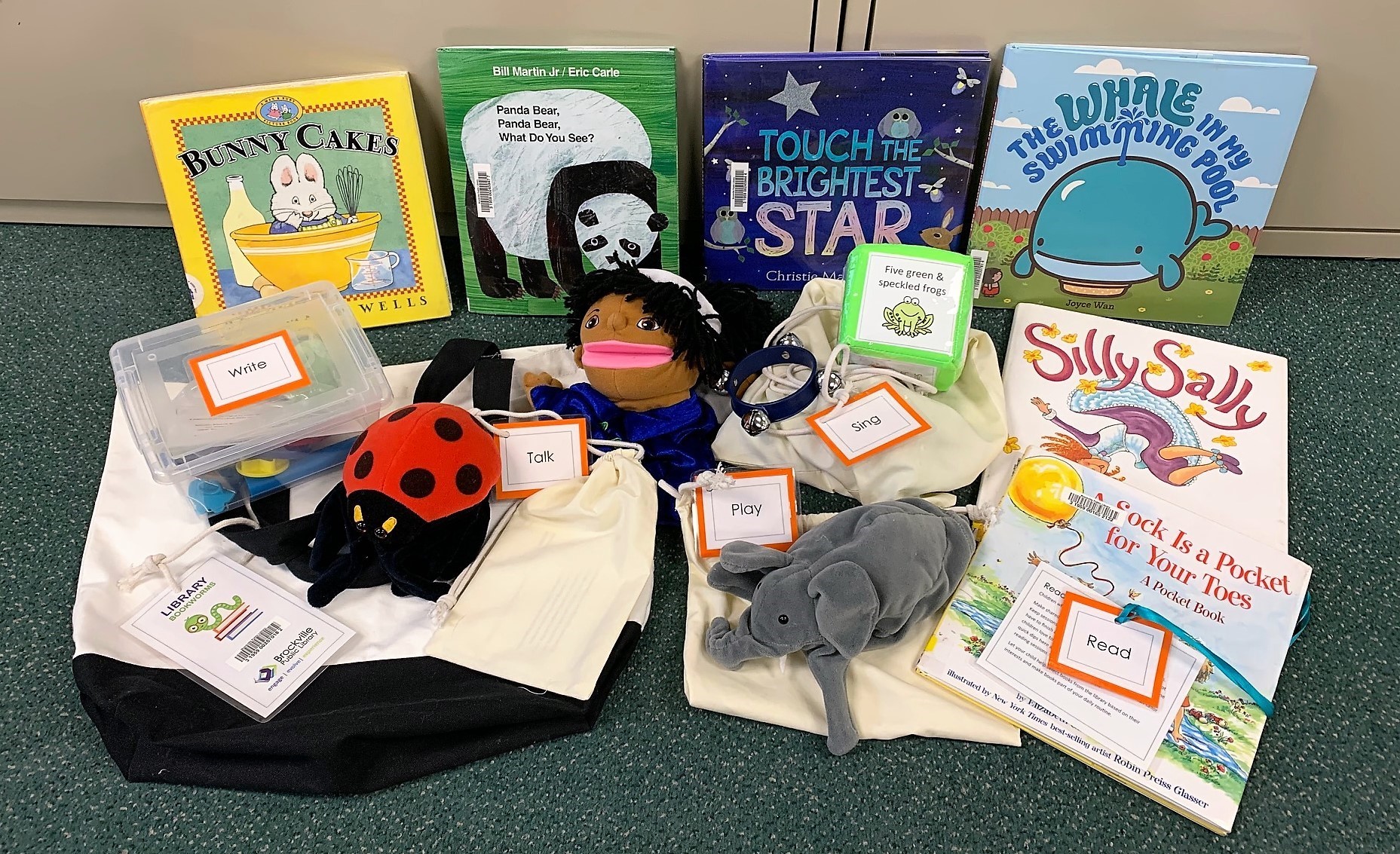 Library Bookworms Bag
Try out one of our Library Bookworms Bags for a bit of storytime magic at home. Six unique bags are available to borrow and each bag includes an assortment of books and activities to promote early learning and encourage a love of reading. Perfect for toddler and preschool age children.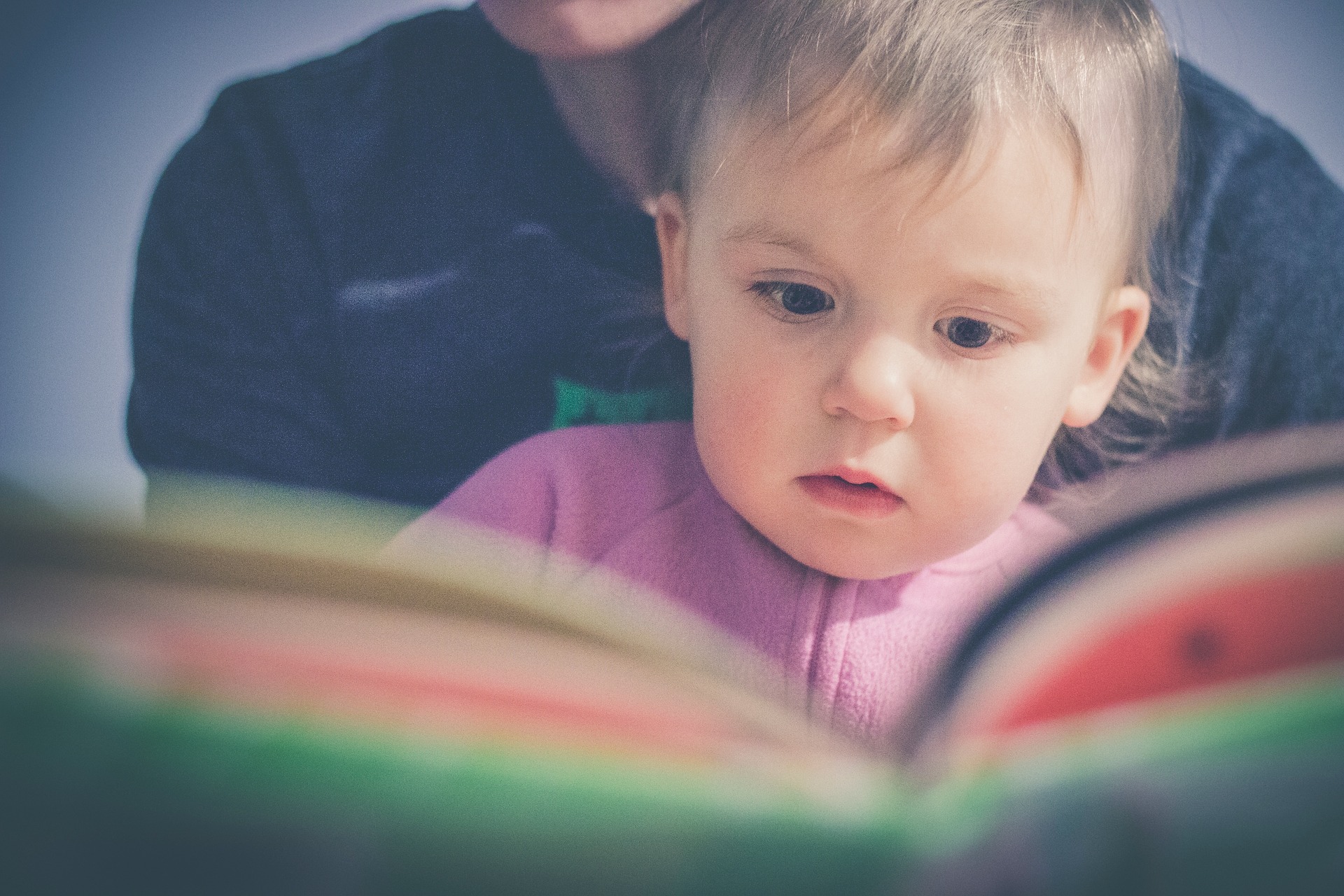 Book Bundles
Do you need ideas for something new to read? We can help! Let us know what you like to read and we can select some items for you. When your books are ready to go, we will notify you for curbside pickup.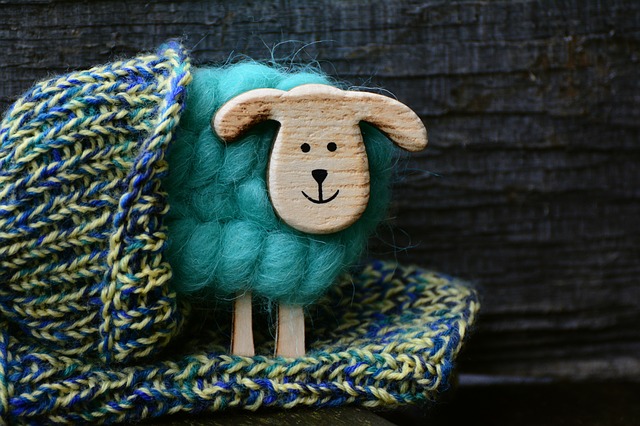 Unravelled Kits
Sign out one of our Unravelled kits and learn a new skill. Knitting, crochet, spool knitting, and weaving kits are available to borrow with supplies and instructions/links to online learning resources.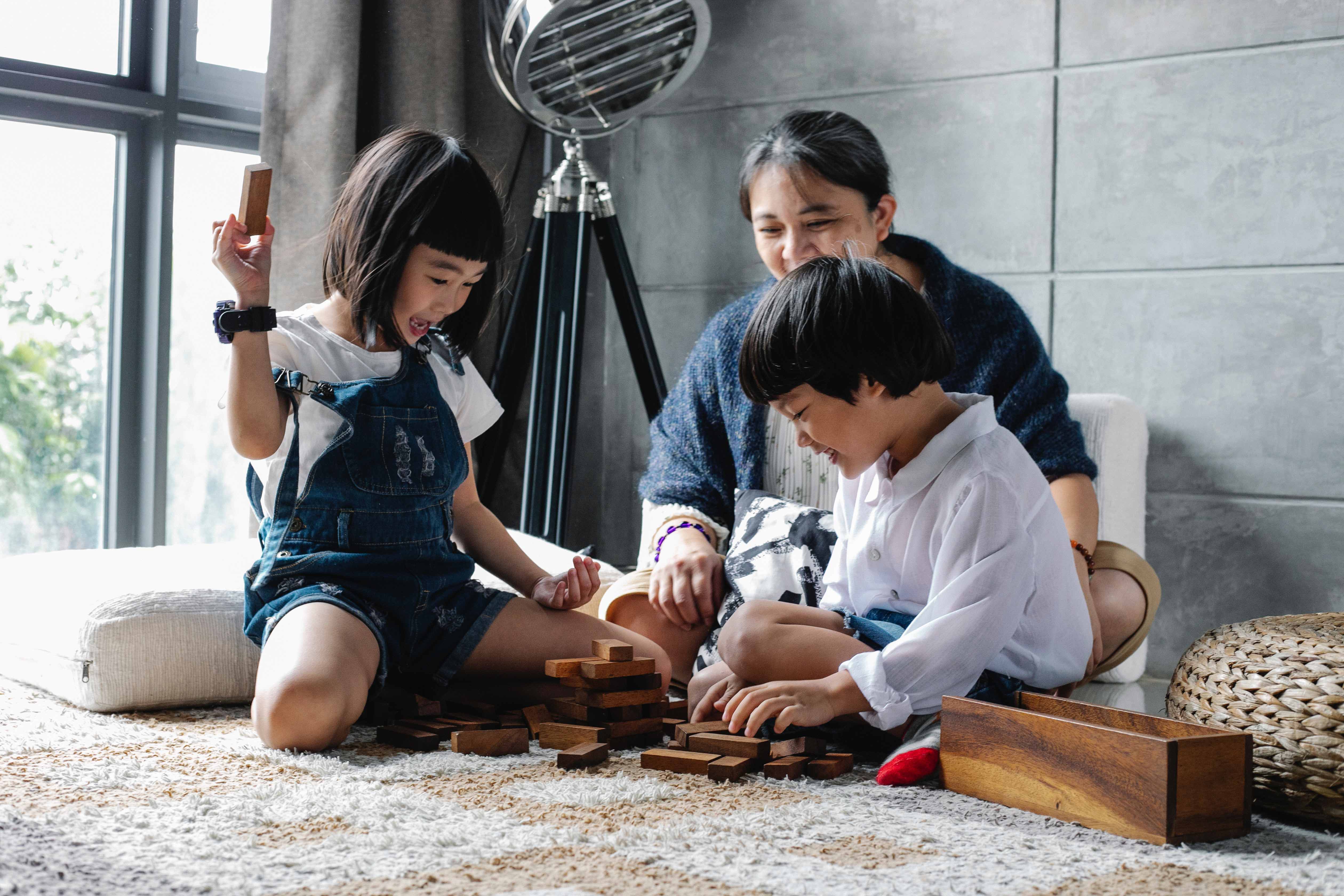 Board Games
Spice up Family Game Night with some new board games from our experience collection!
Board Games are available for 7 day loan – browse the collection and place one on hold for curbside pickup.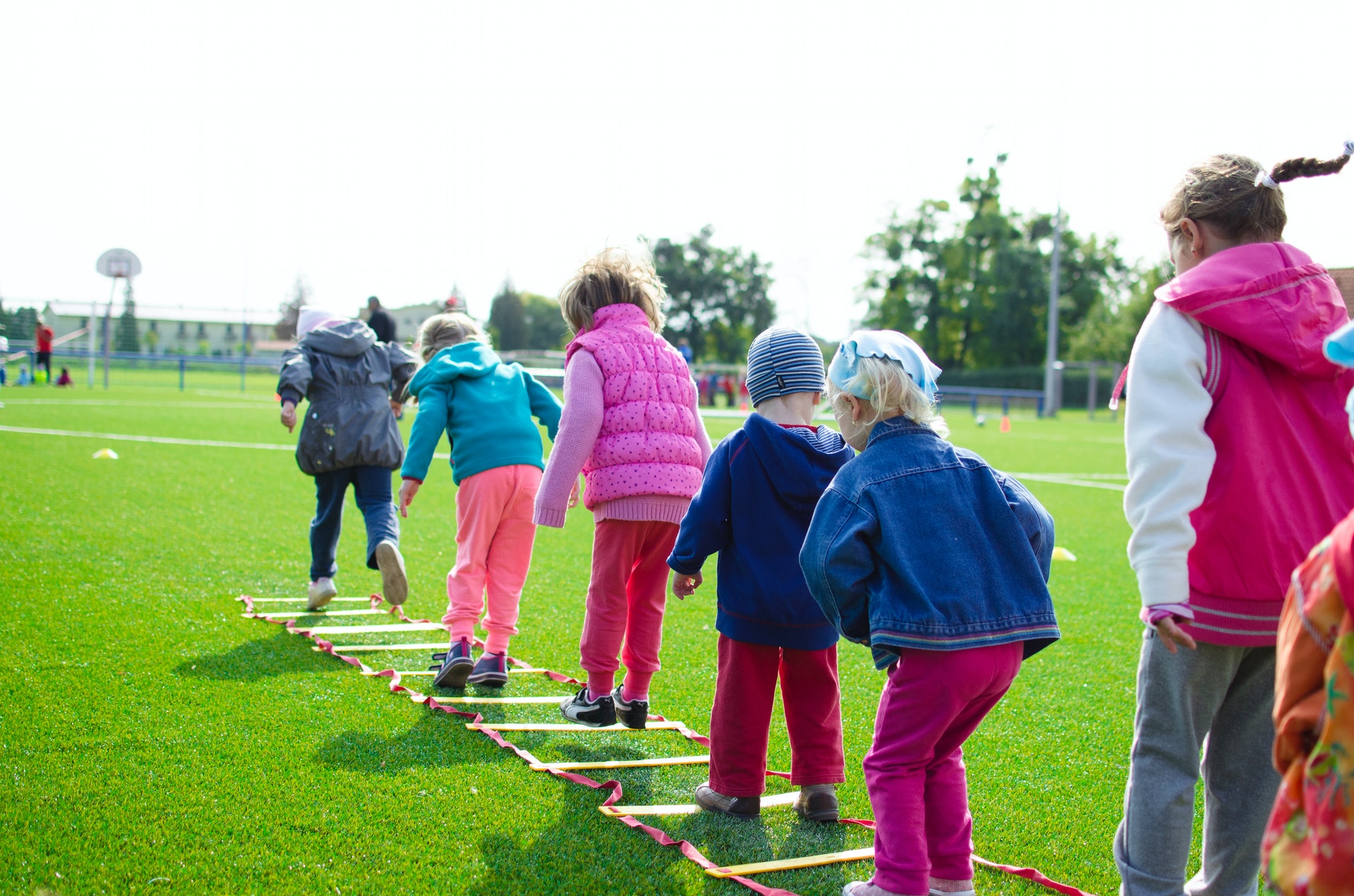 Active & Outdoor Games
Take the fun outside! We have added a wide variety of active games perfect for outdoor play.
Active Games are available for 7 day loan – browse the collection and place one on hold for curbside pickup.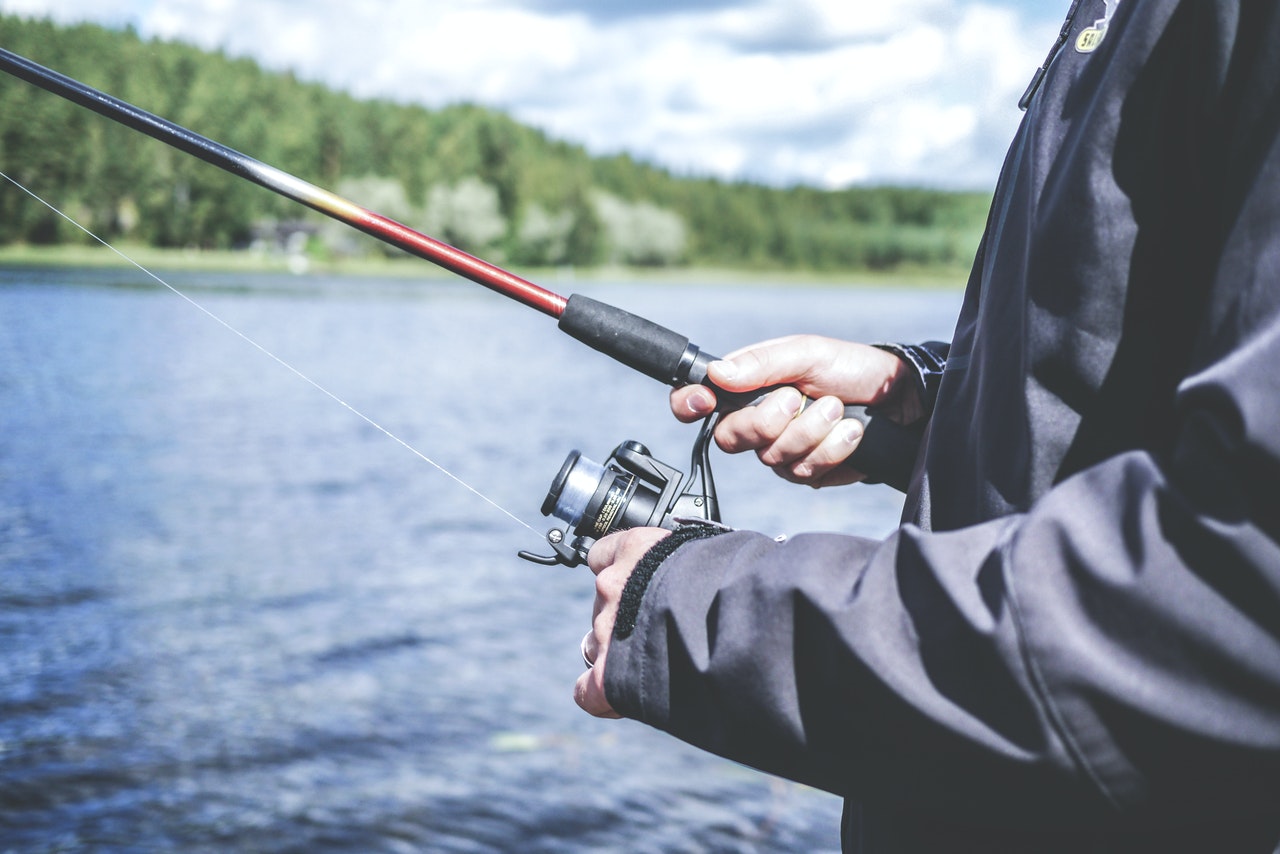 Fishing Rods
Fishing rods, tackle boxes and nets are available to sign out for free. Customers are responsible for their own licenses. For resources on fishing licenses and regulations, click here.
A special thank you to Canadian Tire Brockville and the Friends of the Brockville Public Library for sponsoring the fishing rod and tackle borrowing program!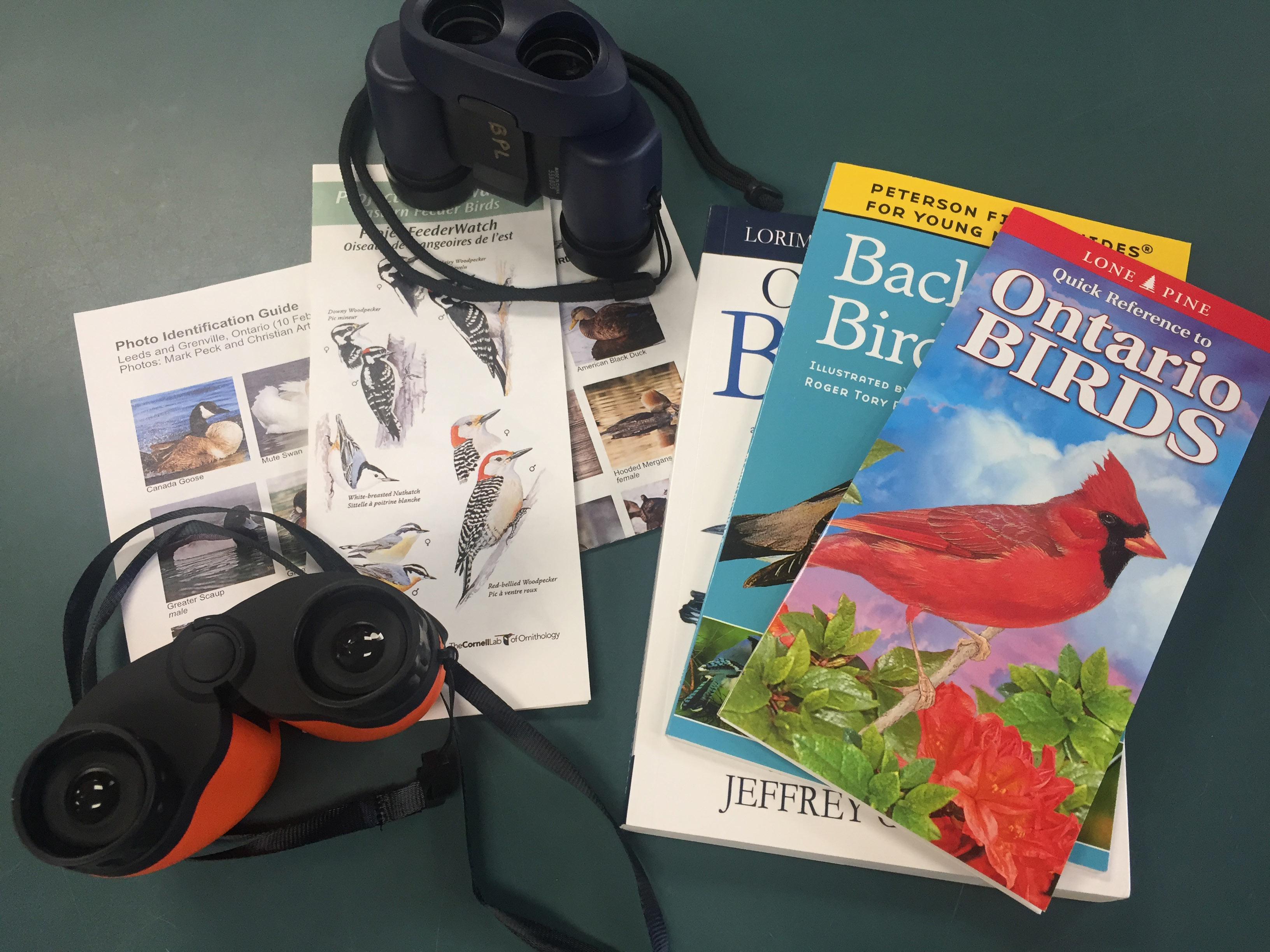 Birdwatching Kit
Birdwatching is fun for the whole family! Sign out our Birdwatching experience kit and learn to identify our local feathered friends.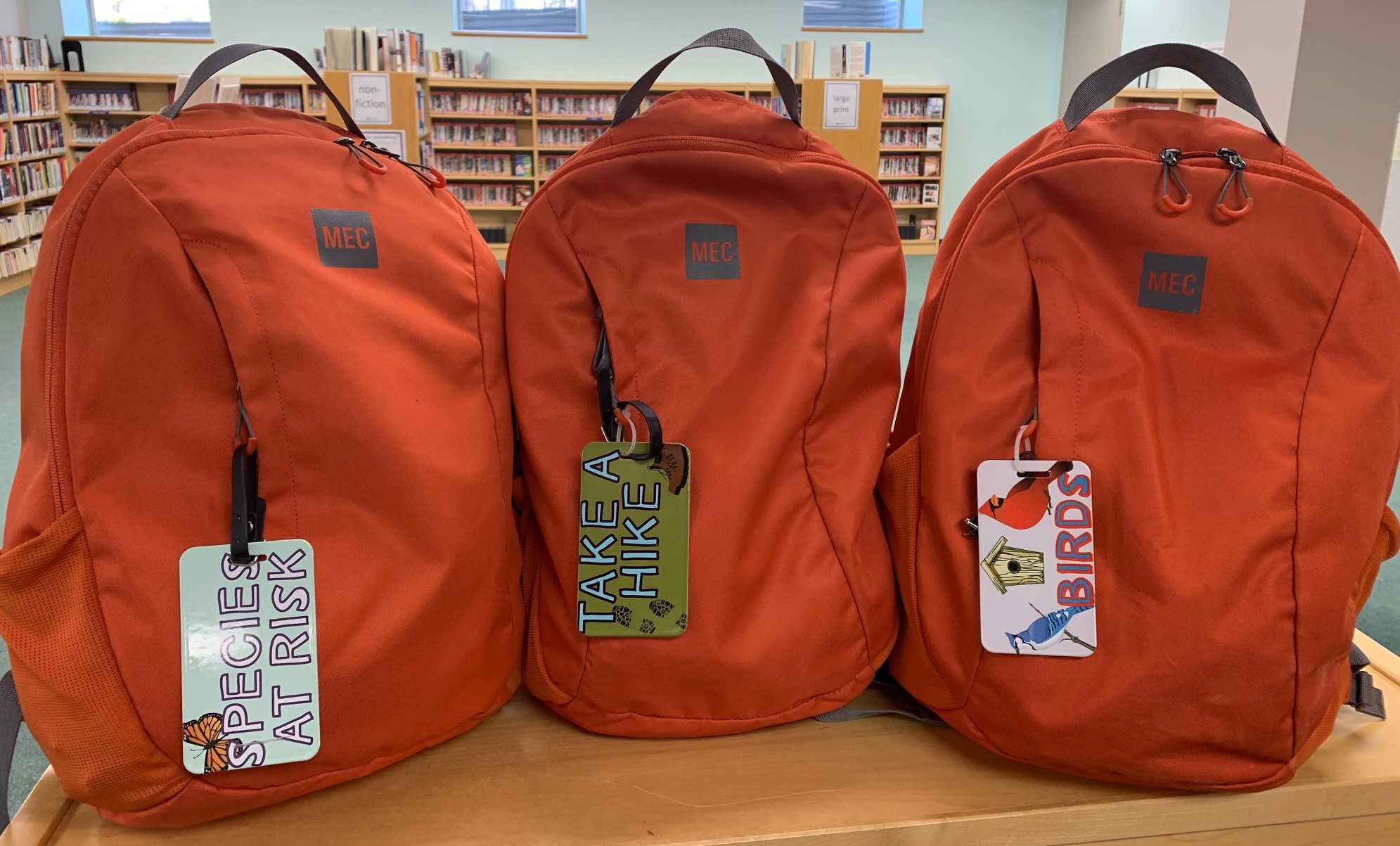 MAPsack
A MAPsack is a backpack containing stories, nature guides, activity sheets, a logbook and a Parks Ontario family pass. The MAPsacks are a rotating collection among the Libraries of Leeds & Grenville so watch for new themes all the time!
Online Library
Check out our Online Library for access to ebooks (Libby & Hoopla), language learning (Mango), educational resources (Canadian Encyclopedia, Khan Academy & ProQuest eLibrary), craft and hobby inspiration (DIY Hobbies & Crafts Reference Centre), and help choosing your next great read (NoveList Plus). You will need your library card number to login to these resources so have it handy. If you don't already have a library card you can sign up for a FREE online card today!