COVID-19
The Library is open with reduced hours for select services until further notice.
As always, our eBook & Online Resources and programs pages for information available online 24/7.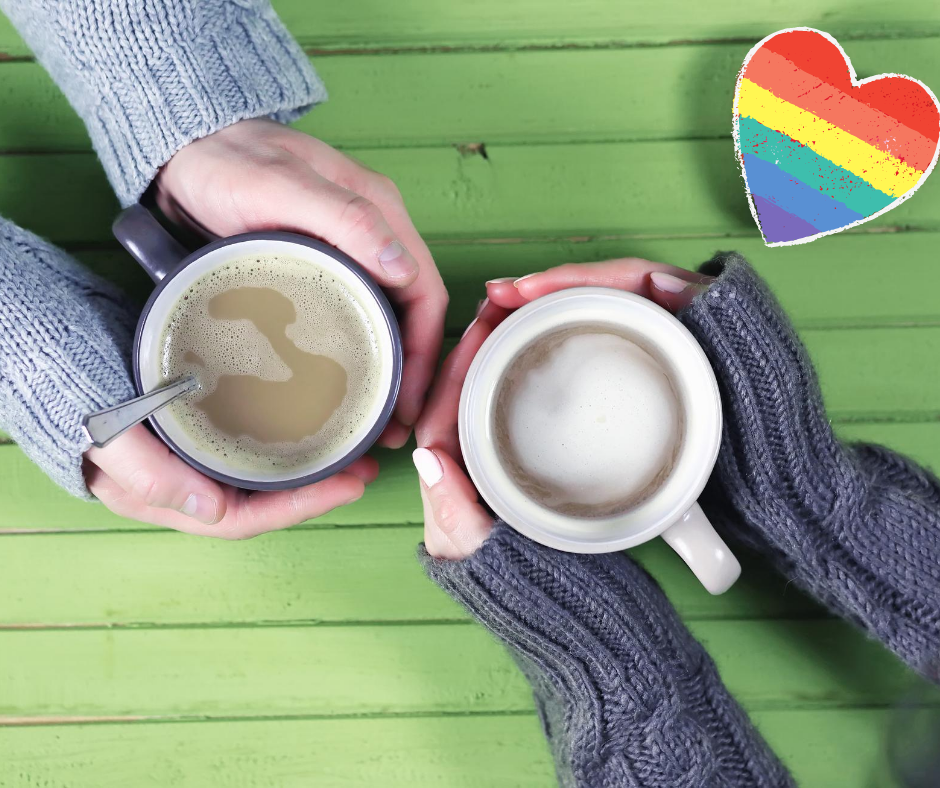 LGBTQ2S+ Downtown Dates
Tuesdays 3:00 – 4:00 pm
LGBTQ2S+ youth and allies can meet us outside the Library and head downtown for a stop at a local cafe to pick up drinks to go then walk around the neighbourhood. Dress for the weather! Complimentary beverages thanks to the United Way Youth 2 Youth Board grant.
COVID-19 safety: Participants will be required to wear a mask while attending the program. If you aren't feeling well, please be considerate to others safety and comfort and stay home and take care of yourself. 
Contact Brandy at brandy@brockvillelibrary.ca or 613-342-3936 ext. 6432
RNJ Youth Services Weekly Calendar and Activity Kits
Connect Youth and RNJ Youth Services with the support of the United Way of Leeds and Grenville are excited to offer the youth in our community Youth Activity Kits! These free kits contain games, snacks and supplies to join us in weekly online activities. To register for an activity kit click here.
We are also excited to welcome various local agencies, who will be running activities throughout each week! 
If you have further questions please call Hope Bennett, After School Program Coordinator, at 613-342-4238 or email at jade@rnjyouth.com. 

BounceBack® is a free skill-building program managed by the Canadian Mental Health Association (CMHA). It is designed to help adults and youth 15+ manage low mood, mild to moderate depression and anxiety, stress or worry.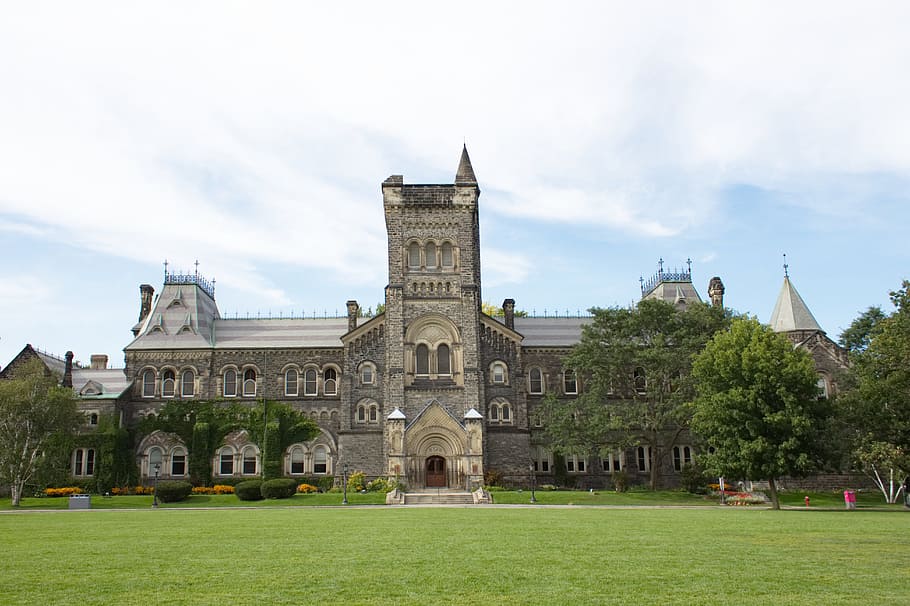 You can now tour Canadian university and college campuses from the comfort of your own home!
Visit CampusTour.ca for more information.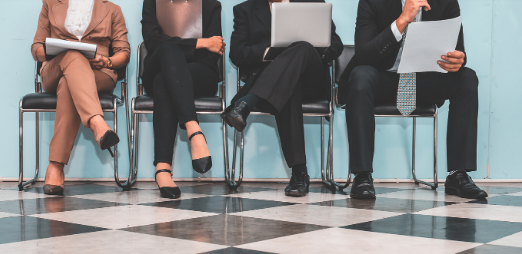 Employment Help
The Employment and Education Centre is assisting students with finding employment and summer jobs. 
Contact Bill at bill@eecentre.ca or 613-498-2111 ext.239 to get started.
Teen Reviews
Earn community service hours by reviewing books, music, and movies. You'll earn one community service hour for each review you submit. Here are the guidelines:
Reviews must:
be 250 – 300 words in length
contain a summary and personal critique
not have spoilers
be suitable for publication – clean language and content
Approved reviews will be shared on the Library website and/or social media.
You can submit up to 10 reviews per year to count toward your community service hours.
If you are interested in becoming a reviewer, fill out the form below and we will contact you with instructions for submitting your review.
Review by Sam Arkeveld
Rating: 2.5/5 stars
Infinity Son is Adam Silvera's first fantasy novel, a step away from his usual hard-hitting contemporary genre. The book follows twin brothers Emil and Brighton in an alternate reality of New York City with Celestials, those who naturally have magical abilities and Specters, those who kill magical beasts to steal their magic. Brighton wants nothing more than to discover his own powers and join the Spell Walkers, a group of Celestials fighting a war against Specters. Emil just wants to keep his family safe amidst the chaos. When a Specter attacks the twins, Emil discovers that he can summon Phoenix fire – and he may be the hero the Spell Walkers need to win the war. But not everyone is cut out to be a hero: will Emil be able to step up and master his newfound abilities, or will he burn out?
This book had many elements that I should have loved, including magical creatures, a reluctant chosen one and a dark, gritty magical war.  Unfortunately, I felt that the execution was lacking. The world-building was choppy, with little to no explanation given to anything at all.  The way that technology and social media were interwoven into the story took away from the fantastical elements. When I'm reading a fantasy novel, I don't need YouTube or Instagram to be mentioned every five pages! The magical creatures were rarely present and I felt that the characters were incredibly underdeveloped.
There are four points of view in this book, two of them being Emil and Brighton, the others being a Spell Walker and a Specter. Emil was the most developed of them all, and I really appreciated his loyalty to his family and love for animals. However, I never felt like I got to see too deep into his emotions or the inner turmoil he experienced between protecting his family and saving the world. Regarding the other characters, I didn't care about them because I never really got to know them, or I actively disliked them because of their actions (Brighton).
Infinity Son was also disappointingly predictable, in my opinion. This story has been done countless times, and yet, many of them bring something new to the table. This one does not.
Two positive things about this novel are the representation and the action. This book features several prominent LGBTQ+ characters and POC characters, including Emil. As well, the action scenes were quite well done and fast-paced.
In conclusion, I feel that this could have been a book that I'd enjoy, but it failed on so many levels.
Review by Nour Khadra
Rating: 4 stars
Ms. Marvel: No Normal is about a teenage girl named Kamala Khan. She lives a fairly normal life in Jersey City with her Muslim family, attending mosque and struggling through high school. In her spare time, she fangirls over superheroes, creating online fanart and reading fanfiction about her all-time favourites, like Captain Marvel and the Avengers. One day, Kamala sneaks out to attend a party in order to rebel against her – in her opinion – overly strict parents. That night Kamala gains her new superpowers and becomes superhero Ms. Marvel! She struggles to come to terms with her powers, keeping them secret from those around her and trying to save the day from bad guys ranging from average robbers to a mysterious threat against Jersey City teens!
I loved Ms. Marvel for tons of reasons! First, the representation of Kamala's culture and religion is really well done. I could tell that she was struggling with her dual lives, and often relied on the wisdom that she'd gained from her parents and the Imam of her local mosque. The book also has an array of relatable characters, from Kamala herself, to her friends Bruno and Nakia. Watching Kamala struggle through her teenage years and added responsibilities, while trying to figure out her new powers really allows the reader to connect with her. The cast of supporting characters add support, and even show the racism that children of immigrants often face in their daily lives. This graphic novel was a quick read, which made me glad that the library owns the rest of the series!