The Brockville Public Library offers a variety of programs and activities for youth to connect, learn, hang out and earn volunteer hours.
Need transportation? Attend a program and leave with two tickets: one to get home, and one to get to the next program.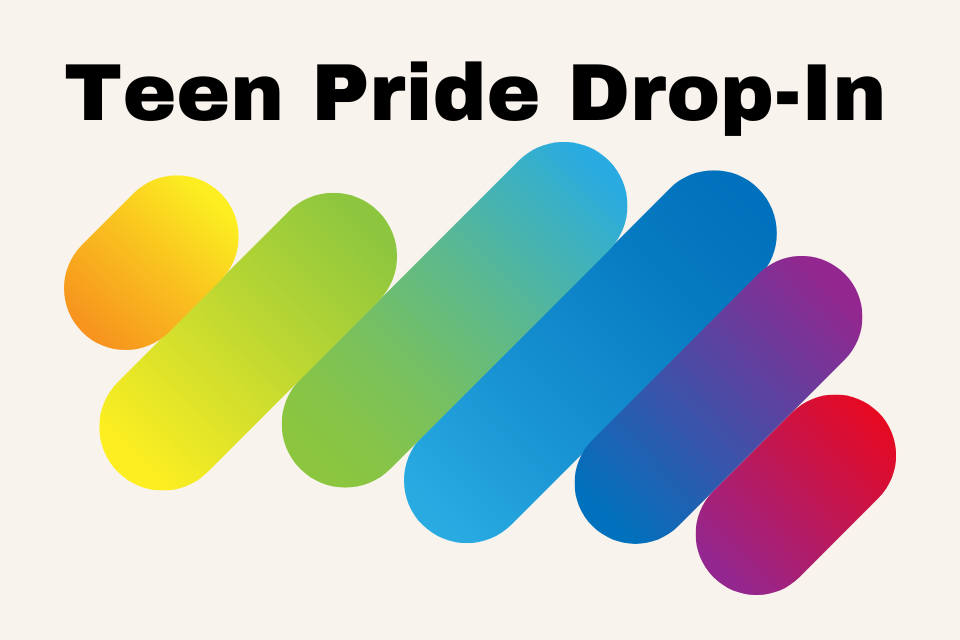 Teen Pride Drop In
For 2SLGBTQIA+ youth (13+) | Tuesdays, 5:00 – 7pm
2SLGBTQIA+ youth (13+) are invited to drop in to the Library for a safe space to connect with community and be your whole self. This program is operated in partnership with Brockville Pride.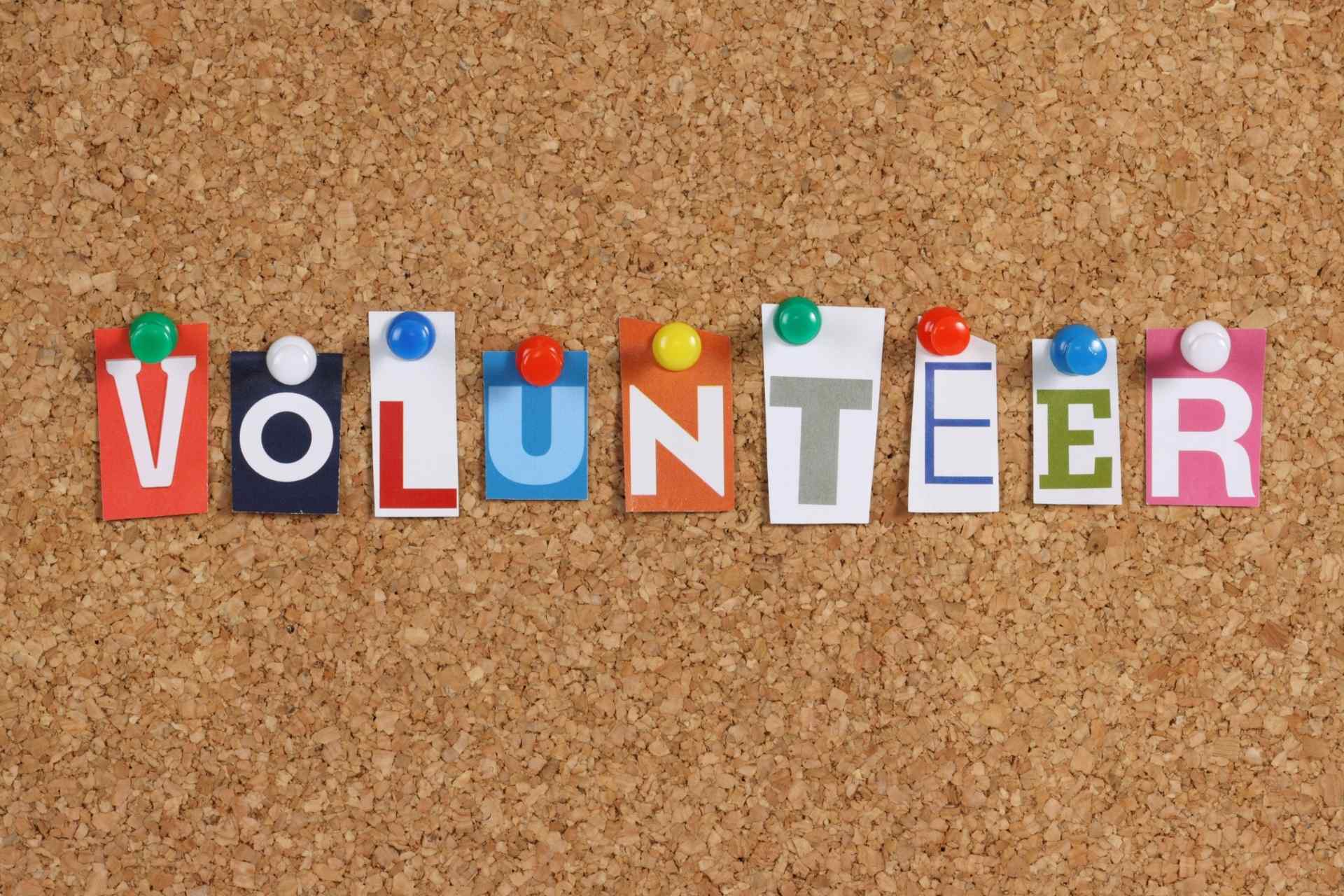 Share your skills and energy by helping out with library programs and outreach! We are currently seeking volunteers to help plan and deliver literacy based programs for kids age 8-14.
Various tasks including: planning activities, helping kids with reading and homework, preparing snacks, creating media and communications.
What you'll get? You can earn volunteer service hours towards your OSSD community involvement requirement as well as experience in library work, recreation leadership, education, literacy, event planning and digital media.
Schedule: 3 - 6 hours a week, schedule to be determined, some tasks can be completed remotely. Complimentary bus tickets available.
For more information click here.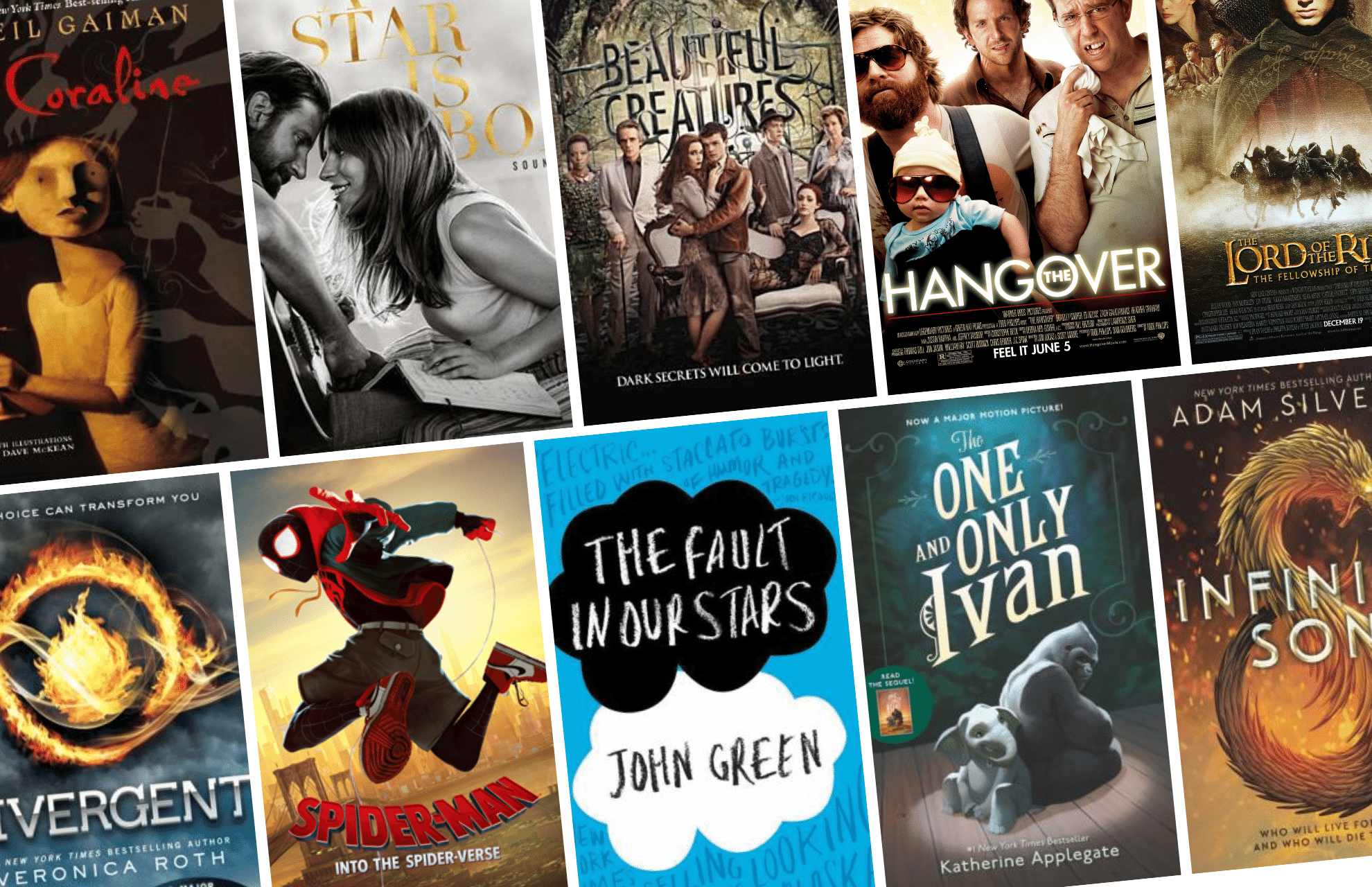 Teen Reviews
Earn community service hours by reviewing books, music, and movies. You'll earn one community service hour for each review you submit.
Reviews must be 250-300 words in length, contain a summary AND a personal critique, not have spoilers, and be suitable for publication (clean language and content).
We'll proofread your reviews then send them back to you for revisions. Approved reviews could be shared on the Library website and/or social media.
You can submit up to 10 reviews per year to count toward your community service hours.