The Brockville Public Library offers a variety of programs and activities for teens, including our LGBTQIA+ drop-in group, take-home activity kits and opportunities to earn volunteer hours by reviewing books, music and movies.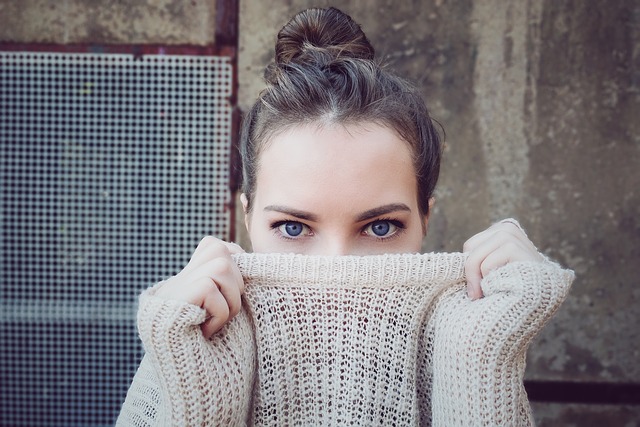 Unravelled Kits
Sign out one of our Unravelled kits and learn a new skill. Knitting, crochet, spool knitting, and weaving kits are available to borrow with supplies and instructions/links to online learning resources.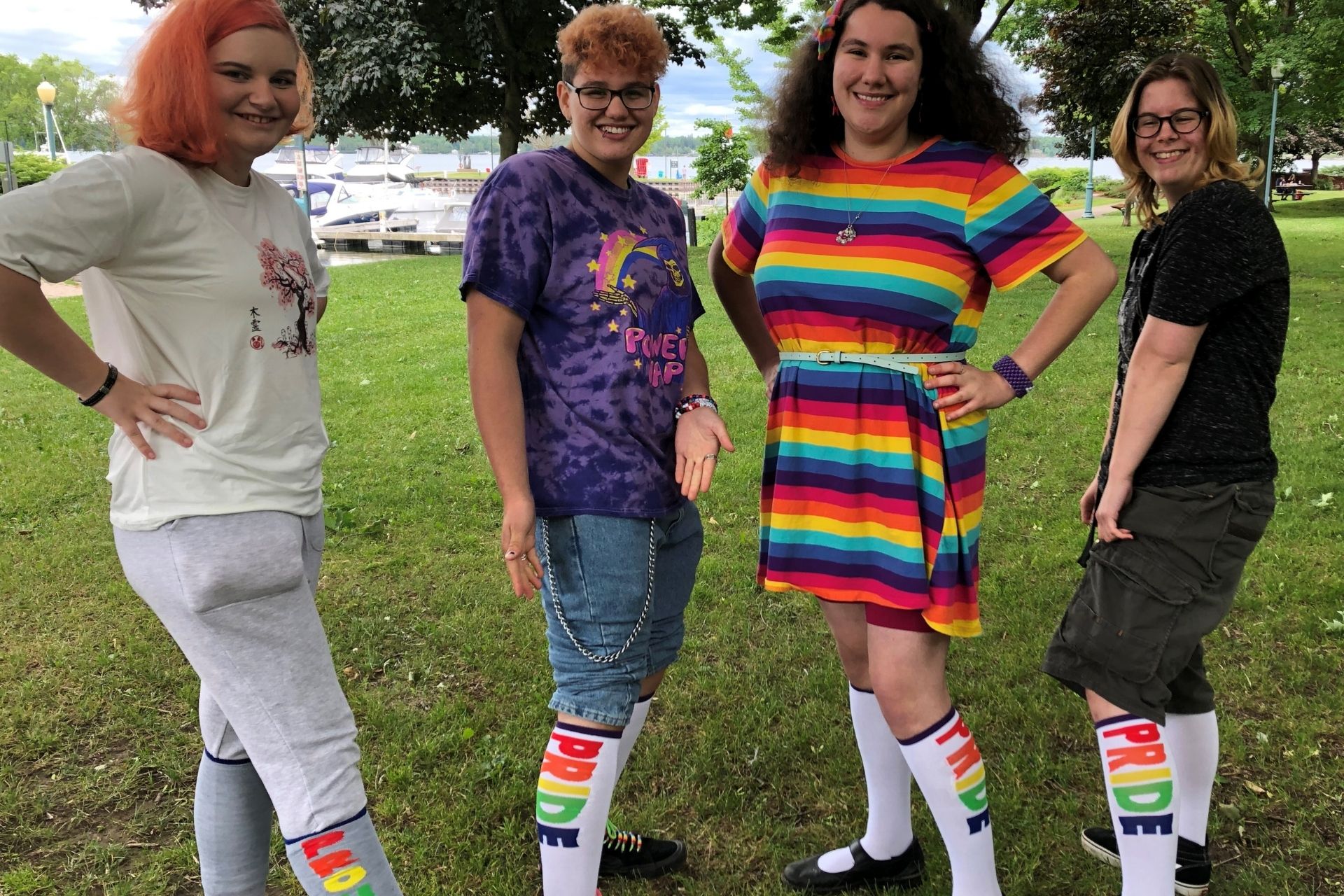 LGBTQ2S+ Teen Drop In
LGBTQ2S+ youth and allies can meet us outside the Library and head downtown for a stop at a local cafe to pick up drinks to go then walk around the neighbourhood. Dress for the weather! Complimentary beverages thanks to the United Way Youth 2 Youth Board grant.
COVID-19 safety: Participants will be required to wear a mask while attending the program. If you aren't feeling well, please be considerate to others safety and comfort and stay home and take care of yourself. 
Programs starts up again on September 14th, 2021.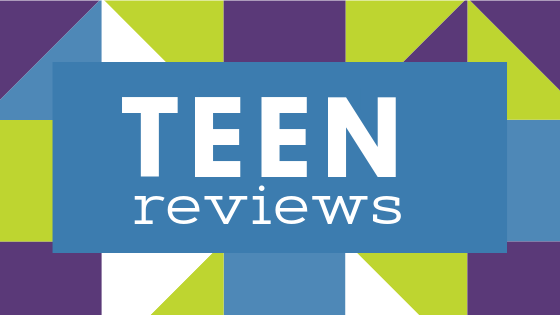 Teen Reviews
Earn community service hours by reviewing books, music, and movies. You'll earn one community service hour for each review you submit. Here are the guidelines:
Reviews must:
be 250 – 300 words in length
contain a summary and personal critique
not have spoilers
be suitable for publication – clean language and content
Approved reviews will be shared on the Library website and/or social media.
You can submit up to 10 reviews per year to count toward your community service hours.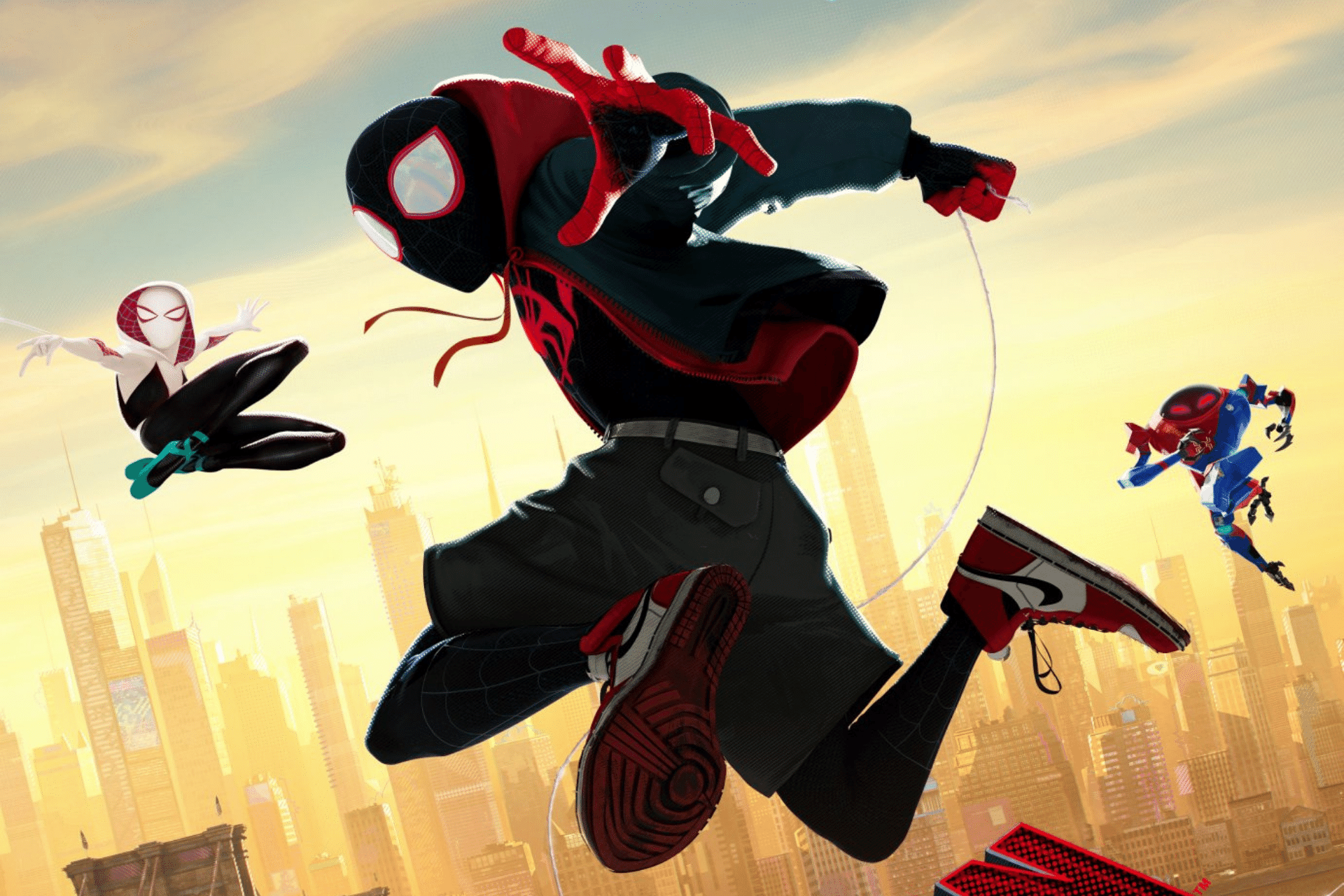 Spider-Man: Into the Spider-Verse
Spider-Man Into the Spider-Verse
Review by CK
This was a fantastic movie, it was well done, the acting and the songs were very good and they where picked for particular scenes in the movie that the director wanted us to know about. The movie did what some movies would have stayed away from. First of all it was an animated film with CGI, secondly it featured a wide range of characters. We have all been used to a white Caucasian Spiderman however this movie broke the glass, they made a black Spiderman named Miles, they had a female Spiderman/Spiderwoman named Gwen, they had spider noir and Peter pork belly and they had a Japanese character with her spider robot. This really interested me because normally when you see things like this they shift the main character to someone of a dominant race who is white but the movie made the main character black and showed us his transition from being a side character to finally taking up the mantle of Spiderman and fulfilling his promise that he made to Spiderman.
I loved when the movie gave each of the spider men their own comic book origin of being Spiderman. They each had their own style which made it less repetitive when they introduced a new one to the audience. Overall this was a phenomenal movie.
The Mitchells vs the Machines
The Mitchells vs the Machines
Review by K. Shea
The Mitchells vs The Machines on Netflix is an animated film released on April 30, 2021. The Mitchell family is a chaotic, dysfunctional, but funny family. This certainly isn't the family I would picture fighting robots. Katie is a super-creative young woman who loves film. Her plans to go to film school change suddenly when her dad cancels her flight and makes a family road trip to drop her off. Unfortunately, they get trapped in a robot apocalypse on their way.
While this is a serious topic, the film is really funny. Their dog, Monchi, is ridiculously funny. He's a round pug who can't catch anything and keeps trying to lick the dad's mouth. Two malfunctioning robots befriend the family and bring a lot of laughs. The mom makes me laugh also. One minute she threatens to destroy a robot and then turns around and says "mommy's here" to her son. She claims to be used to chaos since she's a first grade teacher.
The animation in this film is extremely unique. The creators tried to give the characters a "hand-drawn" look. The colours looked like they are painted with watercolour. In contrast, the robots are very simple and digital. Katie's imagination is expressed with emojis, cartoons, and her own film creations.
I would give this film five stars. It's hilarious, thoughtful, and deals with some big issues such as family conflict. I'd watch it again just to see all the funny moments with the little pug. This is a great film for teens to watch with their parents because there's humour for everyone. It also makes us think about our use of technology.

BounceBack
BounceBack® is a free skill-building program managed by the Canadian Mental Health Association (CMHA). It is designed to help adults and youth 15+ manage low mood, mild to moderate depression and anxiety, stress or worry.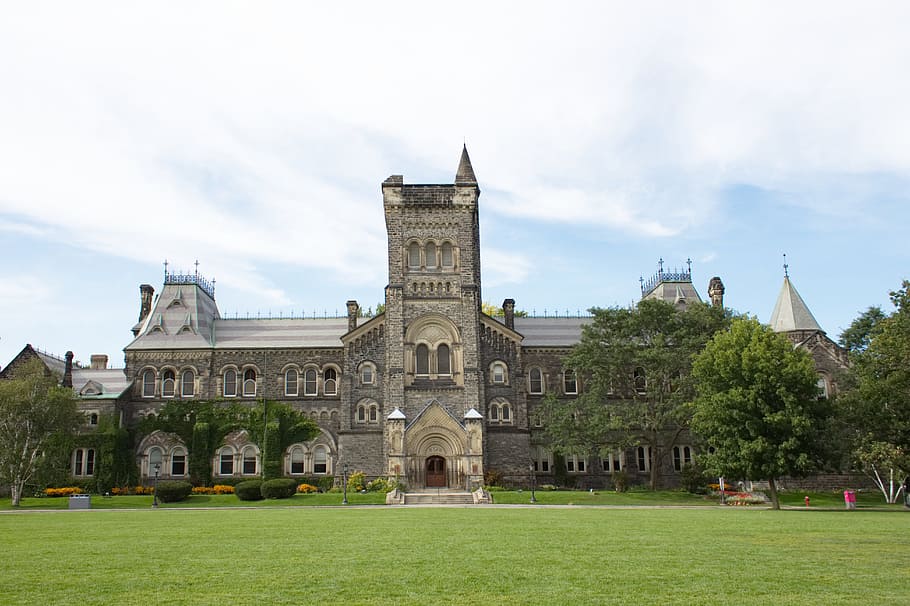 Campus Tours
You can now tour Canadian university and college campuses from the comfort of your own home!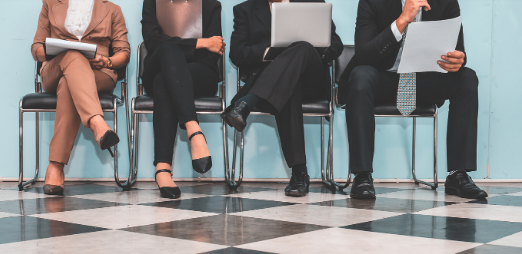 G1 Practice Tests
Access G1 practice tests for anyone preparing for the written portion of their G1 driving exam.
For more information about licensing and driver's tests visit http://www.mto.gov.on.ca/.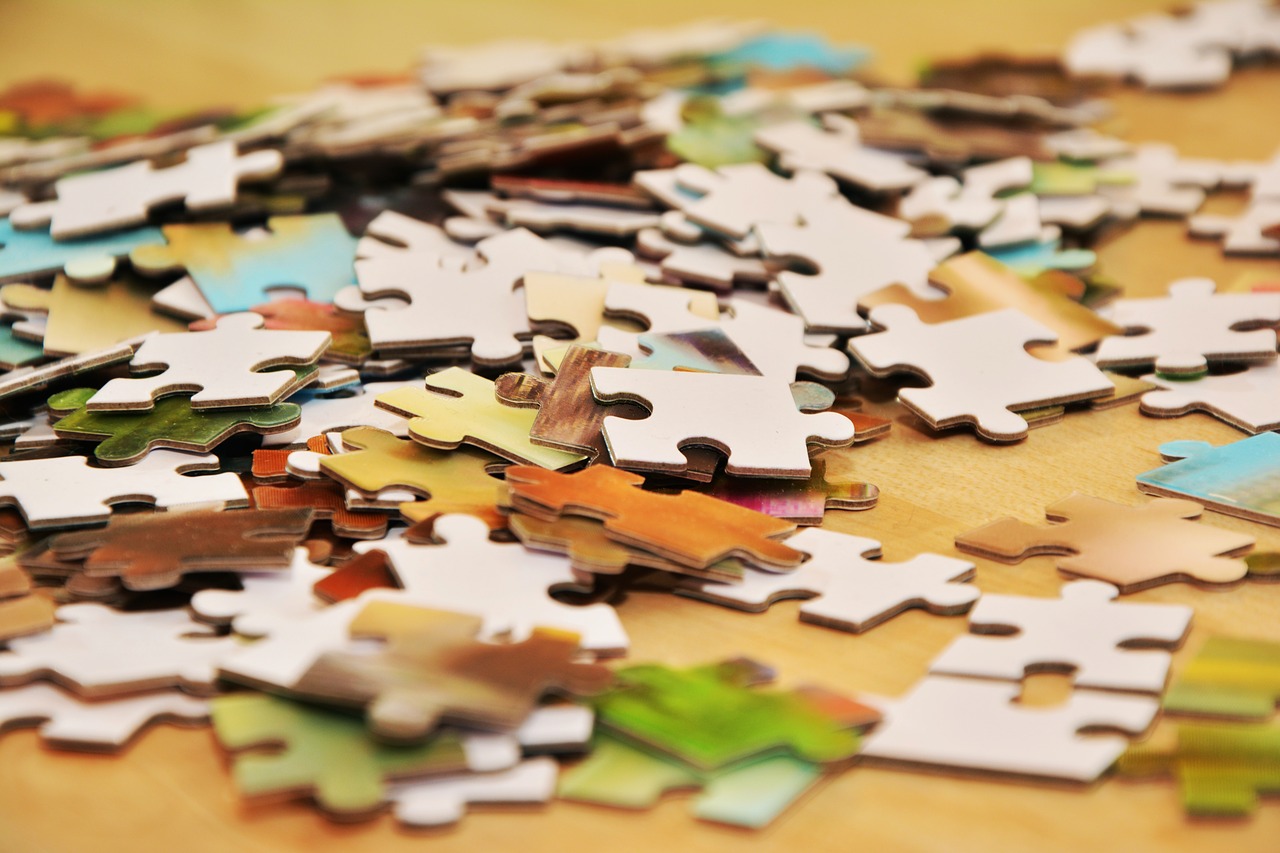 Online Puzzles
New puzzles daily!
Looking to borrow one of our library puzzles or board games? Check out our super cool stuff to borrow (we know the name is terrible, just humour us).