Welcome to the Library!
We offer collections, programs, and services specifically for the teens in our area. Our teen library collection includes books, magazines, DVDs, audiobooks on CD, and graphic novels.
Teens can apply for their own library cards at fourteen. Brockville residents and students attending school in Brockville are eligible for free library cards.
Library cards are not needed to attend programs.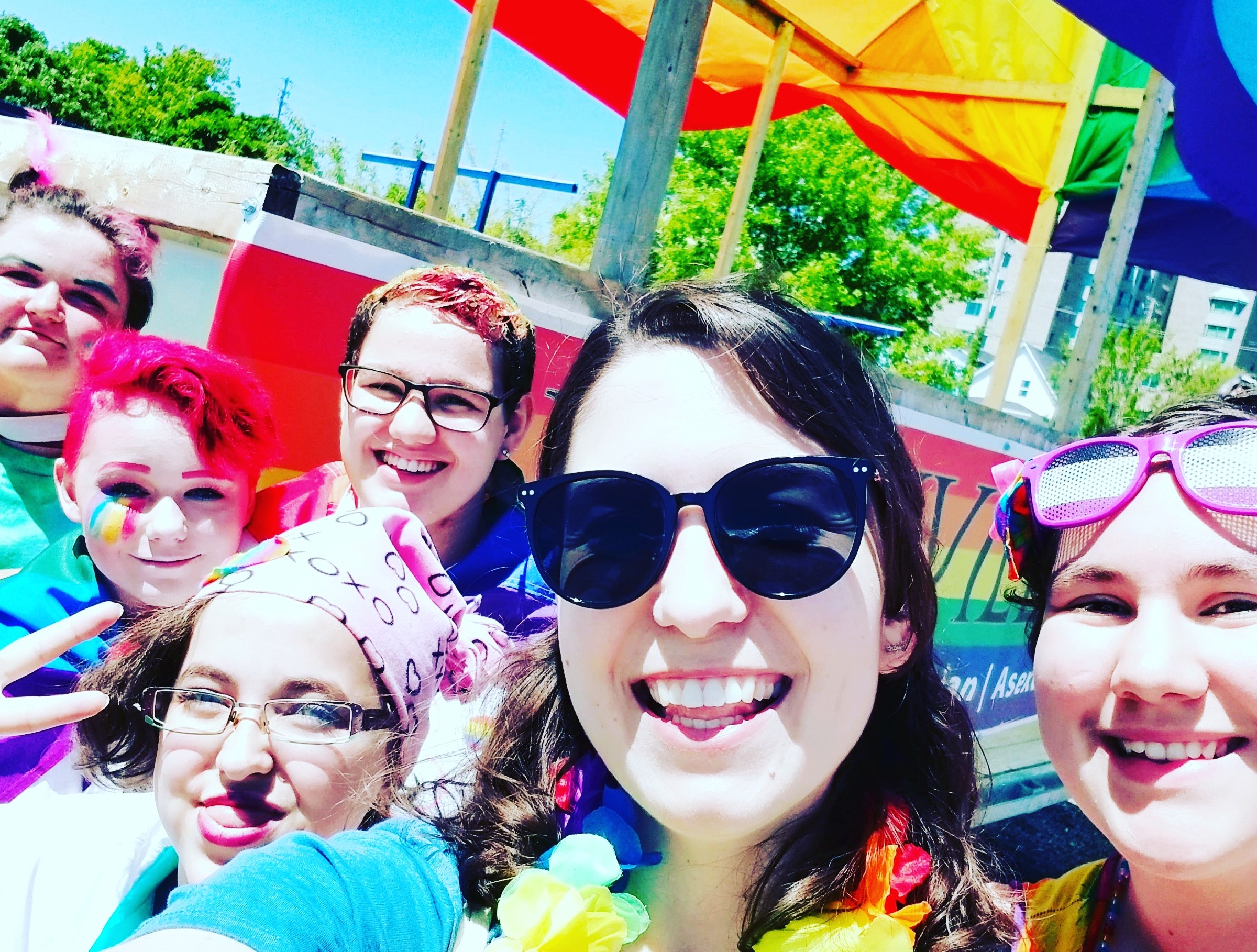 LGBTQ2S+ Drop-In
This weekly drop-in is for LGBTQ2S+ youth, their friends and allies. It is a safe and inclusive space where people can hang out, play video games, watch movies, make rainbow crafts, and socialize. Snacks provided. Tuesdays, 4:00pm—5:30pm.
For more information contact, Brandy at brandy@brockvillelibrary.ca or 613-342-3936 ext. 6432
Youth Drop-In
This weekly drop-in is for all youth and is run in partnership with Big Brothers, Big Sisters of Leeds and Grenville. A meal is provided every week, as well as games and a place for teens to hang out and be themselves. Wednesdays, 3:00pm—5:00pm.
ages 10-16
Kniterary Nights
Hang out with other yarn-happy people at these informal gatherings. It's a great place to get inspired—and to get yourself out of a tangle in your current project! All skill levels welcome.
Tuesdays, 6:00pm—7:30pm
1st & 3rd Tuesday— knitting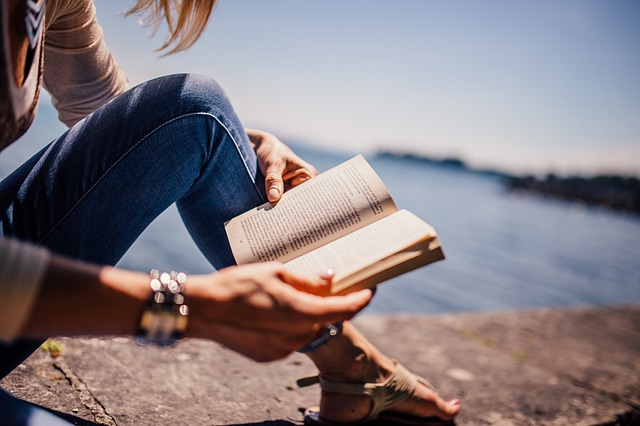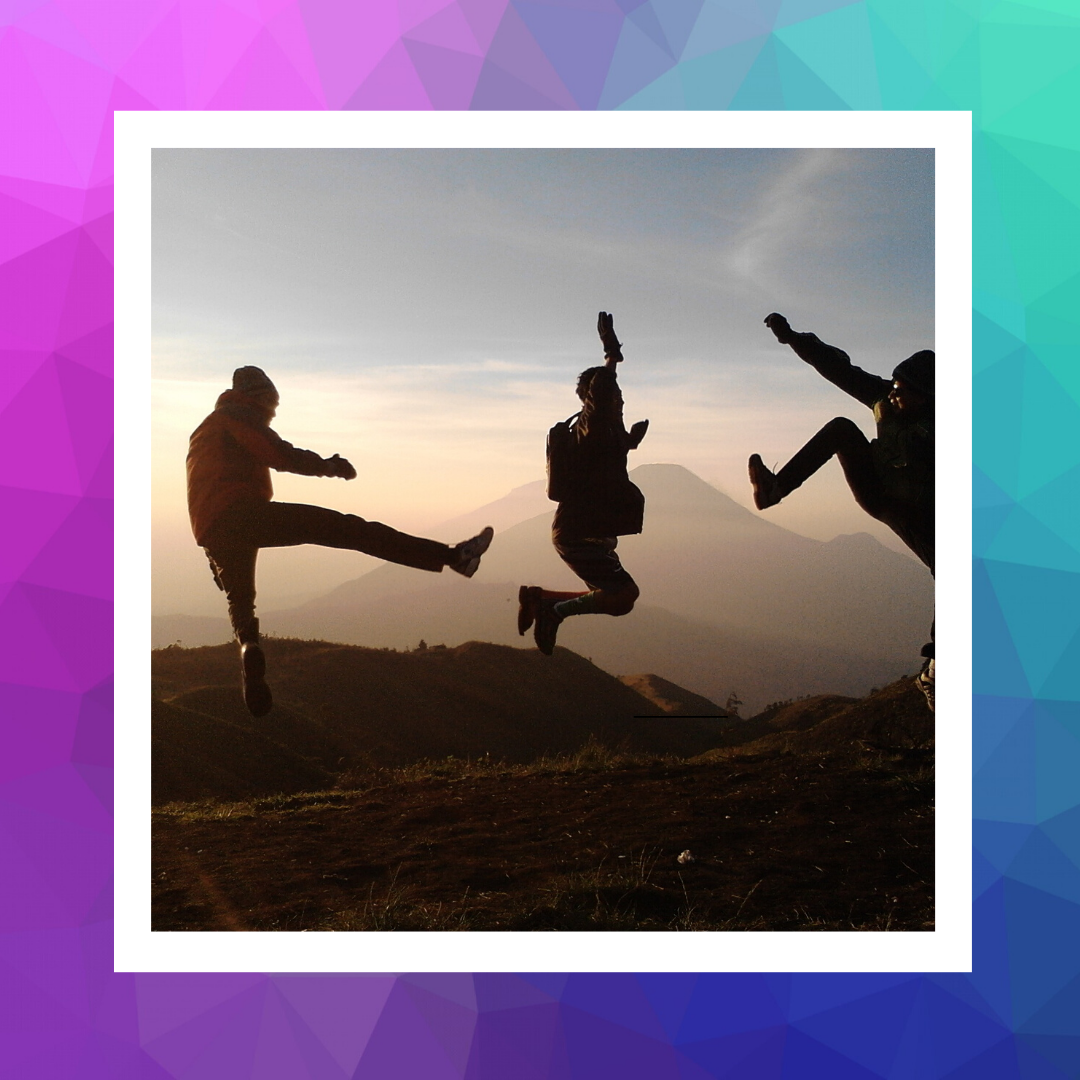 Discovering Youth
Discovering yourself through empowering activities while assisting you to become the best version of YOU. Age 12-18. Snacks provided.
Tuesdays, 6:00pm—8:00pm.
For more information contact, Brandy at brandy@brockvillelibrary.ca or 613-342-3936 ext. 6432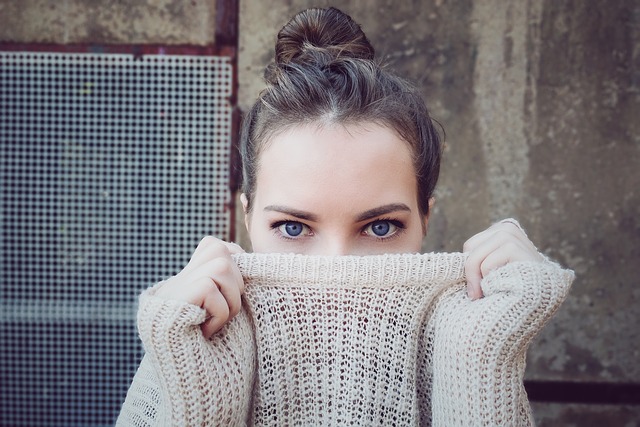 Unravelled
A knit & crochet group for the young and the young at heart.
Love to knit or crochet? Want to learn?  Unravelled is for you! Bring your projects along and socialize in a fun, relaxed environment. We even have supplies you can borrow to get started.
Tuesdays, 3:30—5:00pm 
Questions? Contact Lisa at 613.342.3936 ext. 6424 or lisa@brockvillelibrary.ca
Employment Counseling
Tuesdays, 1 – 4:00 pm
Library Study Room, 2nd Floor
Are you looking for support with pre-employment skills such as building a resume, preparing for interviews, or support through the job application process? Maybe you are you looking for a mentor, career decision-making tools or perhaps just wanting to learn more about the Employment and Education Centre?
If you are, please feel free to meet with Heather Brisebois, Outreach Employment Coach/Mentorship Coordinator from the E.E.C every Tuesday afternoon.
A great way to gain experience and get involved with your community! Help encourage literacy and a love of Libraries and reading through volunteering at the library and in the community. Training will be provided and all hours completed as part of the program can be used towards the high school volunteer community service requirement. Volunteers must be at least 14 years of age or older.
Visit our Volunteer Page for more information.
Teen Reviews
Earn community service hours by reviewing books, music, and movies. You'll earn one community service hour for each review you submit. Here are the guidelines:
Reviews must:
be 250 – 300 words in length
contain a summary and personal critique
not have spoilers
be suitable for publication – clean language and content
Approved reviews will be shared on the Library website and/or social media.
You can submit up to 10 reviews per year to count toward your community service hours.
If you are interested in becoming a reviewer, fill out the form below and we will contact you with instructions for submitting your review.
Flex your creativity! Youth can exhibit their art in the Young Adult gallery. Sketches, collages, paintings, digital and graphic art accepted.
Contact Brandy for details.