The galleries are now open to the public! 
As a public community gallery for the 1000 Islands region located in downtown Brockville, our mission is to enhance visual literacy and provide vivid cultural experiences through engaging historical artistic traditions and innovative modern visual arts exhibits.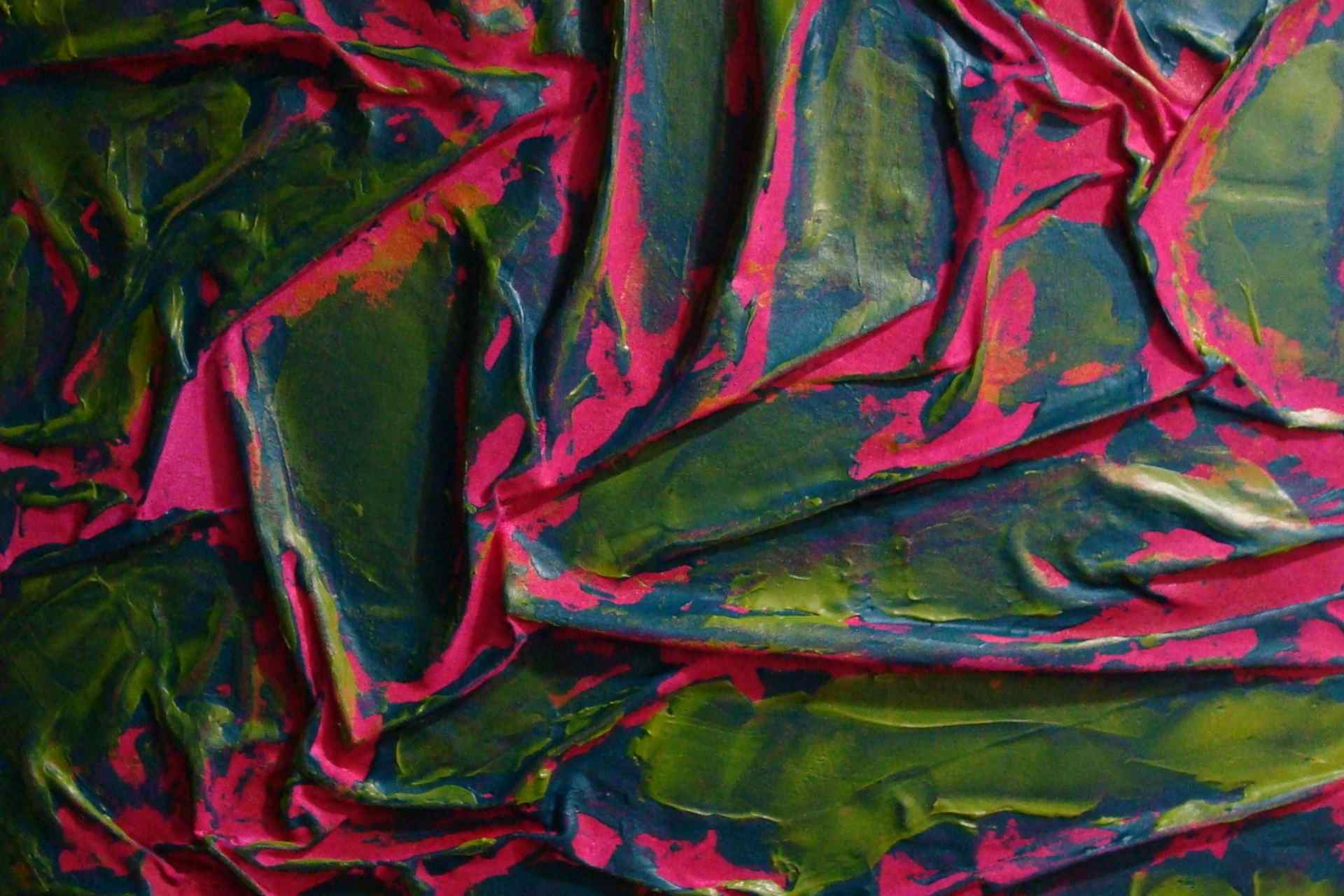 Fiction and Non-fiction Room Galleries
July – September 2022
"I'm Fine" and Other Lies We Tell Ourselves: A Selection of Works by Fraser Radford & Christina Chrysler
Visitors can expect to see a variety of contemporary acrylic and mixed media pieces completed by the artists over the course
of the global pandemic.
"This exhibition reflects how we each, in our own way, use art to make sense of, and cope with, the world around us." explains Chrysler. While the pandemic has certainly influenced the artists world view, it is not the focus of their work specifically, but rather "an exploration of how we as humans enter psychological survival mode when we lose our sense of control of the world around us." "Over the past two years, through the lock downs, isolation, and other extenuating circumstances, art has remained a constant, and important presence for both of us" adds Radford. "Through all of the negativity, it has made me realize what is truly essential for my well-being." Both artists are excited to share new work with the public after working in isolation over the past two-and-a-half years.
Both Radford and Chrysler live and create in Eastern Ontario.
www.fraserradford.com
www.contemporarychicken.com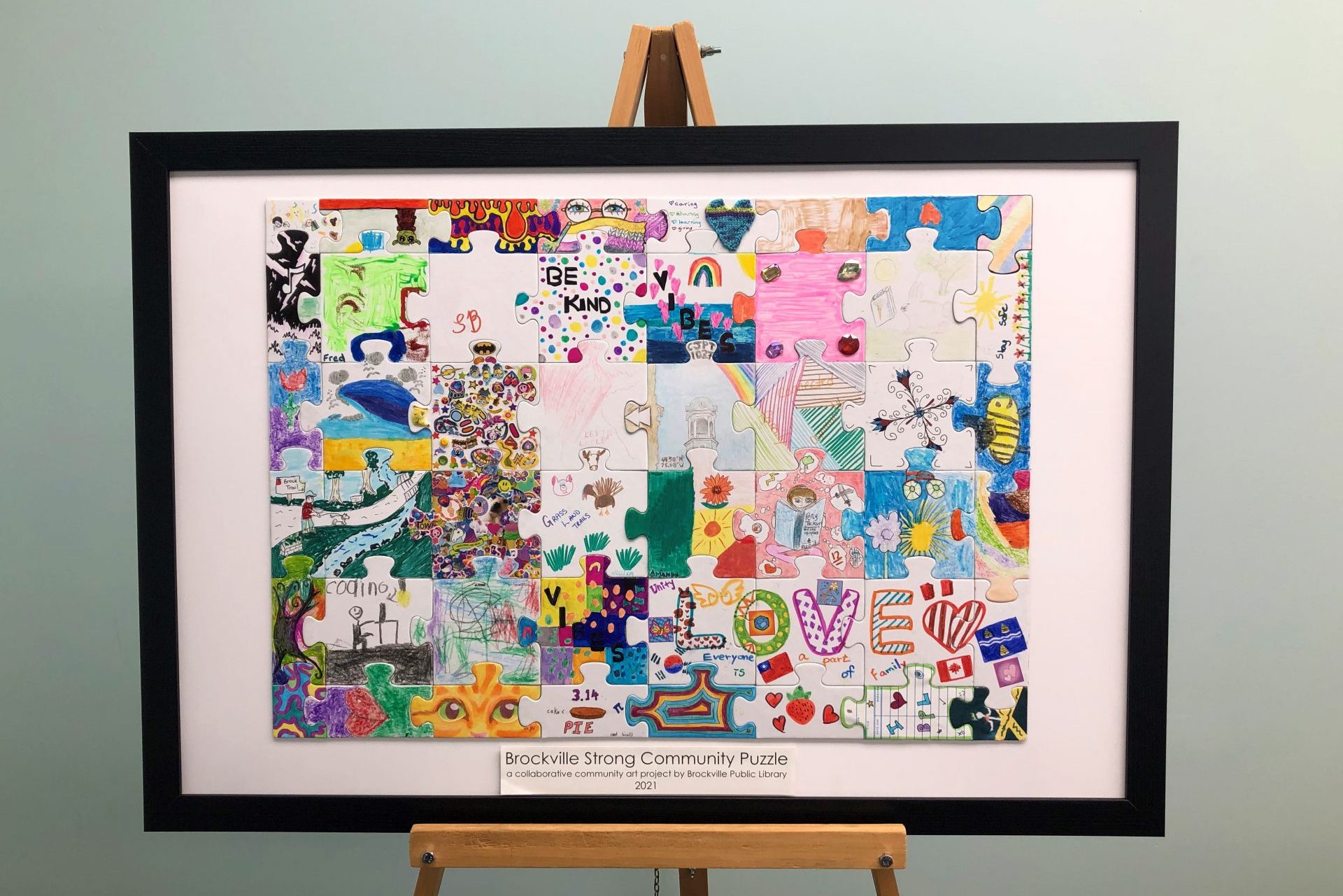 Brockville Strong Community Puzzles
The Principle of Ubuntu
Following the Ubuntu principle of "I am because we are", our community puzzles tell the story of how we are stronger together and how we all belong.
In the spring of 2021, we distributed blank puzzle pieces to community members and invited them to decorate their puzzle piece in any way they were inspired, to express who they are, or to show what community means to them. These beautiful colourful puzzles show our community's creativity, strength, resilience and connectedness.
The Brockville Strong Community Puzzles can be viewed in person at the Library.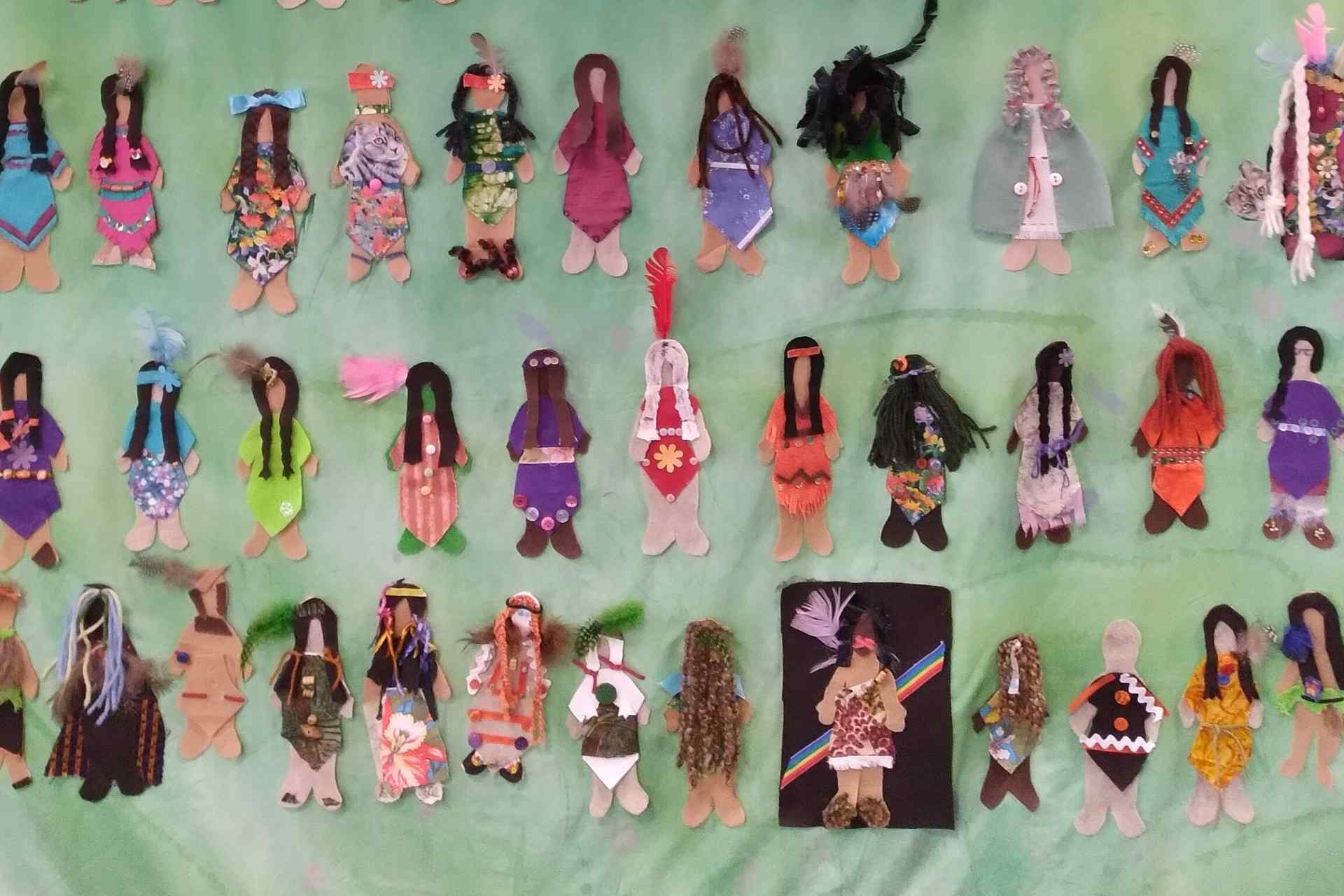 Faceless Dolls Project
The Faceless Dolls Project was initiated by the Native Women's Association of Canada (NWAC)in memory of the interrupted lives of close to 1200 missing and murdered Indigenous women and girls in Canada.
In September 2015 Brockville Public Library, Leeds and Grenville Interval House, and concerned citizens gathered at the library with Gail Gallagher, Senior Manager with Violence Prevention & Safety with the Native Women's Association of Canada, for smudging, drumming and honouring the missing women and girls. Gail shared information about the program followed by the making of the faceless dolls that were made into this wall hanging for educational purposes.
For more information, visit: National Inquiry into Missing and Murdered Indigenous Women and Girls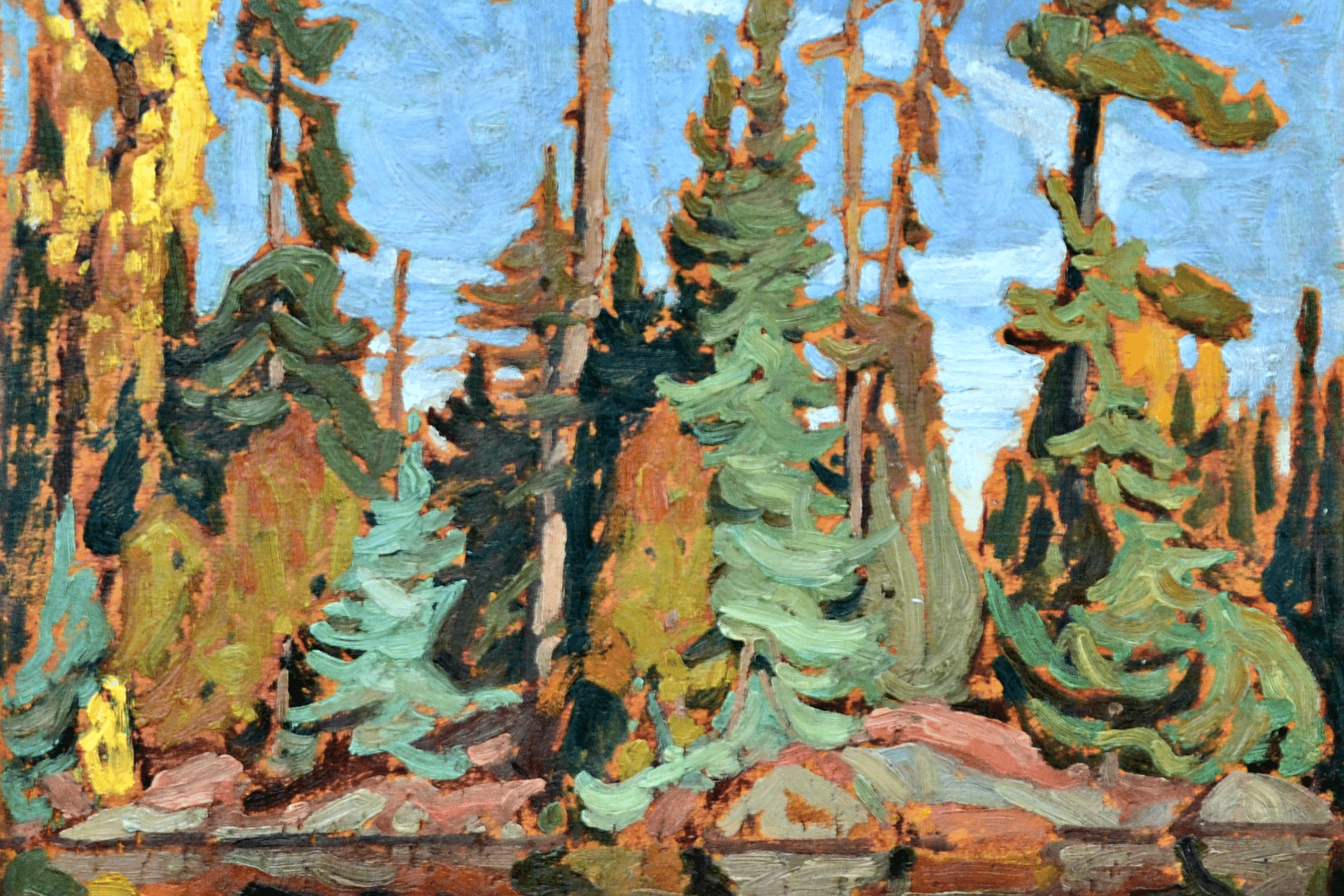 Permanent Art Collection
The Galleries @ Brockville Public Library holds a number of works of art on exhibit by historical and contemporary Canadian artists, including Lawren Harris, as well as Brockville Arts School artists R.H. Lindsay, Richard Jack, Frederick Coburn and Percy Woodcock who were integral artists in the community from 1886 to 1898.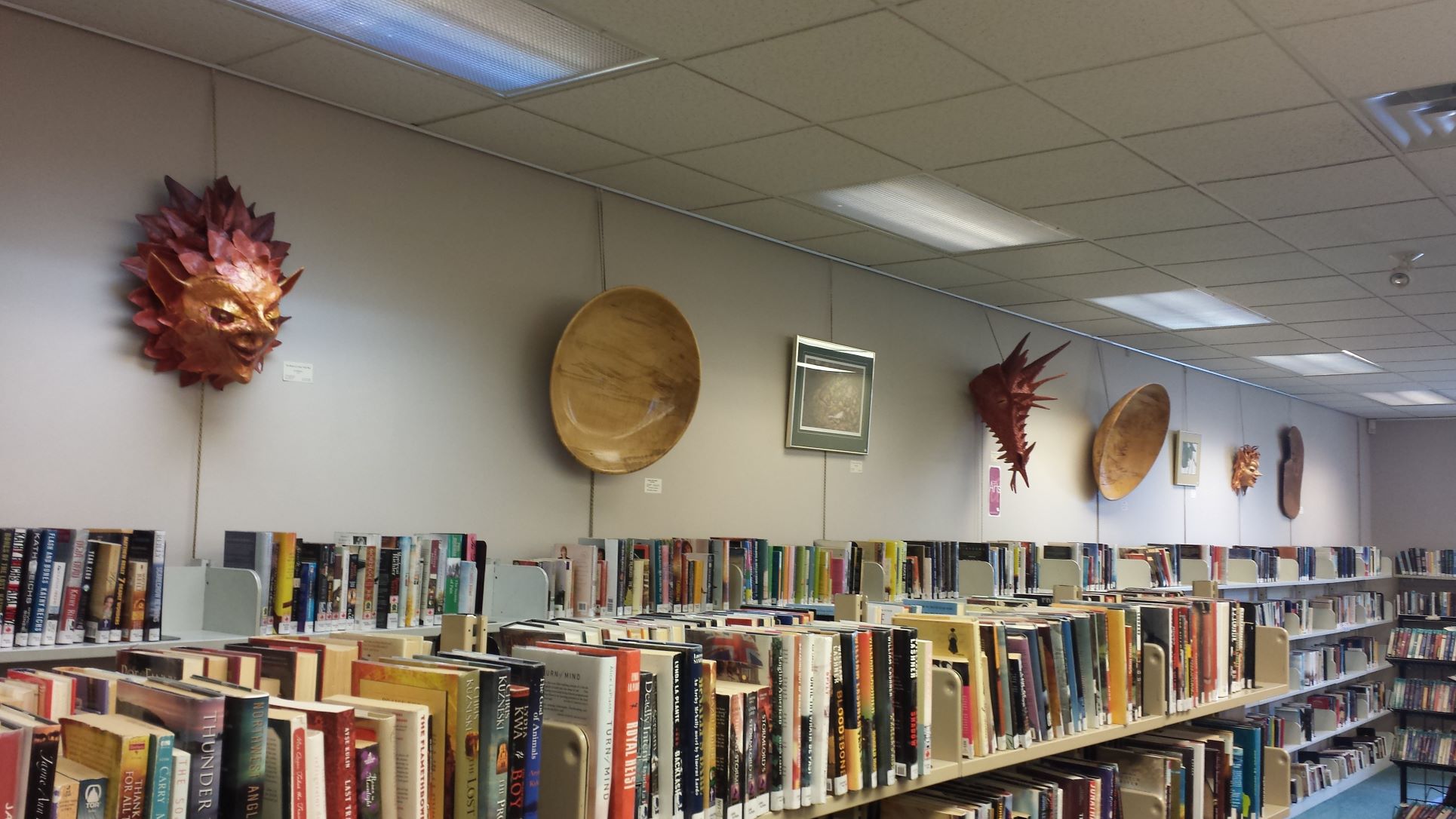 Brockville Public Library accepts submissions for our exhibit programming roster. Established and emerging visual artists are invited to submit exhibition proposals. Preference will be given to local artists from the 1000 Islands area. The Library provides promotion through online and social media and offers the opportunity for an opening reception. The Brockville Public Library does not charge exhibition fees or commission on sales; however donations, either financial or in kind, are appreciated.
Note: We are currently seeking art to be displayed for future exhibits. If you are interested in exhibiting your artwork in our galleries please fill out the Exhibit Proposal Form and submit to Brandy at brandy@brockvillelibrary.ca.