The galleries are now open to the public! 
As a public community gallery for the 1000 Islands region located in downtown Brockville, our mission is to enhance visual literacy and provide vivid cultural experiences through engaging historical artistic traditions and innovative modern visual arts exhibits.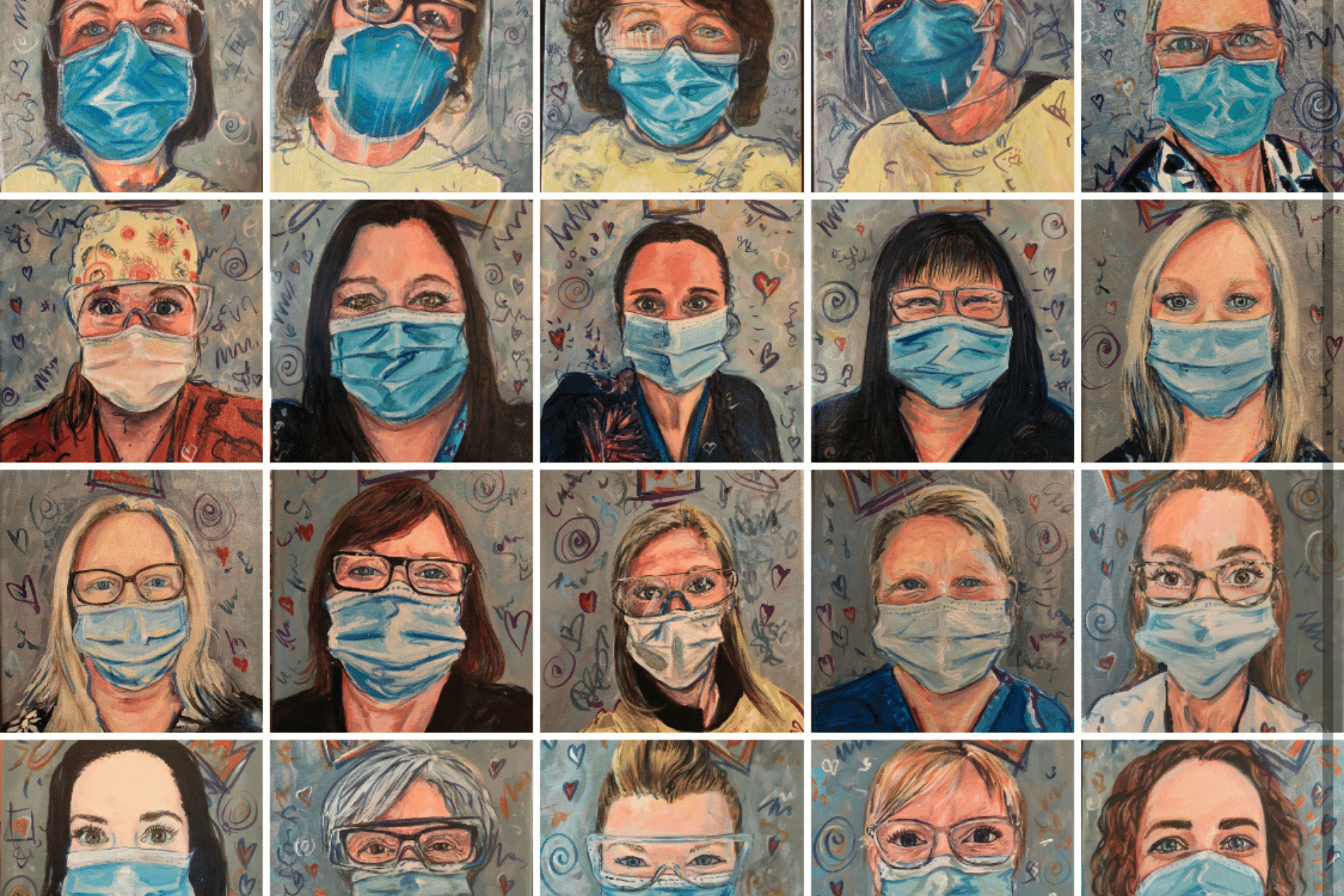 Fiction Room Galleries
November 2021 through May 2022
Tribute to Brockville Essential Workers and Bursts of Colourful Brockville
Mary-Louise Scappaticci is a passionate Artist and Teacher at TISS. She is presently teaching High School Visual Arts, Photography, Media Arts and Aboriginal Expressions through the Arts working on community projects with her students and exhibiting her own work in Brockville and Toronto.
Featured in this exhibit will be the first half of a a Tribute to Brockville essential workers. 50 faces of some of our many local front line hero's helping battle Covid for 2 years, as well as Bursts of colourful Brockville in acrylic.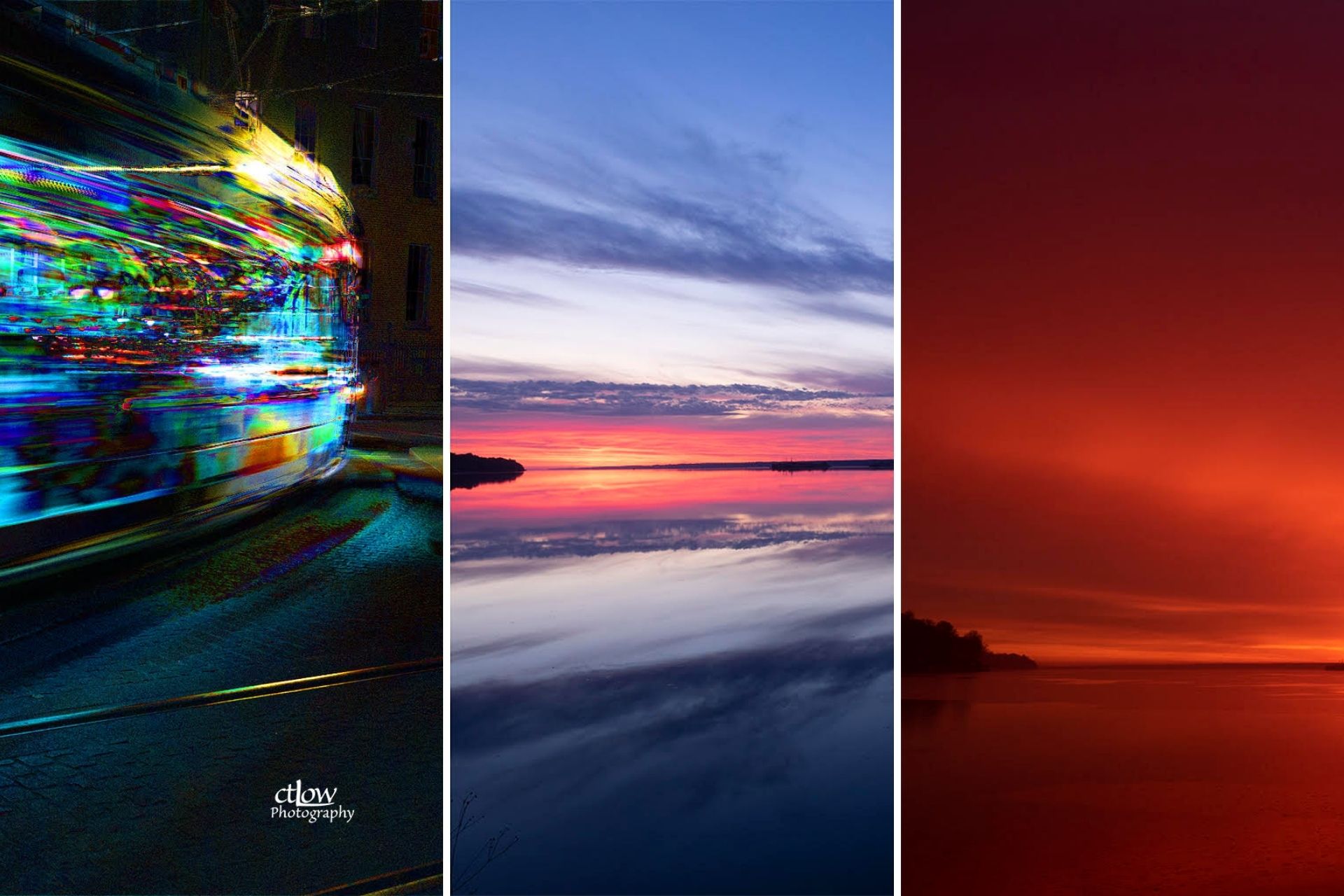 Non-fiction Reading Room Gallery
April through May 2022
Charles has been photographing since the age of about ten. Some years later, someone put an adjustable camera in his hand, and something kindled in him then which persists to this day.
The goal is art. Whether photographing families or dawn vistas, whether creating light in the studio or recognizing it in the wild, it has always been all about art.
In that quest, then of course many factors will surface, such as choice of subject, or composition of elements inside a frame, among numerous others. Charles agrees with the many artists who know that all of those considerations require, in order to harmonize, an exceptional light. It has always been all about the many moods of light.
Any conscious theme which emerges from that ethos is simply that: light and art. You will notice that many of his works arise from the early dawn (the light!), but by no means all; a unifying thread, if any is indeed present at all, is making art from light.
His sincere hope is that you will find that theme leading to beauty, or better yet: intrigue. A simple test he uses is: do you wish to linger over a work? Do you imagine pleasure in seeing some of these art-photographs every day?
Feel free to get in touch:
Charles T. Low
Brockville, Ontario
613-498-7687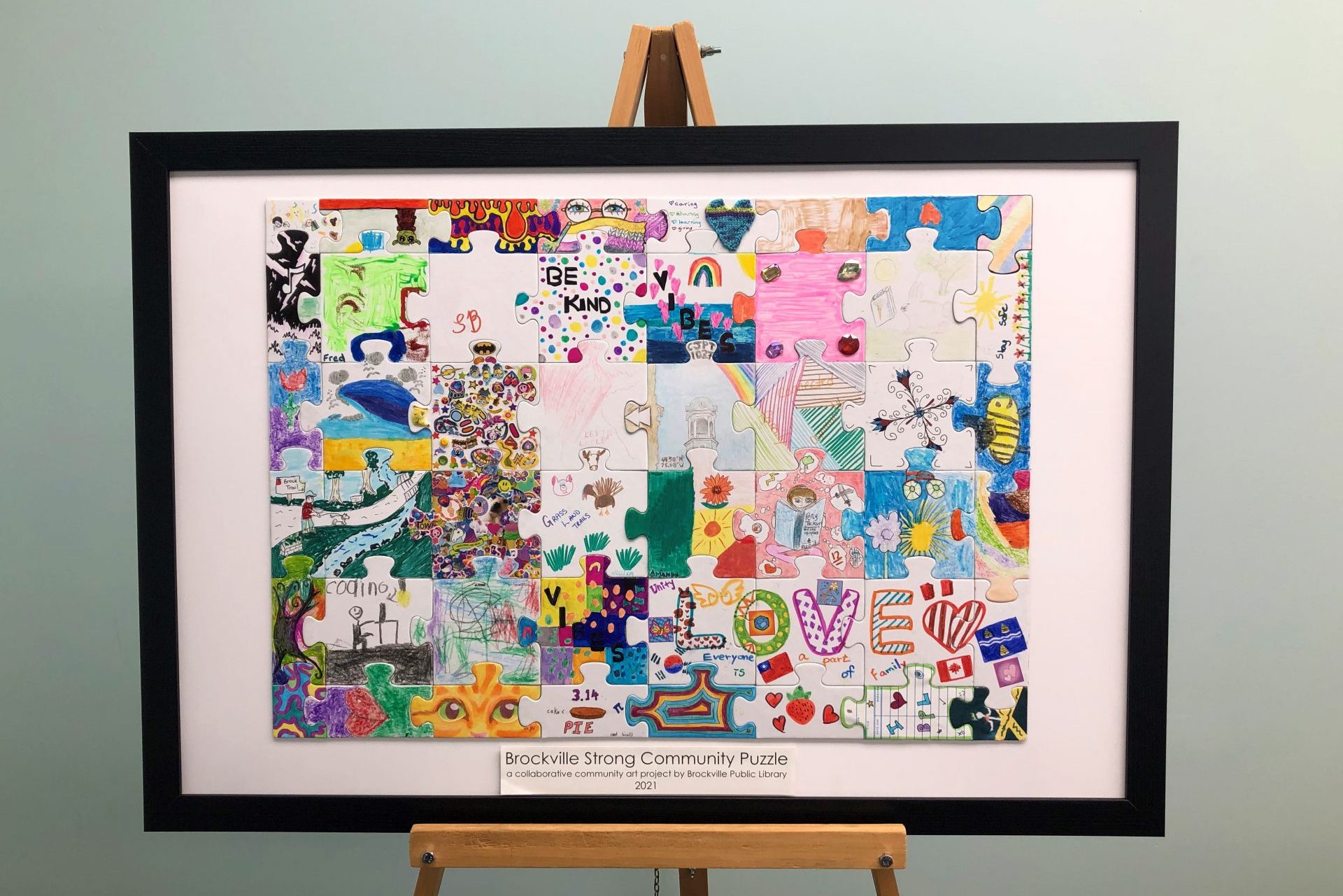 Brockville Strong Community Puzzles
The Principle of Ubuntu
Following the Ubuntu principle of "I am because we are", our community puzzles tell the story of how we are stronger together and how we all belong.
In the spring of 2021, we distributed blank puzzle pieces to community members and invited them to decorate their puzzle piece in any way they were inspired, to express who they are, or to show what community means to them. These beautiful colourful puzzles show our community's creativity, strength, resilience and connectedness.
The Brockville Strong Community Puzzles can be viewed in person at the Library.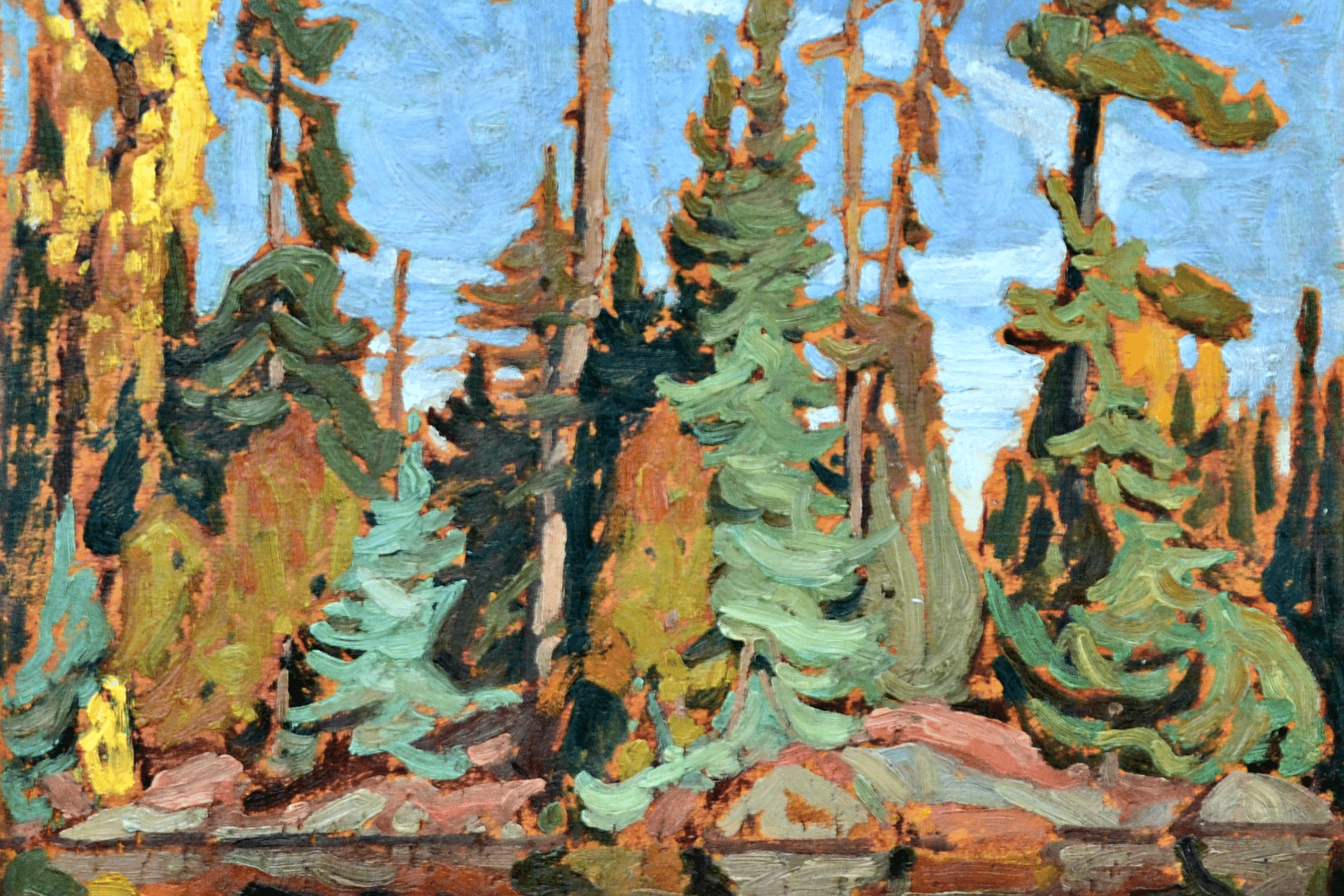 Permanent Art Collection
The Galleries @ Brockville Public Library holds a number of works of art on exhibit by historical and contemporary Canadian artists, including Lawren Harris, as well as Brockville Arts School artists R.H. Lindsay, Richard Jack, Frederick Coburn and Percy Woodcock who were integral artists in the community from 1886 to 1898.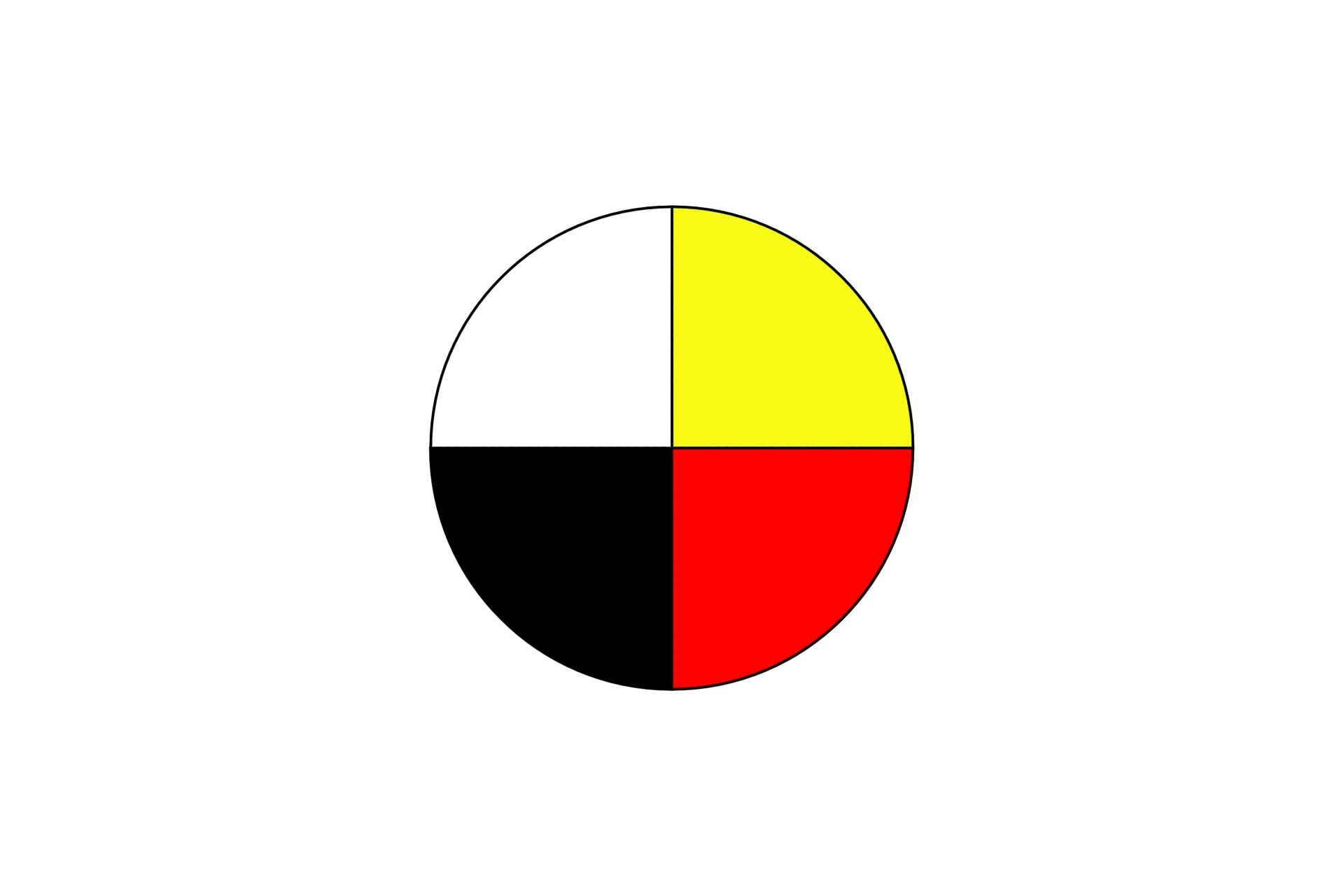 National Indigenous History Month Art Show
June 1-30, 2022 
ABOUT THE EXHIBIT
Brockville Public Library, is seeking to celebrate Indigenous artists and creatives with an Indigenous voices art show. Tell us your story.  We invite Indigenous artists of all levels and mediums to submit up to 5 original artworks to be considered for this exhibition. Artworks must be no larger than 36" tall to fit gallery wall space. 
APPLICATION & REGISTRATION PROCESS
There are no fees to apply or participate in this exhibit. Brockville Public Library Galleries coordinator will review and select submissions. 
Our goal is to shine the light on as much amazing art as possible. While we want to show every submission, the number of works selected will be determined by the number of applicants.
TERMS
By submitting your art you agree to the following:
All work submitted is original and created by the applicant

The applicant owns the rights to any reference images or materials used to create their work (the exception being elements included in mixed media works)

Brockville Public Library may use images of works included in the exhibit to promote the exhibition on website and social media accounts (with credit given to artist) and images of the exhibition may be archived on their websites. Work will NOT be reproduced for any purpose beyond promotion of the exhibition without the expressed consent of the artist.
DEADLINE FOR SUBMISSIONS: 4PM, FRIDAY MAY 20, 2022
The Brockville Public Library is situated on Haudenosaunee and Huron-Wendat territory.
With gratitude and respect we acknowledge the significant contributions Indigenous peoples have, and continue to make, on these lands.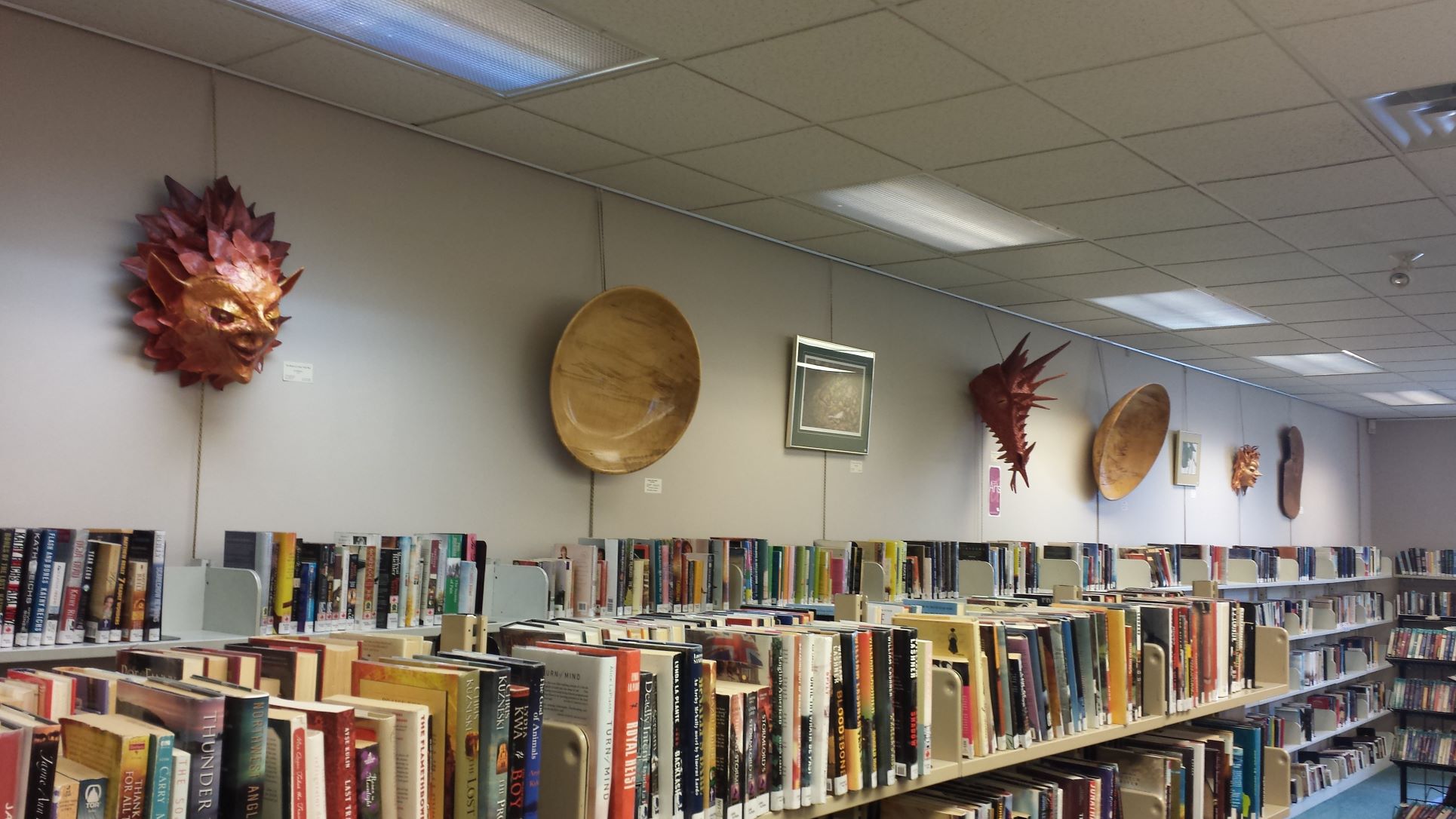 Brockville Public Library accepts submissions for our exhibit programming roster. Established and emerging visual artists are invited to submit exhibition proposals. Preference will be given to local artists from the 1000 Islands area. The Library provides promotion through online and social media and offers the opportunity for an opening reception. The Brockville Public Library does not charge exhibition fees or commission on sales; however donations, either financial or in kind, are appreciated.
Note: We are currently seeking art to be displayed for future exhibits. If you are interested in exhibiting your artwork in our galleries please fill out the Exhibit Proposal Form and submit to Brandy at brandy@brockvillelibrary.ca.