**The galleries are currently unavailable to the public. Please check back frequently for updates.
As a public community gallery for the 1000 Islands region located in downtown Brockville, our mission is to enhance visual literacy and provide vivid cultural experiences through engaging historical artistic traditions and innovative modern visual arts exhibits.
Brockville Pride Virtual Exhibition: Celebrating 10 Years of Pride
June 1-30, 2021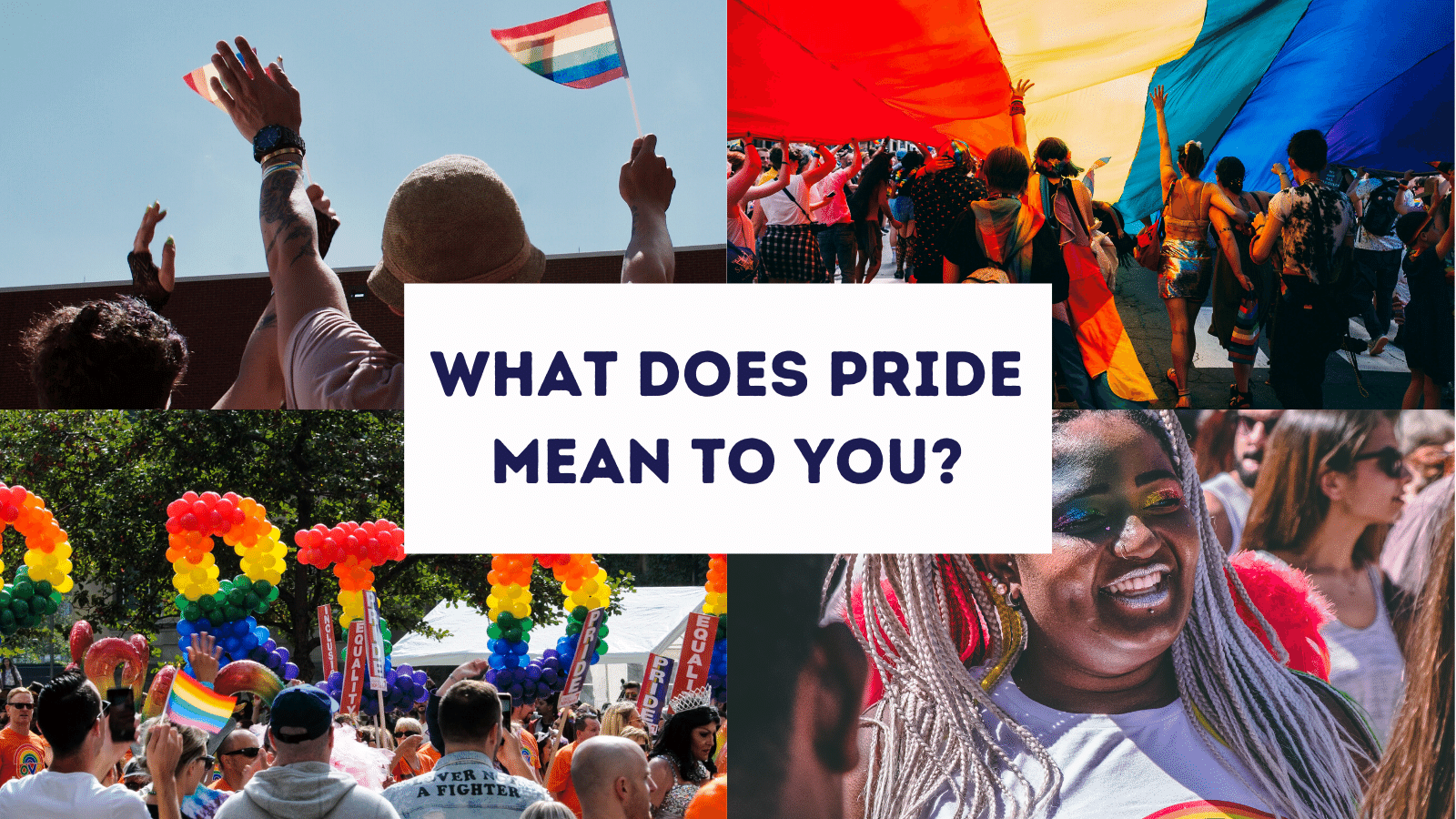 Call to LGBTQ2S+ Visual Artists
About the Exhibit
BROCKVILLE PRIDE, in collaboration with Brockville Public Library, is seeking to celebrate LGBTQ2S+ artists and creatives through our first ever virtual celebration! What does PRIDE mean to you? We invite artists of all levels and mediums to submit up to 5 photographs of their original work to be considered for our exhibition.
Application & Selection Process
Show us what you've got!
Members of the art community and BROCKVILLE PRIDE will review applications. Our goal is to shine the light on as much amazing art as possible. While we want to show every submission, the number of works selected will be determined by the number of applicants. There are NO FEES to apply or participate in this exhibit
DEADLINE FOR SUBMISSIONS: 9PM, FRIDAY MAY 21, 2021
Brockville Pride Virtual Exhibition Terms
By submitting your art you agree to the following:
All work submitted is original and created by the applicant
The applicant owns the rights to any reference images or materials used to create their work (the exception being elements included in mixed media works)
Brockville Pride and the Brockville Public Library may use images of works included in the exhibit to promote the exhibition on website and social media accounts (with credit given to artist) and images of the exhibition may be archived on their websites. Work will NOT be reproduced for any purpose beyond promotion of the exhibition without the expressed consent of the artist.
The Galleries @ Brockville Public Library holds a number of works of art on exhibit by historical and contemporary Canadian artists, including Lawren Harris, as well as Brockville Arts School artists R.H. Lindsay, Richard Jack, Frederick Coburn and Percy Woodcock who were integral artists in the community from 1886 to 1898.