We can help you pick out your next good read.
Not seeing what you're looking for? Drop us a line and we'll help you find the perfect item!
Looking for suggestions for your next book or movie? We will provide you with a list of suggestions or we can put together a bundle for you to pick up.
Call or email us to request a list of personalized reading suggestions or arrange for a book bundle through curbside pick up. 
613-342-3936 or info@brockvillelibrary.ca
We have book club sets that your book club can borrow. Each set includes ten copies of the book, plus a large print copy and an audio book if they are available in accessible formats. 
Check out our list of book club sets in our catalogue or a printable copy. Contact the Library for availability or to reserve a set.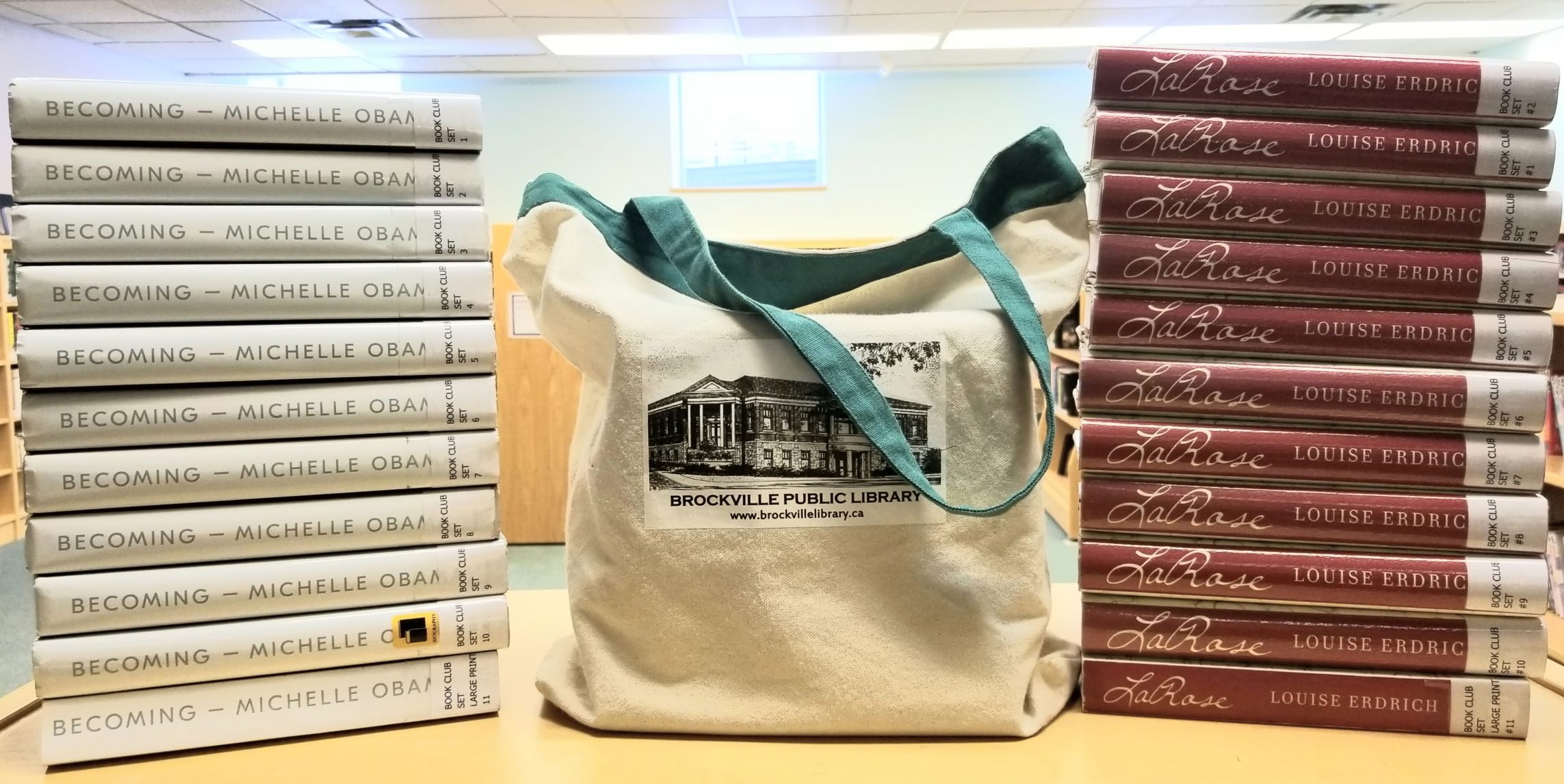 Special collections for you to read and explore. 
Read about, explore and discover our local heritage through our collection of books about the history of Brockville, Leeds & Grenville and the Thousand Islands. Visit our catalogue or browse the collection in person in our Local History Room. You can also access the Recorder & Times on microfilm, call or email info@brockvillelibrary.ca for details and research requests.
Over the years, Transition Brockville has collected books on topics ranging from the science of climate change and studies on civilization, economics and ecology to the creative ways individuals and local communities can make themselves more resilient.
Browse or borrow from the Transition Brockville Sustainability Collection, located on a book trolley in the nonfiction room on the 2nd floor of the Library, or visit our catalogue to check out the collection.
You can support our library and share your love of reading by adopting a book. Choose a new book from our list,  make a donation for the cost of the book at the circulation desk, and be the first one to read your selection. You will receive a tax receipt and, if you choose, a book plate will be placed in your book in acknowledgment of your thoughtfulness. 
Contact us for more information or to adopt-a-book. 
Online book lists and reading resources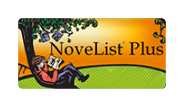 A fiction database providing subject heading access, reviews, annotations, and much more for over 135,000 fiction titles. It also includes other content of interest to young fiction readers, such as Author Read-Alikes, Book Talks, Grab and Go Book Lists arranged by grade level, and book discussion guides.
Check out our digital library, your portal to ebooks, online learning, research and more.