Covid-19 Updates:
Click here to learn about how your local library is creating a safe environment for everyone.
Find Your Next Great Read
Children & Family Programs
What's Happening at the Brockville Library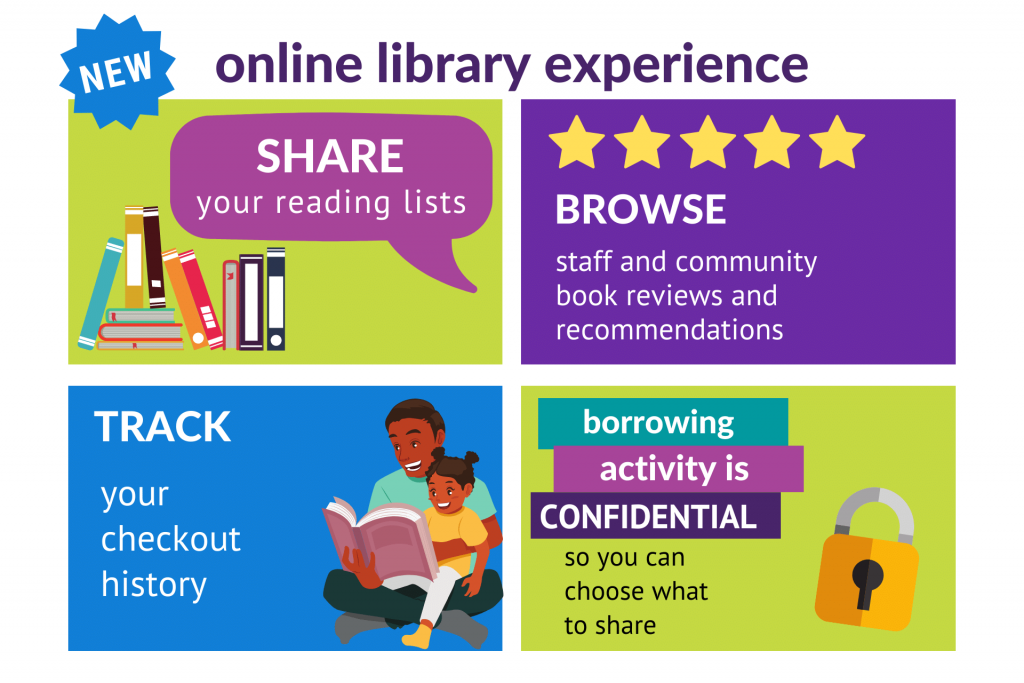 New online browsing experience!
Our new online library catalogue is live! Head over to our new website to test out new features and explore our collection of books, magazines, movies and more! Libby (Overdrive) and Hoopla resources are also in the catalogue.