Discounted Aquatarium Passes
Take your family to discover the Aquatarium! This pass gives access to a family of five (5) at $5.00 + tax per person. Please note the pass does not include the Ropes Course or the Aqua Drop. A valid library card is required to borrow this pass.
Take the whole family to the museum! You can now borrow free family day passes to the national museums in Ottawa (below). A valid library card is required to borrow this pass.
Note: entrance to special exhibits at some museums is not included with a museum pass. Please check the museum's website, or click on the images below, for more information.


Agriculture Museum*

Nature Museum

Aviation & Space Museum*

Science & Technology Museum*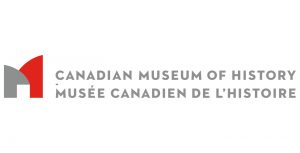 History Museum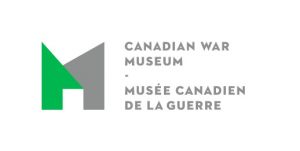 War Museum
(*) Admission to these museums is covered by a single pass called the Ingenium Pass
Experience Collection
Our experience collection are special items we lend out. Check back often for new additions!
We currently lend:
Bicycles (seasonal)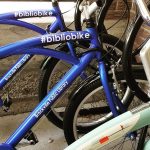 The Library has three (3) bicycles available for loan to individuals over the age of 18. Available for a two day loan, limit one (1) per customer. Helmets are also available for loan, subject to availability.
Fishing Rods, Tackle Boxes & Nets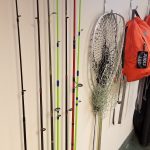 Fishing rods and tackle boxes are available to sign out for free. Equipment is available for a one week loan period. Customers are responsible for their own licenses. For resources on fishing licenses and regulations, click here.
A special thank you to Canadian Tire Brockville and the Friends of the Brockville Public Library for sponsoring the fishing rod and tackle borrowing program!
Folding Tables
Folding tables are available for free for your next house event or garage sale. Available for a one week loan period, limit two (2) per customer.
Geocaching Kits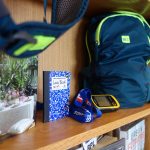 Go on a real world treasure hunt! Geocache kits are available to borrow at the Library for a one week loan period. The kits include a Garmin e Trex 10 GPS unit, a quick start guide, compass, log book and binoculars. For more information about geocaching, click here.
Sponsored by the Friends of Brockville Public Library. 
MAPsacks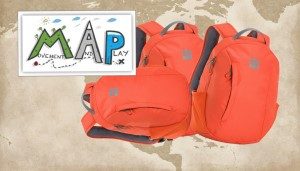 Look for our bright orange MAPsacks, check one out and go outside!
A MAPsack is a backpack containing stories, nature guides, activity sheets, a logbook and a free family pass to enjoy the Rideau Valley Conservation Areas and Parks Ontario family pass. MAPsacks is a joint library project created by the Leeds-Grenville Stewardship Council and Rideau Lakes Public Library as part of the Lanark, Leeds and Grenville Healthy Communities Partnership.
The MAPsacks are a rotating collection among the Libraries of Leeds & Grenville so watch for new themes all the time!
Coming soon - Family Board Games
The Library will shortly be lending family board games.
Check back here for our launch date and a list of the games!
Seed Library & Community Garden
Choose from a variety of seeds for free in our Seed Library! First come, first served, please limit to a maximum of 5 seed packets per person, per year.
Planting instructions will be provided for most seeds and resources will be available at the library to assist in planting and gardening. Borrowers are encouraged to harvest some seeds from their plants to return to the library! We also gratefully accept donations of saved or store-bought seeds.
Every summer, we plant community vegetable and herb gardens through our Community Living and Summer Reading programs. Herbs and veggies from these gardens are for everyone, please help yourself or ask a library employee for assistance in harvesting food.