Brockville Public Library is part of a resource-sharing network across Ontario and beyond to help you get the item you're looking for.
Note: Recently published books cannot be borrowed through this service. Please speak with a staff member if you wish to request something published within the last 6 months.
Policy
The Brockville Public Library Interlibrary Loan service provides patrons with an opportunity to obtain materials not owned by our library. This service is coordinated by the Southern Ontario Library Service (SOLS).
To ensure appropriate use of interlibrary loan, the Library adheres to the terms of the CLA/ASTED Interlibrary Loan Code.
The Brockville Public Library both borrows and lends materials.
Eligibility
The library provides interlibrary loan service to all current library members with no outstanding fines exceeding $10.00.
Cost
There is no charge for this service unless photocopied material is required.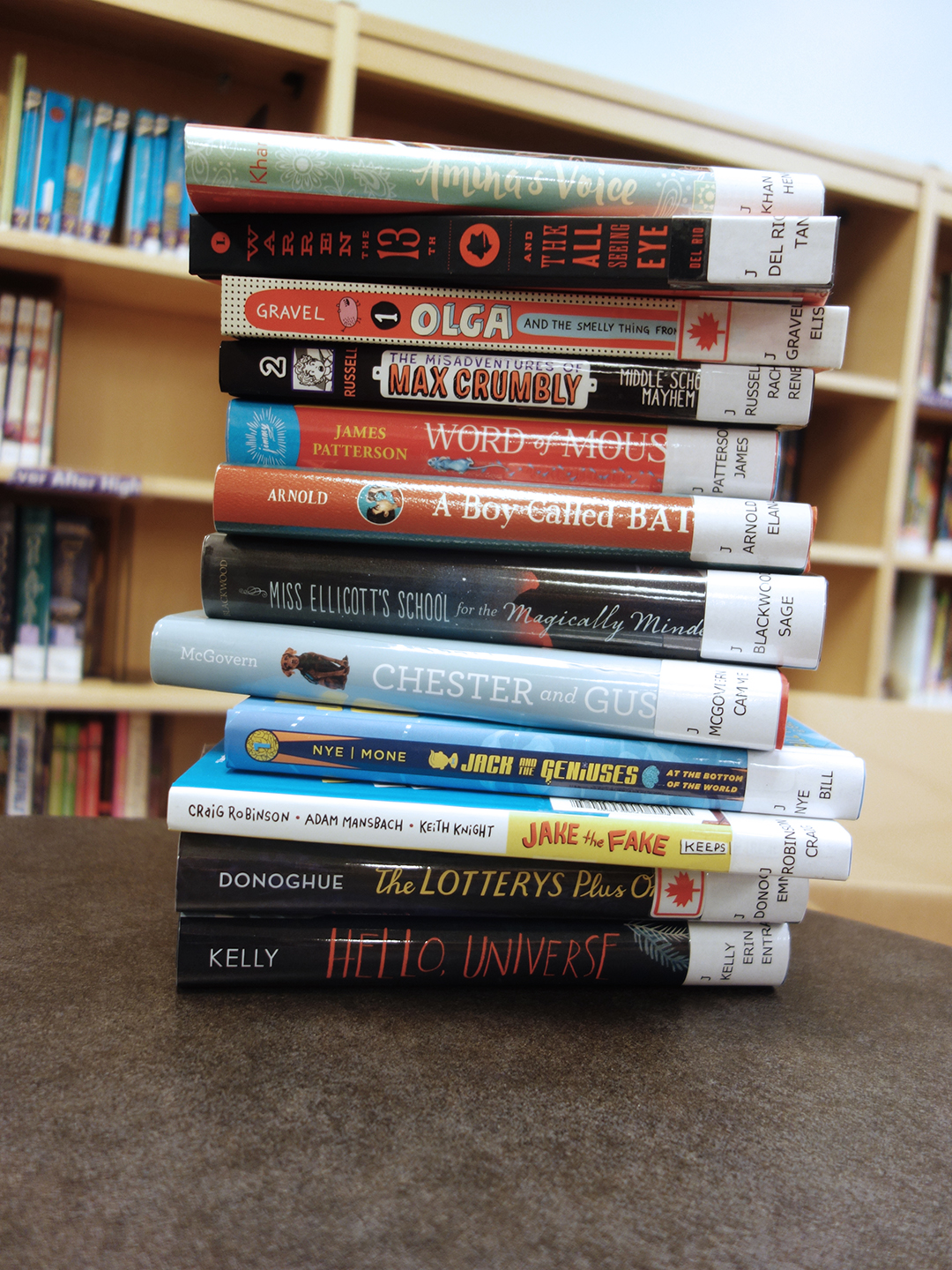 Borrowing Limitations
Materials not available through interlibrary loan include:
Reference Materials
Computer Software
Electronic Devices
eBooks or eAudiobooks
**On occasion, some libraries will allow reference materials to be borrowed with the condition they remain in our library for in-house use only.
Submitting Requests
To request interlibrary loan material you can email us at interlibrary@brockvillelibrary.ca, stop by the library, or request interlibrary loans through our Customer-Initiated Interlibrary Service. When submitting a request we need your name, and current library card number as well as the author and title of the the book.
Turn Around Time
It can take as little as one day to as much as 4 weeks or longer to obtain some materials, depending on the availability or type of material requested. Customers will be notified when the requested item arrives.
Returns and Renewals
Please return the item by the specified date. Renewing or extending your loan may be possible, but is not guaranteed. Failure to return borrowed materials on time may jeopardize future borrowing privileges.
Responsibilities
Repeat overdue interlibrary loan materials may result in loss of privileges for that service. The borrower is responsible for fines/and or fees received from the lender as a result of the borrower's misuse of loaned material. Failure to pay for fines/and or fees incurred will affect borrowing privileges.