What is Interlibrary Loan?
Interlibrary Loan allows library members to access books not held at their local library through a mutual borrowing agreement between various Ontario public libraries. Just request your book and a library that has an available copy will ship it to us for you to pick up and borrow with your BPL library card. There is no cost associated with this service.
Requesting an Interlibrary Loan
Once you're sure that the Brockville Public Library does not have the item you're looking for, you can request it through our Interlibrary Loan service. To determine whether we already own the title, please search our online catalog.
Getting started
Library users must first possess a valid library card and have an Interlibrary Loan patron record created in the INFO system by our staff.  To register, provide your full name, home phone number and library card number in an email to our Interlibrary Loan office at interlibrary@brockvillelibrary.ca.
Log in:

Visit the ILL Portal here: http://info.vdxhost.com/
Select "Sign In" and enter the last 6 digits of your library card number as your User ID (If your library card number is 0195900012345– you will type 12345)
Enter the password assigned to you by library staff when you registered for Interlibrary Loan.
Choose "Brockville Public Library" as your library location from the Authentication Service drop down menu
Click Submit
Search for the item you want to request:
Select "Standard" or "Advanced" Search.
Note the "Current Profile" drop down menu. Always select SOLS Rideau South from this menu. This will search the libraries closest to Brockville and allow for the quickest shipping time.
Enter your search term i.e. : title, and/or author.
Once you have found a record for the item you are looking for, select "Get it!" to place your request.
Click Submit to send your request.
We'll take it from there! Just wait for a phone call or email notifying you that your item is ready to pick up.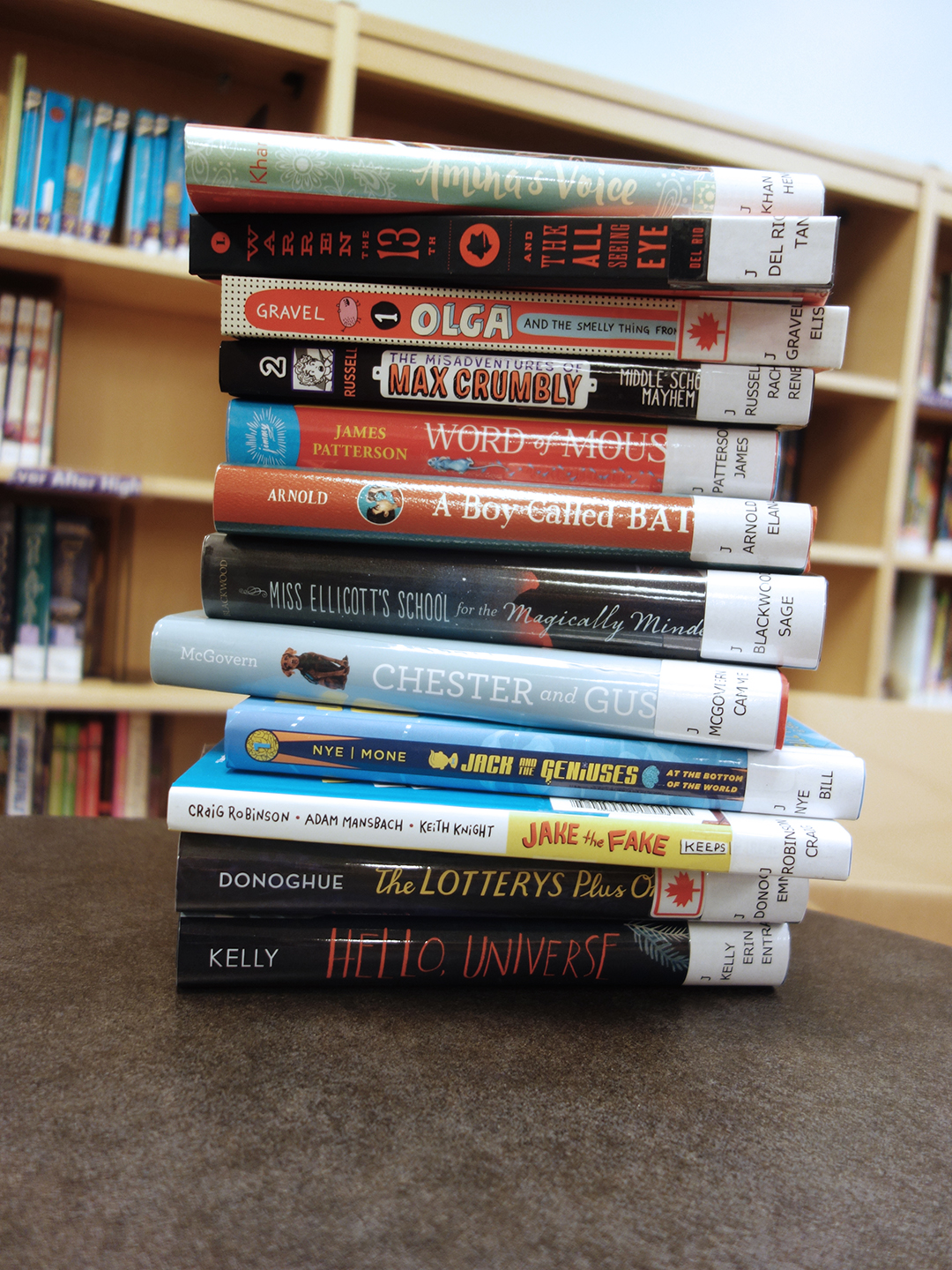 Borrowing Limitations
Materials not available through interlibrary loan include:
Books published within 6 months
Reference materials
Computer software
Electronic devices
eBooks & other digital materials
Submitting Requests
To request interlibrary loan material you can email us at interlibrary@brockvillelibrary.ca, stop by the Library and speak to staff, or follow the above instructions using the Interlibrary Loan Portal directly. When submitting a request we need your name, and current library card number as well as the author and title of the the book.
Turn Around Time
It can take as little as one day to as much as 4 weeks or longer to obtain some materials, depending on the availability or type of material requested. Customers will be notified when the requested item arrives.
Returns and Renewals
Please return the item by the specified date. Renewing or extending your loan may be possible, but is not guaranteed. Failure to return borrowed materials on time may jeopardize future borrowing privileges.
Responsibilities
Repeat overdue interlibrary loan materials may result in loss of privileges for that service. The borrower is responsible for fines/and or fees received from the lender as a result of the borrower's misuse of loaned material. Failure to pay for fines/and or fees incurred will affect borrowing privileges.