Invest in our community by supporting your library.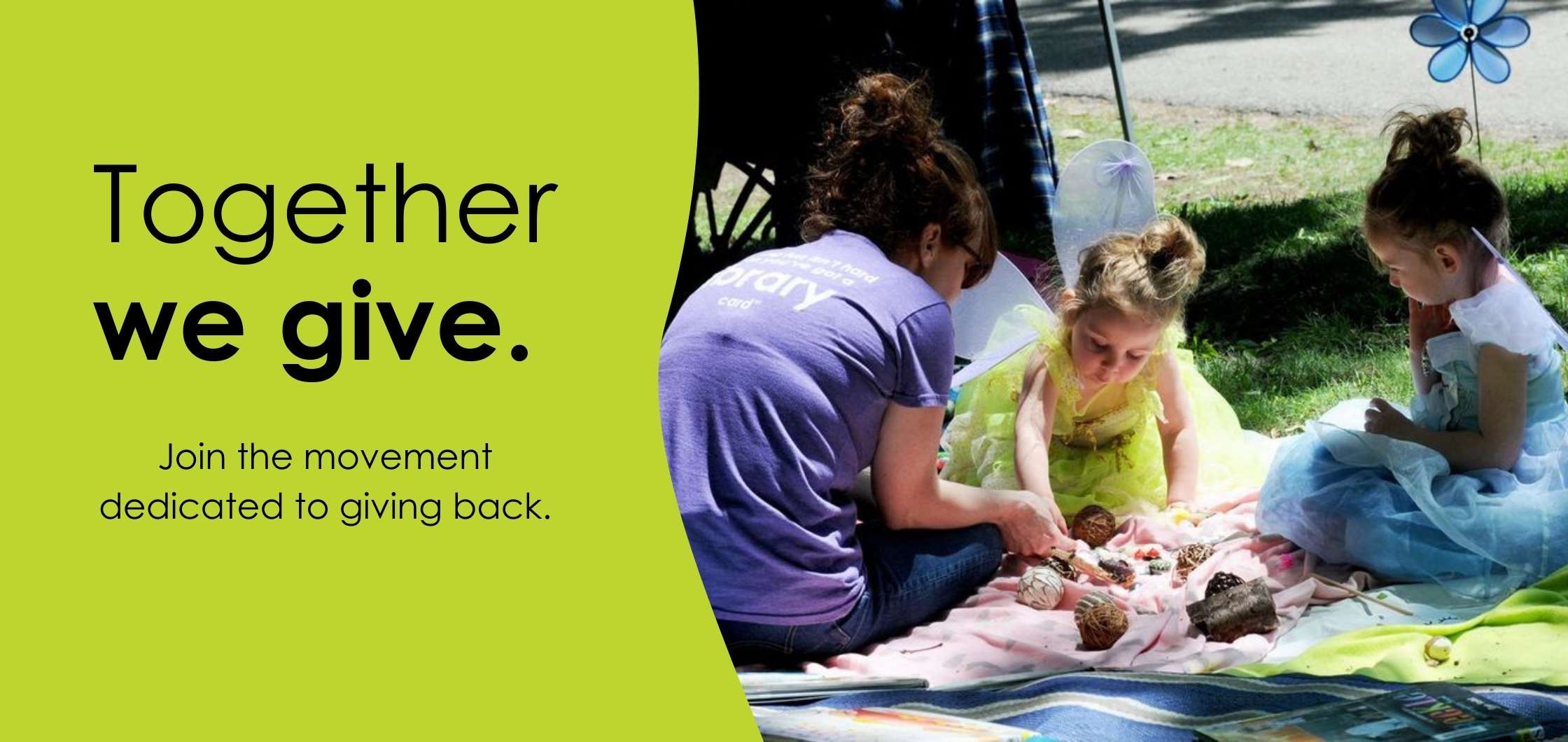 Donations are essential for the Library to continue to provide quality programs, services and materials for all ages of Library visitors. While tax based funding and basic building maintenance provided by the City of Brockville covers most of the Library budget, we are increasingly challenged to provide quality resources and programs to meet the needs of our community. Your financial gift, large or small, will help the Brockville Public Library continue to offer equal access to information, culture and recreation to everyone in our community.
The Brockville Public Library is a registered charity. All donations $10 and above are eligible for a donation tax receipt.
"Your service to the community is invaluable. A real credit to Brockville."
– Library donor, via CanadaHelps
Other Ways to Give
As a registered charity, the Library is also able to issue tax receipts for in-kind services.
Please contact Michelle at ceo@brockvillelibrary.ca or 613.342.3936 ext.6427 if you would like to learn more about this or to discuss more ways to support the Library.
Memorial Donations
You can honour the memory of a loved one, friend or colleague by making a memorial contribution to the Brockville Public Library. Then families will be notified and the donor will receive a tax receipt. In-Memoriam Form
Adopt-a-Book Program
You can also purchase a new book for the library and be the first one to read your selection. You can also sponsor a Dewy number or book club set!
Please ask our library staff how to Adopt-a-Book, Dewey number, or book club set. You will receive a tax receipt and a book plate will be placed in your book in acknowledgment of your thoughtfulness. Alternatively you can suggest a title of your choice by inquiring at the library.
Donations of Books and other materials
We welcome your donations with the understanding that these materials become the property of the library to be used at our  discretion. Due to space limitations we can only accept 10 books from each donor. Thank you for your understanding.
Fiction material less than 5 years  copyright date
Nonfiction material less than 2 years copyright date
No reader's digest, magazines, encyclopedia, textbooks
No damaged, musty or  mildewed items
"There is no better social infrastructure that expresses who we are, and what we want to be, than the library."
– Eric Klinenberg, author and sociologist