Borrow eBooks and audiobooks, stream movies and TV shows, or learn a new language or skill, all for free with your library card. Some of our online databases may require you to sign in using your library card number (all 14 digits with no spaces).
Don't have a library card? You can register online!
eBooks, Downloadable Audiobooks, Movies & Music
Hoopla
Stream videos, television shows, audiobooks, eBooks, graphic novels, and music for free with our Hoopla Digital eResource! Simply sign up using your email address and library card number. Enjoy up to 4 titles a month!
Why only 4 titles a month?
Digital services often have different pricing models: some are flat rate and others charge per use. Hoopla charges the Library for each title used. As a result, we must limit the number of titles our members can download or stream each month.
OverDrive
Over 80,000 eBooks and downloadable audiobooks. Compatible with most devices.
To use OverDrive on your ereader or Mac:
1. Go to Overdrive Media Console
2. Login with your Library card number.
3. Borrow free eBooks, eAudiobooks and eVideo.
4. Download Adobe Digital Editions.
5. Authorize your Adobe Digital Editions with your Adobe ID (or follow the link to create one).
6. Open your downloaded eBook or eAudiobook and enjoy!
Online Research & Learning

Ancestry Library Edition
Now available for access everywhere!
Canada's leading family history website offering access to over 130 million searchable family history records.

A to Z World Food
With thousands of global recipes, hundreds of fascinating culture and ingredient articles, and essential culinary resources, AtoZ World Food brings international cuisines to you, from Albanian byrek to Zimbabwean matemba!

BounceBack Ontario
BounceBack® is a free skill-building program managed by the Canadian Mental Health Association (CMHA). It is designed to help adults and youth 15+ manage low mood, mild to moderate depression and anxiety, stress or worry.

Canadian Encyclopedia
History, politics, arts, science & more: the Canadian Encyclopedia is your reference on Canada. Articles, timelines & resources for teachers, students & public.
DIY: Hobbies & Crafts Reference Centre
Detailed "how-to" instructions and creative ideas to meet the interests of virtually every hobby enthusiast. Full text is provided from leading hobby and craft magazines.
Includes:
Full text for nearly 1,900 magazines and books
More than 720 videos
More than 180 full-text hobby profiles
More than 13,000 full-text recipes

eLibrary
Online access to newspapers, magazines, books, videos, and educational materials. Includes online access to Ottawa Citizen, Toronto Star, The Globe and Mail, and more.
eLibrary can also help with remote learning and assignments. Visit eLibrary's Homework Central for more information.

Khan Academy
You can learn anything. Expert-created content and resources for every course and level.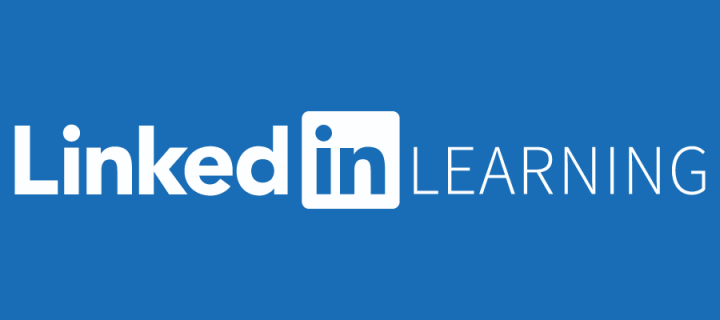 LinkedIn Learning
With over 4,000 video courses from top experts, LinkedIn Learning is the place to go for learning technology, creative and business skills you can use today.

Mango Languages
Mango Languages has courses in 35 foreign languages including Spanish, French, Japanese as well as ESL courses. You can also download the free mobile app (iPhone, iPod Touch & iPad) and learn on the go.
Tips:
To use the mobile app you must first click on the above link and create a profile for yourself.
If you create a profile for yourself and log in before each use you can track your progress

NoveList Plus
Reviews, annotations, and much more for over 135,000 fiction titles. Includes Author Read-Alikes, Book Talks, Grab and Go Book Lists arranged by grade level, and book discussion guides.
A version of this database, Novelist Select, can be found on our online catalog. When viewing an item on our catalog, click "Reading Recommendations, reviews & more."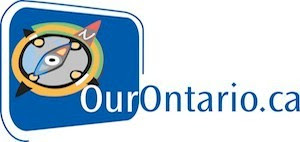 Our Ontario
More than 2.5 million photos, documents, oral histories, paintings, postcards, exhibits, newspapers and books! Collections from 300 heritage organizations in Ontario.