Computers & Technology during COVID-19
During the COVID-19 pandemic, the Library is currently offering limited computer and technology services.
Existing services are:
Free public computer access

maximum 30 minutes per customer per day

Printing and copying services

colour or black and white
printing, copying, scanning and faxing available
fees apply. Debit or credit or exact change only

Our online resources continue to be available 24/7
WiFi continues to be available for free outside the Library. No time limits.
The Brockville library provides:
*Please note that some of these services may be affected or temporarily unavailable due to COVID-19
Free WiFi
Charging stations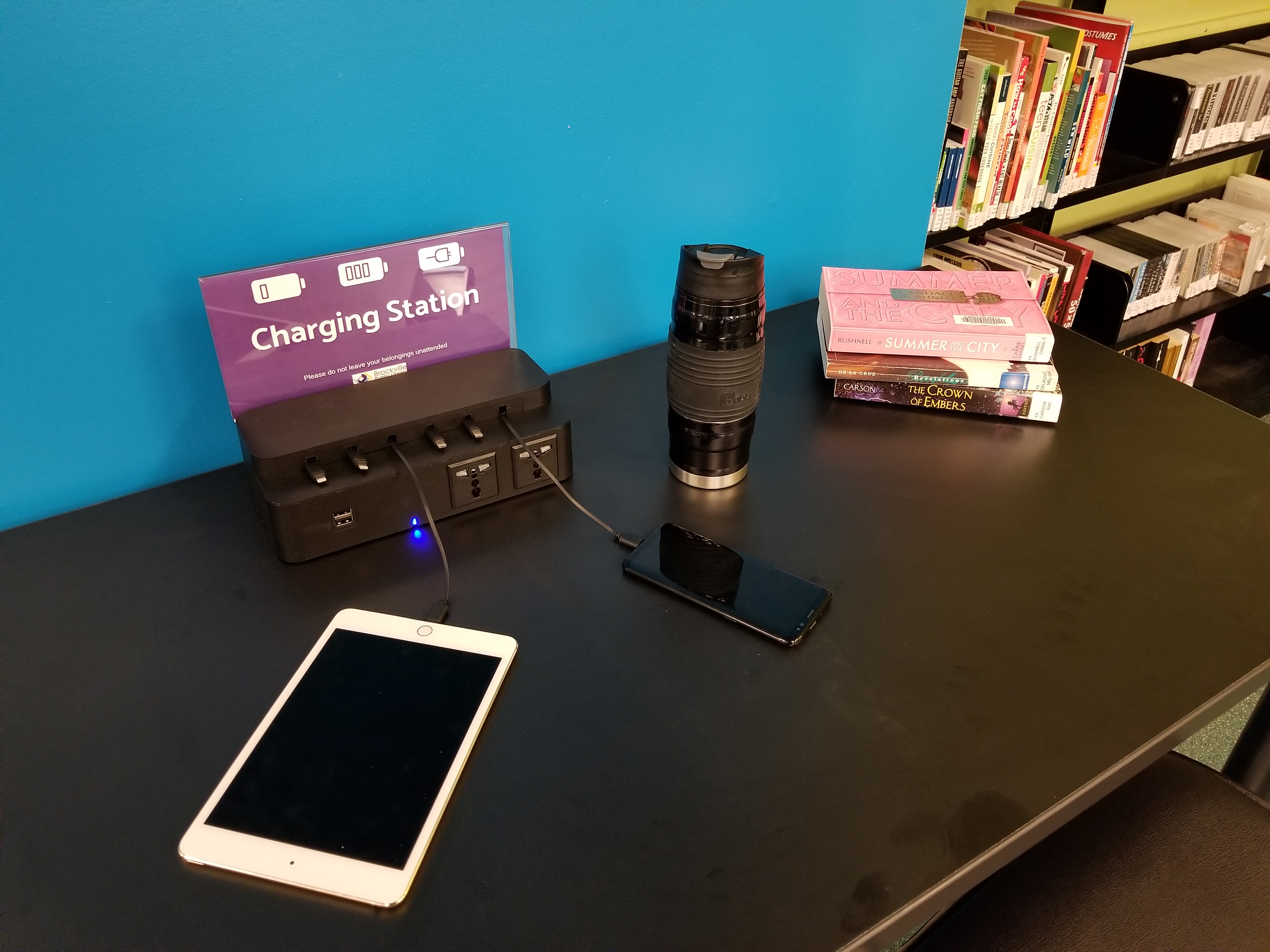 Gaming equipment (in-library use only)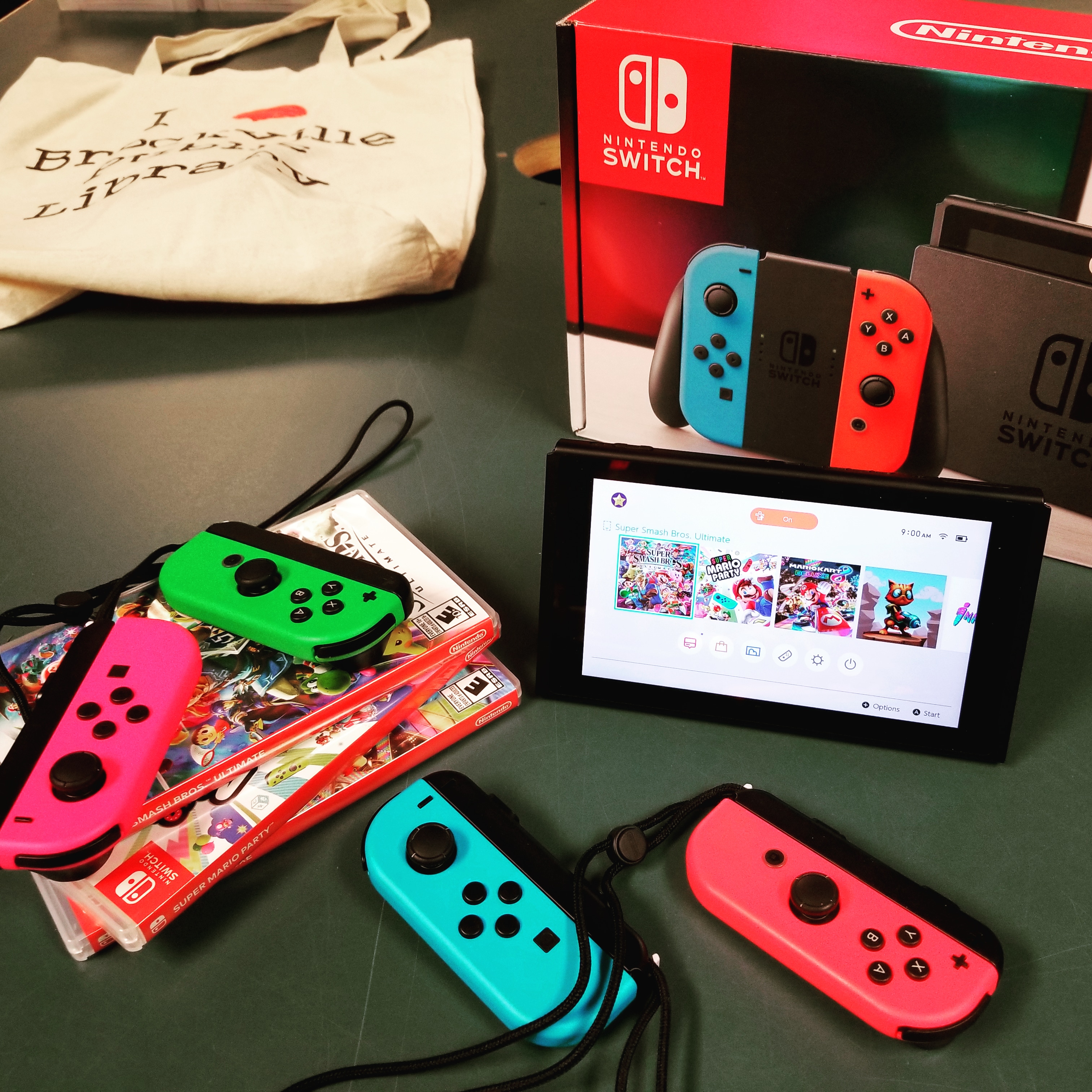 Get ready to experience the latest technology craze – Virtual Reality! With our virtual reality system you can explore a diverse range of new worlds, experiences and environments.
What is Virtual Reality?
Virtual Reality is a three-dimensional, computer generated environment which can be explored and interacted with by a person using a computer, headset, sensors and hand controllers. The user becomes a part of the virtual world or is immersed within the environment and while there is able to interact with and manipulate the environment.
What will I be able to do with VR at the library?
Explore: Experience our planet like you never have before! Travel around the world, to distant planets and even back in time while never leaving the library.
Learn: Discover more about oceans, outer space or the human body
Create: Create unique works of art in a 3D canvas.
Play: VR takes gaming to the next level by immersing you in a 3D environment.
Important Details
All customers must sign a waiver and receive training before use
Our Oculus Rift is only available for customers ages 16 and up (Customers under 18 must have waivers signed by their legal guardians).
For some, the use of Virtual Reality equipment can cause dizziness and disorientation. Those prone to motion sickness should take care when using the equipment.
To accommodate everyone, customers will be limited to 30 minutes of VR usage per day.