Computers & Technology during COVID-19
During the COVID-19 pandemic, the Library is currently offering limited computer and technology services.
Existing services are:
Free public computer access

maximum 60 minutes per customer per day

Printing and copying services

colour or black and white
printing, copying, scanning and faxing available
fees apply. Debit or credit or exact change only

Our online resources continue to be available 24/7
WiFi continues to be available for free outside the Library. No time limits.
The Brockville library provides:
*Please note that some of these services may be affected or temporarily unavailable due to COVID-19
Free WiFi
Charging stations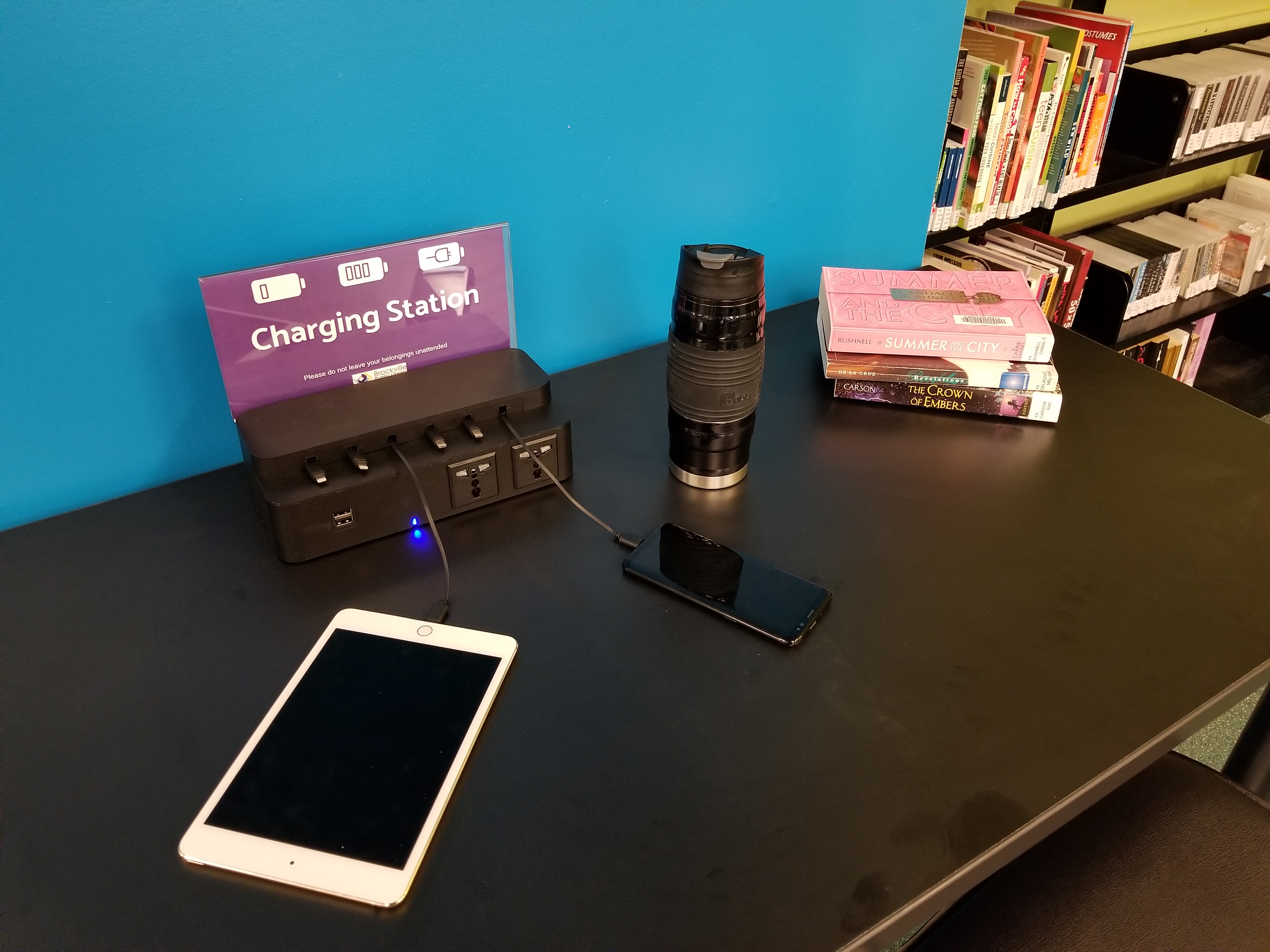 Gaming equipment (in-library use only)